Royal Jelly and Conception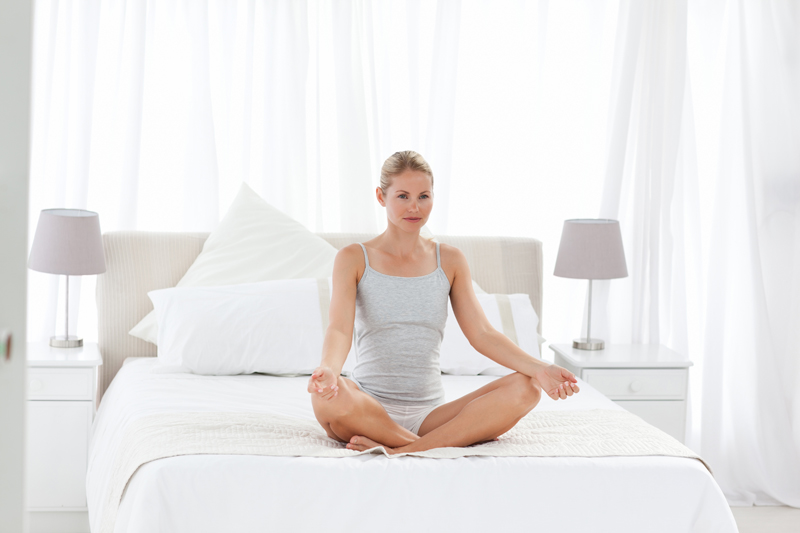 Royal jelly is the special food made by bees and fed to developing bee larvae, but the ones destined to become queens are fed the jelly for life. It is very nutrient-dense, and obviously, it helps a bee to become fertile, so what can it do for humans?

The magical substance in royal jelly that makes a bee larvae into a queen is royalactin. Pretty simple, descriptive name. Royalactin turns on epidermal growth factor receptor expression (EGFR), which makes the queen bees (and their ovaries) much larger and live longer than other bees. While other female bees have ovaries, they are sterile.

Royal jelly also contains amino acids, vitamins, especially B-vitamins, and energy co-factors. It is not honey. Honey, that sweet, syrupy product made by bees, tastes much better. Royal jelly is white and rather bitter. You can mix it with honey to eat it, and some products come that way.

In animal studies, royal jelly decreased specific markers for inflammation. If you have endometriosis, you have inflammation caused by the misplaced tissue and your body trying to get rid of it. Taking something that can decrease inflammation may be helpful for conception because one theory on why women with endometriosis have trouble getting pregnant has to do with the body's attempts to fight the inflammation. In reacting to inflammation, a woman's immune system may also be attacking embryos before they implant.

For women who have trouble with multiple miscarriages, there is some information out there that inflammation is one cause. Their bodies are mistakenly identifying embryos as foreign invaders that must be destroyed. If that's true, doing what you can to decrease inflammation should help, theoretically.

Royal jelly is also said to improve egg quality, which may be due to the nutrients in it. As a supplement, unless you have an allergy, it's probably a good choice. To make a difference in egg quality, you need to start about 3 months before IVF or trying to conceive naturally because that's how long eggs take to go from dormancy to maturity.

One thing to keep in mind is that it's very sensitive to temperature. Keep it refrigerated, and make sure that whatever product you buy was carefully harvested and immediately refrigerated. Eat it plain or mixed with honey, but don't add it to hot tea.

Besides royal jelly, omega-3 fatty acids like DHA and EPA also help decrease inflammation. Since taking both can't hurt, I certainly would! Another caution, however, if you're allergic to bees or otherwise have allergies, be very careful in taking royal jelly.




Related Articles
Editor's Picks Articles
Top Ten Articles
Previous Features
Site Map





Content copyright © 2023 by Stacy Wiegman. All rights reserved.
This content was written by Stacy Wiegman. If you wish to use this content in any manner, you need written permission. Contact Stacy Wiegman for details.