Life timing and conception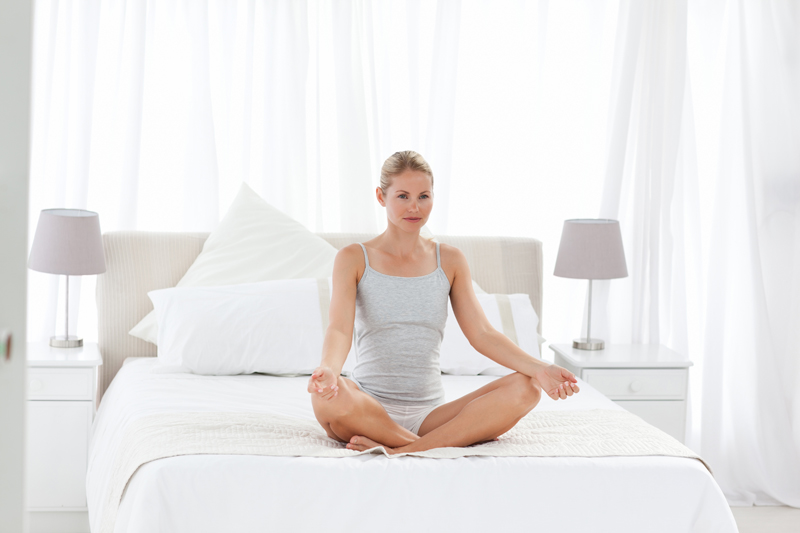 How do you know if the time is right to have a baby? There are some key components that make the timing better: your relationship with your husband or boyfriend, your financial situation, and your job.

This only applies to those women who have the luxury of planning when to have a baby. Some women aren't planning for it, and it happens--in that case, just making the best of it and finding a way to enjoy your pregnancy is your challenge, but it can be done! For many women in that situation, it turns out to be the best thing that ever happened to them.

It's often said that a baby is not the answer to a troubled relationship, and that is very true. Babies, as wonderful as they are, make life stressful. Add a baby to a stressed, troubled relationship, and that is often the factor that leads to the break-up. It isn't that the parents don't love the baby very much, but the strain of being a parent exacerbates a relationship that was already struggling. Some couples work through it and even come out happier. No counselor would recommend trying to have a baby to strengthen a relationship, though.

Finances are no small thing in life in general. I have a friend who at 20 weeks pregnant was already worried about finding daycare. Daycare for infants is harder to find and more expensive. Even with a lead time of 26 weeks, she was being placed on waiting lists. She had no choice, however, because she had to return to work as soon as maternity leave was over. When you think about a sweet, little baby, think also about the expenses that accompany them--daycare, food, diapers, clothing, carseats, cribs, and more. However, remember that you can do a lot of things less expensively, like swap clothes with friends who have children already and shop the discount stores for furniture. Babies do not need all new stuff! But if you're already living month-to-month with your current expenses, you should look very carefully at what expenses you can eliminate and start saving money before you have a baby.

Finally, your job is a factor. If you travel a lot for work, will you be able to continue that after the baby arrives, or will you be able to switch jobs to one that pays you what you already make? Will you want to do that? If you work a job that expects 60-hour work weeks, will it jeopardize your job if you are no longer able to do that? Is part-time an option? Or can you afford to quit for a few years, and if you do, would you be able to return to a similar job?

Even if you are on solid ground in your relationship, your job and your finances, having a baby will change your life drastically. Anything you can do in advance to make that change easier and will help you enjoy your pregnancy and your baby more.






Related Articles
Editor's Picks Articles
Top Ten Articles
Previous Features
Site Map





Content copyright © 2023 by Stacy Wiegman. All rights reserved.
This content was written by Stacy Wiegman. If you wish to use this content in any manner, you need written permission. Contact Stacy Wiegman for details.