Be the Change You Want to See - Book Review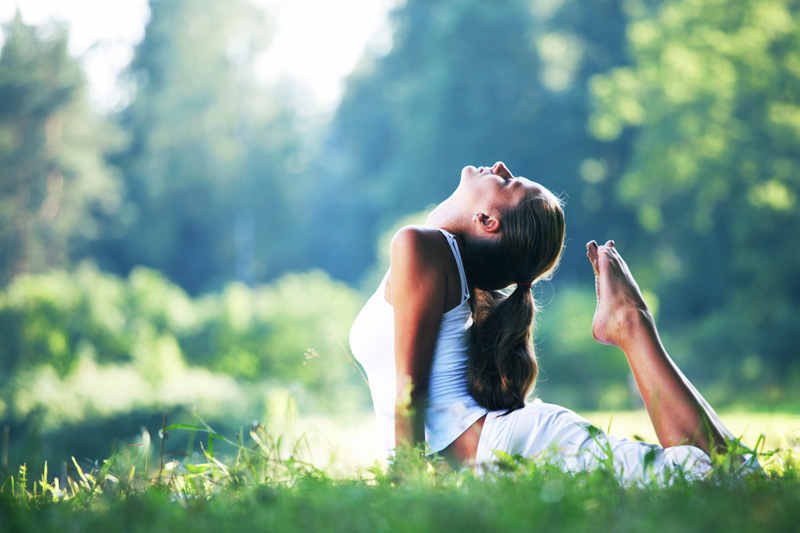 I immediately was intrigued to open this Be the Change You Want to See in the World just upon reading the title! I am a big fan of 365 day books because they are so easy to incorporate into a busy lifestyle. So this one I was hoping was no exception.

My first glance through the book filled me with excitement. I saw delicious sounding simple recipes and thoughtful actions charted out one day at a time. On December 18th for instance, the author Julie Fisher-McGarry encourages you to "set aside some time for yourself. Pour yourself a glass of wine or sparkling water, put on some relaxing music, light some scented candles, lock the door, and immerse yourself in your stress-free zone." What nice advice!

Even though this is something that we've definitely heard before, having it etched down into a particular day is very powerful. One doesn't have to worry about trying to work this relaxation into every single day and deal with the guilt when it doesn't happen. Instead, the focus is on being in the moment and allowing yourself on that day to pamper and indulge yourself. At the end of this day's passage, Julie does say "promise yourself that this will be a regular indulgence" , yet again there is no emphasis on what regular has to mean for you. The feeling instead is of ease and comfort.

I found in this book really interesting and thought provoking passages as well. On October 7th, Julie talks about how people handle stress and fear and tells us that our "love and support will provide the emotional space a friend needs." On July 27th she tells about coyotes and helps us to see them in a new light. Overall, I felt it was a great idea of the author's to break up the action activities with the passages meant to encourage constructive thinking.

My one critique of the book is that Julie is extremely opinionated and very clear on her position as a vegan. Because of that her book may exclude and/or make some uncomfortable. I consider myself a proud tree hugger and even I was slightly annoyed by the tone of some of her passages. The flipside of this however is that her tone definitely brought my attention in and made me focus on what she was saying. That's a great way to get someone who's new to the concepts to see and begin to think about them.

All these things considered, I was really happy with this book and can't wait to get started with it. It seems like a perfect way to help me continue on my path to do exactly as the title suggests, "Be the Change I Want to See in the World".




Enjoy!



Related Articles
Editor's Picks Articles
Top Ten Articles
Previous Features
Site Map



Follow @etniqminerals
Tweet



Content copyright © 2023 by Leah R. Patterson. All rights reserved.
This content was written by Leah R. Patterson. If you wish to use this content in any manner, you need written permission. Contact Leah R. Patterson for details.