The LDS Articles of Faith: An Introduction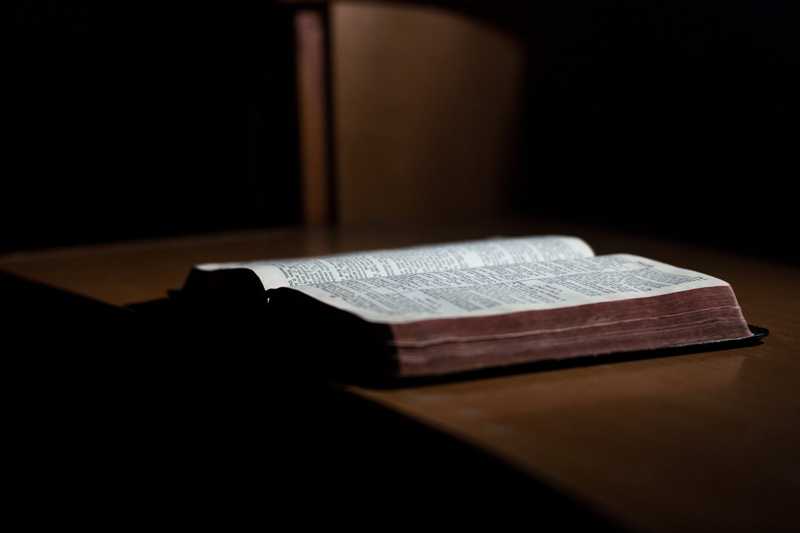 By guest author, P.D. Wiles.

For people who are not familiar with the beliefs of members of The Church of Jesus Christ of Latter-day Saints, the best way to get an overview is to read the thirteen verses of scripture known as The Articles of Faith.

In 1842 John Wentworth, the editor of the Chicago Democrat and not a member of the church, asked Joseph Smith to write a letter briefly documenting the history of the church up to that time. Wentworth intended to forward the letter to a Mr. Bastow, who was writing a history of New Hampshire at the time.

Wentworth and Bastow were not members of the church, so Joseph Smith wrote the letter as not only a history of the church, but as an introduction to the beliefs embraced by the members. At the end of the letter are thirteen points which succinctly explain the basics of Latter-day Saint theology. This letter, known as the Wentworth Letter, is considered one of the most valuable pieces of correspondence written by the prophet. It was originally published March 1, 1842 in the church periodical Times and Seasons.

Today the Articles of Faith of the Church of Jesus Christ of Latter-day Saints are considered scripture. They are included in The Pearl of Great Price, one of the four standard books, or what is often referred to as works, of the church. The others are the Holy Bible, the Book of Mormon, and the Doctrine and Covenants.

Members of the church are encouraged to familiarize themselves with the Articles of Faith. In the Primary (the church's organization for children 18 months to 12 years of age) children are encouraged at an appropriate age to memorize the Articles of Faith. And when members have the opportunity to discuss gospel principles with those who are not Latter-day Saints, the Articles of Faith can be used to introduce and explain our beliefs.

Over the next few weeks we will be reviewing each Article of Faith, with scriptural references. So stay tuned!

You Should Also Read:
Teaching Children the Articles of Faith


Editor's Picks Articles
Top Ten Articles
Previous Features
Site Map





Content copyright © 2019 by P.D. Wiles. All rights reserved.
This content was written by P.D. Wiles. If you wish to use this content in any manner, you need written permission. Contact C.S. Bezas for details.