Make New Friends and Keep the Old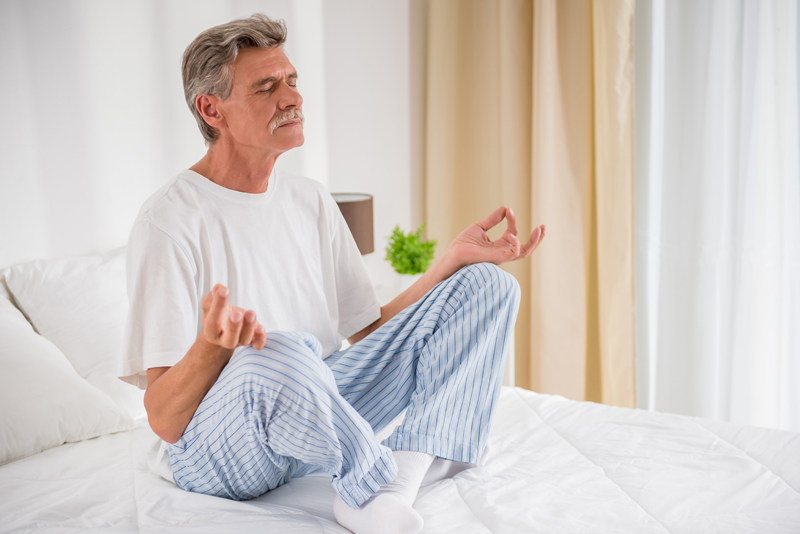 It seems by the time we reach our senior years, making friends should be old hat. After all, we've been doing it our whole lives. It should be as natural as breathing, and yet for many of us it is a difficult task to make new friends. We spent a lifetime cultivating friendships, only to lose them to changed interests, a move or, at our ages, to death. It's time to begin making new friends again.

Once it was easy: we went to school, we met other kids and we decided who we wanted to play with. Later, we made friends in pretty much the same manner. work replaced school, but time spent with coworkers weeded out the 'acquaintances' from true friends. Our spouses and children introduced us to new people with shared goals, dreams and projects with, and we made friends there, too. Time created friendships. Some lasted, some did not.

Now it may seem like time is taking friends from us. Senior years can be a lonely time for many. If you feel like your ready source of friends is depleting, it's time to fill it up again. The problem is, now that we're out of school, retired and off the 'soccer mom' circuit, where do we find people who enjoy the same kinds of things we enjoy? Where do we find friends?

Start by deciding what you want out of friendships now. If you still have friends, you certainly don't want to replace them, but simply add to their number. Do you want shopping buddies? Are you more interested in ladies who can visit for coffee and a game of cards? Knowing what you're after will make your search more successful.

Look for clubs and organizations that interest you. The 'community affairs' section of your local newspaper is a good place to start, as is the local Chamber of Commerce. If you are planning a move to a new area, especially a retirement community, check before you go. This gives you insight into what you might expect when you arrive, and can make those first few days a little easier.

If there is no club that interests you, create one. Put fliers up in the laundry room of your apartment or local grocery store. For safety issues, don't meet in your home. Use a community room or a meeting room in a church or library. Organize your first few meetings ahead of time to keep nerves to a minimum. That allows you to spend more time thinking about meeting people than getting your information presented well. Meet on a weekly or bi-weekly basis. Discuss with attendees how often they wish to meet. Limit meeting times to 1 – 1½ hours. Meet early enough that no one has to drive in the dark.

But just knowing about activities and clubs is not going to be enough. You have to put yourself out there – make yourself available to others. When you go to a new place, introduce yourself. Smile, look others in the eye and let them know who you are – your passions, your dreams and your past. You could be pleasantly surprised by how many potential friends are interested in getting to know you. Invite promising prospects over for a meal or meet for coffee. Make arrangements to meet again. Don't step back at this point, hoping they will make the next move. Pursue the friendship slowly, but pursue it.

Your community needs you, and is a prime source for potential friendships. Volunteering at schools, nursing homes or non-profit organizations opens the doors to a whole new set of people, and keeps you active and involved. If you discover that the schools are studying a historical moment that you experienced, volunteer to talk to the students about what it felt like to live through those days. If the church, synagogue or mosque you attend has a focused study on a topic you have expertise in, share your information. Not only will you be expanding the depth of what others are learning, but you might just find a new friend in the mix.

You are in charge of your future, and of how you spend your senior years. There is no need to do it alone. By meeting people, sharing your experiences and staying open to new people, you will make new friends, and your life will continue to be filled with laughter, love and adventure.



Related Articles
Editor's Picks Articles
Top Ten Articles
Previous Features
Site Map





Content copyright © 2022 by Debora Dyess. All rights reserved.
This content was written by Debora Dyess. If you wish to use this content in any manner, you need written permission. Contact Debora Dyess for details.