A Review of Apartment Therapy: The Eight-Step Home Cure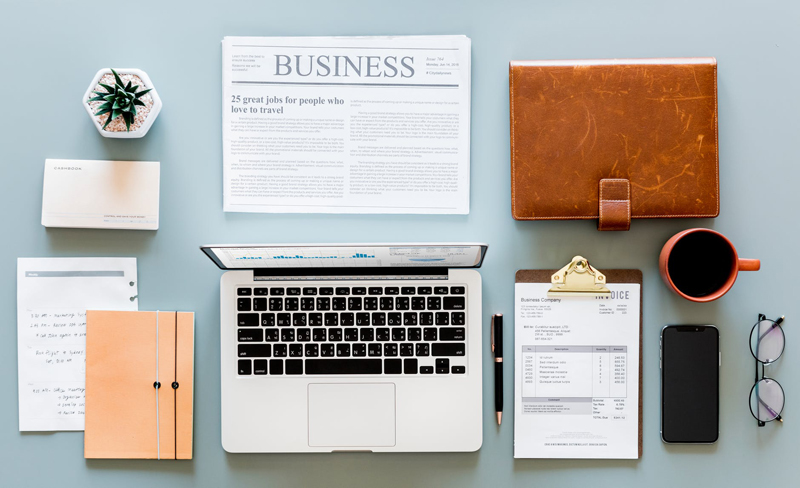 Is your home sick? That's what Maxwell Gillingham-Ryan, author of
Apartment Therapy: The Eight-Step Home Cure
, wants to know. According to Gillingham-Ryan, when our living spaces feel cluttered, cramped, stressful, unwelcoming, or uncomfortable, they need a dose of therapy, and his book is aimed at guiding us through the process of performing that therapy one week at a time.
Gillingham-Ryan divides his book into two parts. In the first, he describes some of the "ailments" homes can suffer from, and defines what he refers to as a home's Bones (structural elements like walls and floors), Breath (how things are arranged), Heart (your home's style), and Head (the purpose of each area in your home).
The home "cure"
In the second part, he lays out an eight-week-long, step-by-step plan to make your living area more comfortable, functional, and inviting by addressing problems in your home's Bones, Breath, Heart, and Head. In each week's plan, he details specific tasks and recommendations, from taking time in Week One to sit in a part of your house you're never in to de-cluttering mail, books, and closets in Week Four to cleaning and updating your bedroom in Week Seven. (I especially like the emphasis in Week 8 on preparing for a housewarming party to celebrate your progress.)
This, to me, is what makes the book most valuable. There are plenty of resources out there designed to inspire you to make changes to your living space, but very few suggest an actual structure to do so, and none that I've come across before offer as many details and specific recommendations as Gillingham-Ryan's plan. Any large project becomes much easier if it's broken down into reasonable chunks and discrete tasks.
Taking a holistic view
I also really like the author's holistic approach to "healing" your home. He emphasizes again and again how seemingly unrelated things can impact each other—how, for example, an unclean or cluttered bedroom can affect your sleep. He also notes that the idea of home therapy goes beyond decluttering, rearranging furniture, and making repairs; for the process to truly work, you need to take a broader view of how you want to live in your home.
Apartment Therapy
won't be for everyone. As the title suggests, the book is aimed at apartment dwellers, specifically those living in urban areas and those without children. Though Gillingham-Ryan's ideas and plan can be applied just as easily to houses, the pace and tasks involved in the "cure" may not be realistic if you have kids or other significant family obligations, as it requires a fair chunk of effort each week.
That said, if you have a family and like the idea of a structured project with specific tasks each week, try extending the plan to 12 or 14 weeks. You'll still get a lot done, but will be less likely to run yourself ragged in the process.
One point of disagreement
My only real gripe with the book was the author's description of professional organizers as "temporary personal assistants." The work POs do—helping clients de-clutter, make decisions, set up systems, and maintain organization over time—is much like the work Gillingham-Ryan himself does; our relationships with our clients are, more often than not, far longer than "temporary."
That disagreement aside, I found
Apartment Therapy
a useful guide to making significant, long-term changes in your living space. The structure of the author's eight-week plan takes away much of the stress, guesswork, and strategizing that can make home improvement projects such a headache, and for that alone the book is worth picking up.


Related Articles
Editor's Picks Articles
Top Ten Articles
Previous Features
Site Map





Content copyright © 2022 by Emily Wilska. All rights reserved.
This content was written by Emily Wilska. If you wish to use this content in any manner, you need written permission. Contact Kelly Jayne McCann for details.