Coraline by Neil Gaiman - a review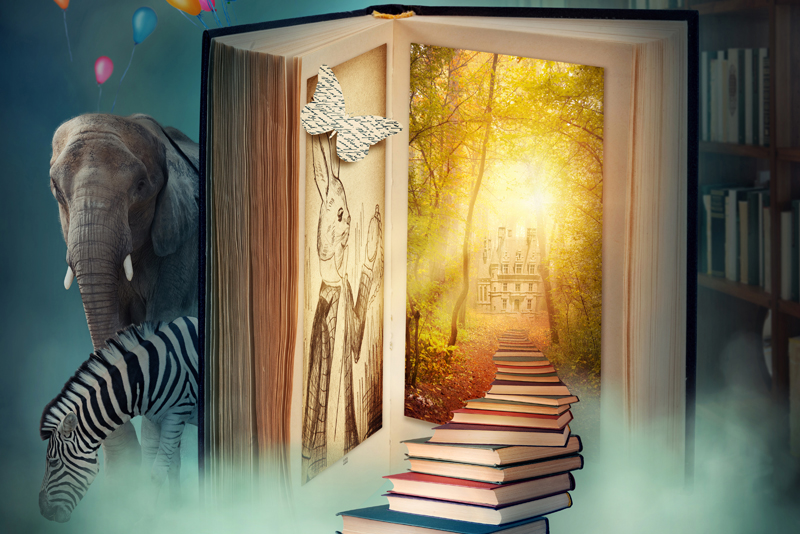 Coraline has just moved into a new apartment with her often-preoccupied parents. In the flat below live Miss Forcible and Miss Spinks, two odd old women who used to be actresses and can never get Coraline's name right. In the flat above lives a strange man who claims to be training a mouse circus. Coraline spends much of her time alone exploring her new home. She finds the old tennis court at the back of the garden, a dangerous well and even a haughty black cat. When it rains one day, Coraline explores inside and she finds a locked door in her drawing room. When her mother unlocks it, they see it is bricked up, the former entrance to an empty fourth apartment.
Another day, Coraline unlocks the door on her own and discovers that it leads to another world. Beyond the door, down a dark corridor she finds her other mother-- a creature who looks like her own mother, only different. Her hands are too white and she has black buttons instead of eyes. In fact her other father has buttons for eyes as well. She spends time in this creepy other world visiting the counterparts of her neighbors, the yard and even the black cat. Her other mother cooks wonderful food for her and lets her do whatever she pleases, something very attractive to Coraline.
Her other mother is determined to keep her there forever. All Coraline must do is sew on her own buttons for eyes and they can be a family. She soon realizes that this world is not a good place to be. Coraline returns home, but her real parents are missing. She discovers her other mother has them trapped in her world and Coraline must be brave the other world again to save her parents. Getting them back is difficult and when Coraline meets the ghosts of children her other mother loved once upon a time and knows she must escape.
Yes,
Coraline
is a dark and slightly scary book, but it also wonder-filled and magical. There's a quality to Neil Gaiman's storytelling that makes this novel very much like a creepy fairytale. All the elements in the story fit together logically but in an unpredictable way. Coraline is a smart and immensely likable character, one that will live with me for a long while. The only fault I find is in Coraline's parents. They read as stock characters, not really adding anything. I think the discovery of the other parents could have been much creepier if the reader had a better sense of Coraline's real parents.
My Recommendation
As a child who loved creepy and dark tales, I thoroughly enjoyed reading
Coraline
by Neil Gaiman. This novel is suggested for readers over 8 and at 163 pages it is a very quick read. I recommend this book if you're looking for a little light reading with a creepy edge.
Coraline by Neil Gaiman
published by HarperTrophy
176 pages
Coraline
is available at Amazon.com
I reviewed
Coraline
from my own personal library
You Should Also Read:
Fantasy Reviews
Abarat by Clive Barker - a review
From the Dust Returned by Ray Bradbury - a review


Related Articles
Editor's Picks Articles
Top Ten Articles
Previous Features
Site Map





Content copyright © 2022 by Laura Lehman. All rights reserved.
This content was written by Laura Lehman. If you wish to use this content in any manner, you need written permission. Contact Evelyn Rainey for details.