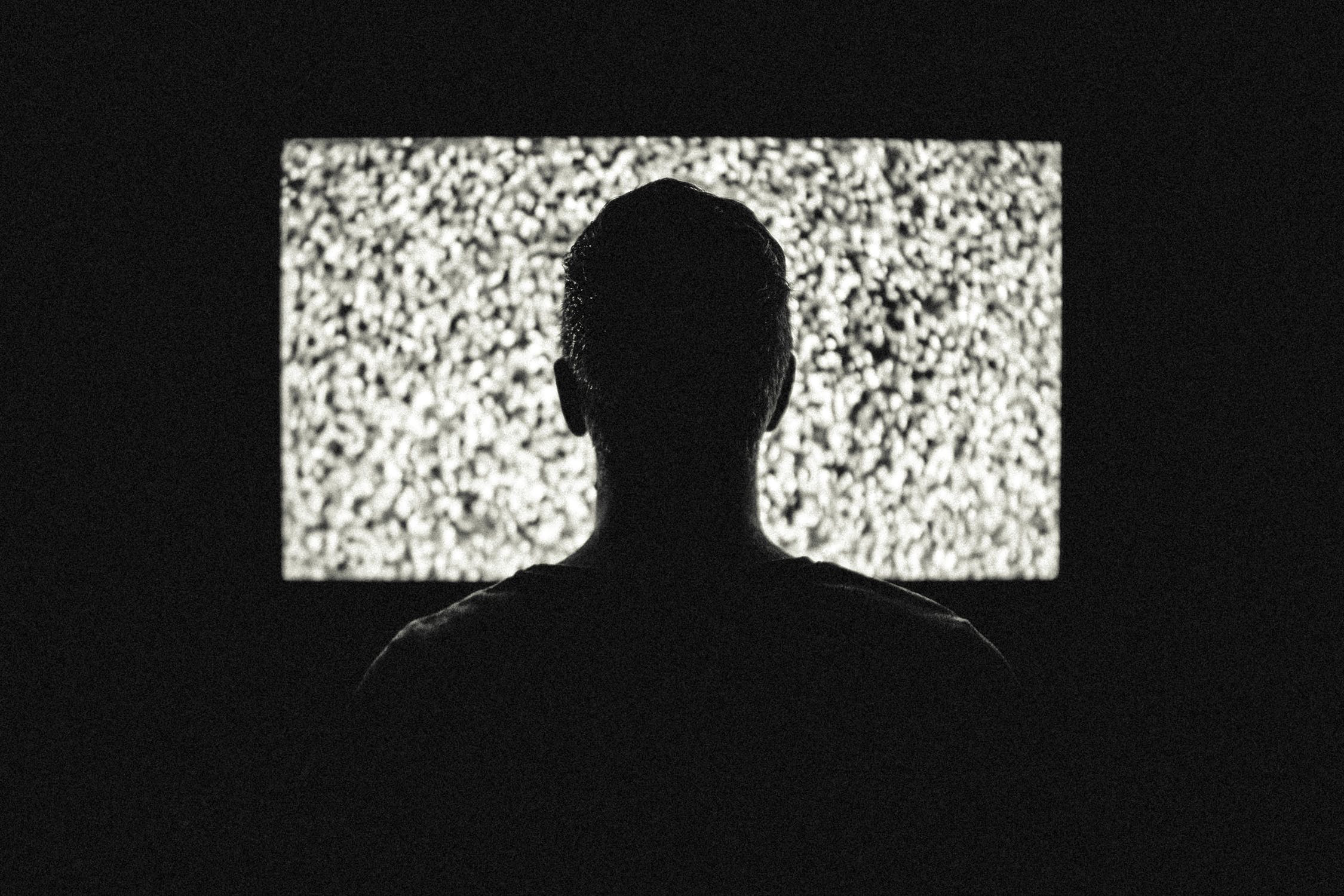 If you're planning a Halloween party then you're going to need some horror movies. If you have a home cinema and a decent horror movie collection on DVD, then you're made. If not, rent the horror DVD's and watch them on your normal DVD player. If so, here are two different sets of movie suggestions that will give your party the right atmosphere, plus giving your speakers and subwoofer a workout too!

My first selection is for the more innocent horror crowd (not that innocent of course):

1:Halloween

It's Halloween; so obviously, you have to watch 'Halloween' the movie. I'm not talking terrible Zombie versions; I'm talking about the original, Jamie Lee Curtis classic. It's fantastic for a party because it's not too deep of a story line, but it can provide the scares with atmosphere, tension and music.
The anniversary DVD version is fantastic, and has had all the sound and DVD qualities brought up to standards, making it look beautiful. Plus, the music is brilliant and composed by director, John Carpenter himself. Plus, it's Halloween, the night Michael Myers comes a knocking – maybe he'll pay you a visit.

2:A Nightmare on Elm Street

An excellent companion piece to 'Halloween', although we've moved forward a few years and the story is immense and seminal, moving more into the supernatural aspect of the horror genre. We all know Freddy Krueger (made famous worldwide by Robert Englund's hidden in the shadows performance here), but nothing scared the life out of people like this classic from 1984, which stars Heather Langenkamp, Johnny Depp, Amanda Wyss and Nick Corri as teens all suffering from terrible nightmares about a guy with "knives for fingernails." Wes Craven created a masterpiece here, and it will certainly keep you up at nights. Again, the 25th anniversary edition of the DVD is fantastic. The sound quality and picture is amazing, and with a soundtrack this atmospheric and moody, you'll want to see and hear it at its best; filled with surround effects and some serious bass on the soundtrack.

3:Final Destination

This is a fantastic psychological horror, and the first of a trilogy of terror featuring accidents that could really happen, and showing you, the audience, just how weak the human body is. The 2000 supernatural thriller, about a group of teenagers who cheat death by avoiding a plane crash when one of them, Alex (played fantastically by Devon Sawa), has a premonition of their deaths. Soon after their escape, they begin dying one-by-one in mysterious freak accidents. Death's plan has been messed up and now he's out to fix the problem. This might be where the horror movie night is wearing down, so you can give full concentration to this fantastic movie, which plays on phobias and the depressing fact that death can come at any time for anyone, regardless of age.

Now if those three didn't make any of your friends wonder what waits for them when they leave your house, I don't know what will! If your guests are more experienced horror viewers and want a more hardcore viewing, here's a few really disturbing but classic horror movies.

1:The Exorcist

'The Exorcist' has to be the scariest movie ever filmed, with reports of numerous deaths on set, and the movie being cursed adding to the tension. A 1973 American horror film directed by William Friedkin, don't let the date fool you, this movie is hardcore horror and extremely disturbing, not to mention a complete and utter classic, dealing with the demonic possession of a young girl, and her mother's desperate attempts to win back her daughter through an exorcism conducted by two priests. The film features Ellen Burstyn, Linda Blair, Max von Sydow, Kitty Winn, Lee J. Cobb, Jason Miller, Mercedes McCambridge, and Eileen Dietz. Both the film and novel took inspirations from a documented exorcism in 1949, performed on a 14-year-old boy. The film is one of a cycle of 'demonic child' movies produced in the late 1960s and early 1970s, including 'The Omen' and 'Rosemary's Baby,' also two fantastic movies. This movie is so creepy, I always refuse to watch the entire thing.

2:Haute Tension/ Switchblade Romance

Set apart and superior to most of the last few years' horror offerings, this French example lives up to its name by being a fraught and tough 90 minutes. Two girlfriends plan some studying at a family farmhouse, but their weekend is ruined by the arrival of a vile killer. Great gore effects and providing you use the French 5.1 soundtrack from the UK DVD release (under the name of Switchblade Romance) a rocking soundtrack too; the acting is great and the story is a shocker, only problem, unless you speak French, is that you'll have to follow the subtitles at your party.

3:The Shining

'The Shining' is a 1980 supernatural thriller film directed by Stanley Kubrick, based on Stephen King's brilliant novel of the same name. Although this movie isn't my first choice for scares or Stephen King movies; people seem to love it, and are truly scared by it. The argument still remains, is 'The Excorcist' or 'The Shining' the scariest horror, I think the first, but make up your own mind. It is frequently ranked as one of the best horror films in history and its iconic imagery deeply embedded throughout popular culture, although there was a long interval between its release and its achievement of iconic status. Kubrick co-wrote the screenplay with novelist Diane Johnson. The film stars Jack Nicholson as tormented writer Jack Torrance, Shelley Duvall as his wife, Wendy, and Danny Lloyd as their son, Danny who are all stuck in a haunted hotel in the middle of nowhere for the winter. If you don't like ghosts, this one will get you.

•If you're going for sick and depreaved, get your hands on the original 'The Last House on the Left' by Wes Craven, truly disturbing and uncomfortable to watch.

So, there we have it, six movies split into two groups depending on your guests taste and your bravery! For extra fun, slip any of the second group into the first* to see jaws hit the floor, but above all, make sure there are plenty of snacks, keep the lights low and make sure you have a great Halloween!







You Should Also Read:
Haute Tension DVD Review
Texas Chain Saw Massacre DVD Review


Related Articles
Editor's Picks Articles
Top Ten Articles
Previous Features
Site Map





Content copyright © 2022 by Steven Casey Murray. All rights reserved.
This content was written by Steven Casey Murray. If you wish to use this content in any manner, you need written permission. Contact Steven Casey Murray for details.