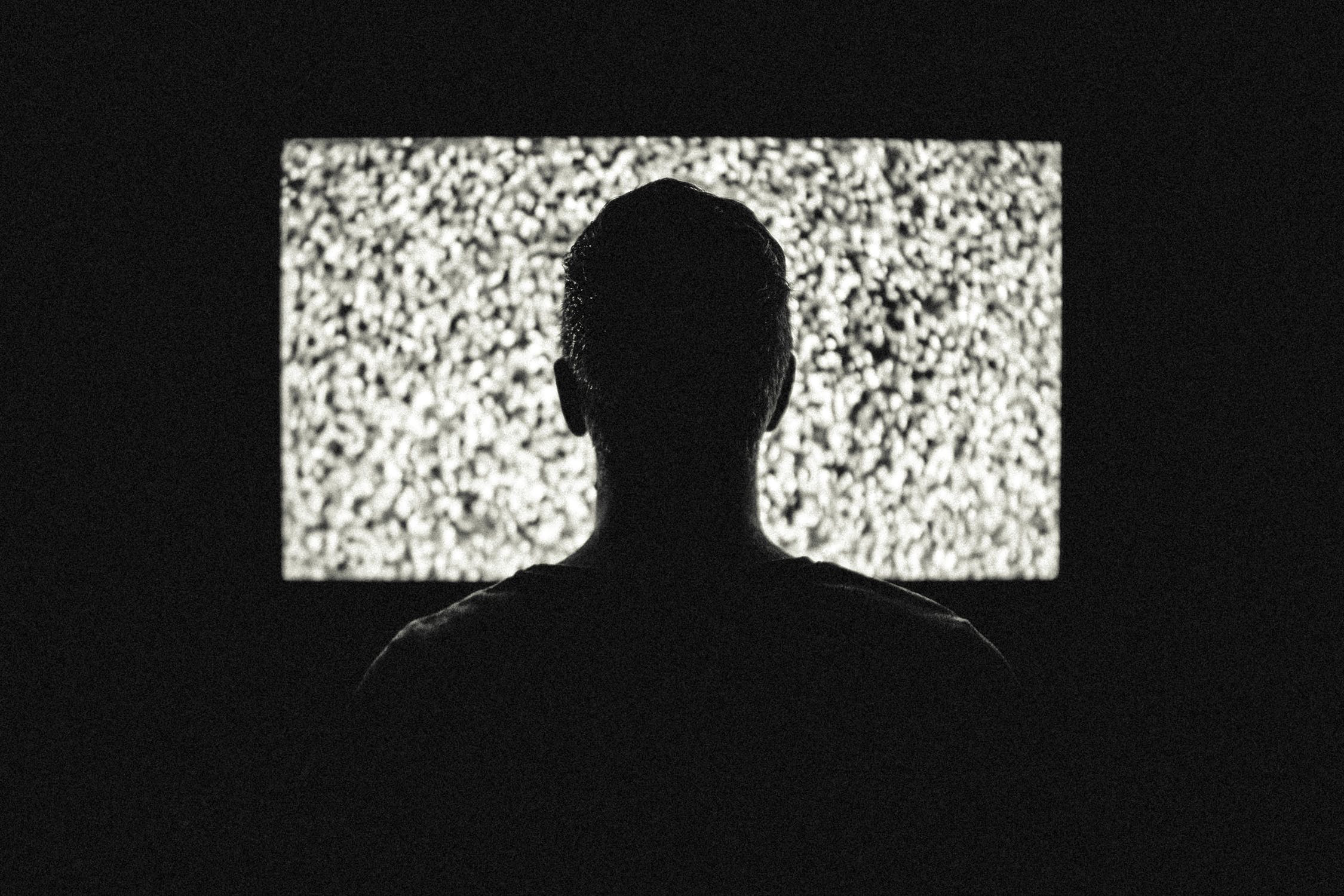 AKA High Tension (USA), Switchblade Romance (UK).
Director – Alexandre Aja
Starring – Cecile De France, Maiween Le Besco and Philippe Nahon
Region 1, Unrated
Out Now
Marie and Alex travel to Alex's parent's farmhouse with every intention of studying for some upcoming exams. Nearby, an old battered van drives around the small roads and fields; its occupant is an overall clad maniac looking for his nest victims. Deep into the girl's first night in the farmhouse, the maniac arrives at the door. He forces his way in and systematically murders Alex's parents and her little brother. Alex herself is tied up and kidnapped, while Marie evades his detection. She decides to try and rescue her friend for the maniac's clutches.
This is one film that really lives up to its title (translation - high tension) From the moment the maniac breaks into the farmhouse to the finale when the let down twist is revealed, Haute Tension doesn't stop. Director Aja had only made two movies previously to this, but his skill with stretching out every second of anxiety drives this piece. It is also refreshing to see a great horror movie come out of France too, a country not famed for its genre contributions as Aja freely admits, but one that has given us some classics.
Haute Tension is a great horror movie. Not only the relentless tension, isolated locations and exciting set pieces that make it so; Aja has two very distinct aces in the movie. The first is the superb make up and SFX effects, their content upped in the unrated version. They are handled by one Gianetto De Rossi, the master craftsman behind such movies as Zombie Flesh Eaters, Cannibal Apocalypse and Breakfast at the Manchester Morgue. All gross.
The second ace is his choice of actor for the killer. Philippe Nahon is an actor with a massive back catalogue of TV and movie appearances and although he has next to no dialogue, his physical presence and terrifying coldness adds to the movies frightening atmosphere. His eyes are avoided by the camera and his cap shrouds his face, emphasizing his inhuman cruelness. His performance is a master class in understated movement; he is calm, he never panics; he just waits until his victims make an error, which he capitalizes on with deadly consequences. Much like Michael Myers in Halloween.
The killer's initial rampage and the very real isolation of the farmhouse invoke memories of Texas Chainsaw Massacre, as does the use of a very, very large power tool during the final reel. Although I will not give away the twist at this point, it did strip the finale of the tension that had soaked the rest of the movie, but at this point Aja wisely increases the spilt blood to compensate. I don't see why the twist was used, and I know that some viewers may feel a little cheated by it. Some viewers will find it very offensive as well.
The Disc
Several versions of this movie exist, both in rated and unrated form. The main differences are with the audio and language options. If you don't have a problem with reading subtitles and listening to a foreign language then the French 5.1 track is the one to go for. Aside from sounding great, your perception of the actor's ability will be increased too. Listening to the English only track will limit you to Dolby 2.0 in this version, while the theatrical combined English/French track is passable, it's still no replacement to the original.
The unrated Lions Gate release has several impressive extras too. The movie commentary is passable, but not as good as the scene specific commentary with director Aja and star Cecile De France, who is fantastic in her role. A 23-minute documentary on the making of is included but again this is surpassed by an all too brief FX featurette with Gianetto De Rossi. There is also a very short introduction message and a collection of trailers for forthcoming Lions Gate movies.
Conclusion
Providing you don't take too much notice of the twist ending, Haute Tension will not disappoint and thanks to the accurate title, you really know what to expect.
NOTE: The UK Region 2 DVD is uncut and is the same movie as the US Unrated version. It also features various exclusive special features and no English only audio track.






You Should Also Read:
DRESSED TO KILL
PARANORMAL ACTIVITY 2
DON'T BE AFRAID OF THE DARK


Related Articles
Editor's Picks Articles
Top Ten Articles
Previous Features
Site Map





Content copyright © 2022 by Steven Casey Murray. All rights reserved.
This content was written by Steven Casey Murray. If you wish to use this content in any manner, you need written permission. Contact Steven Casey Murray for details.