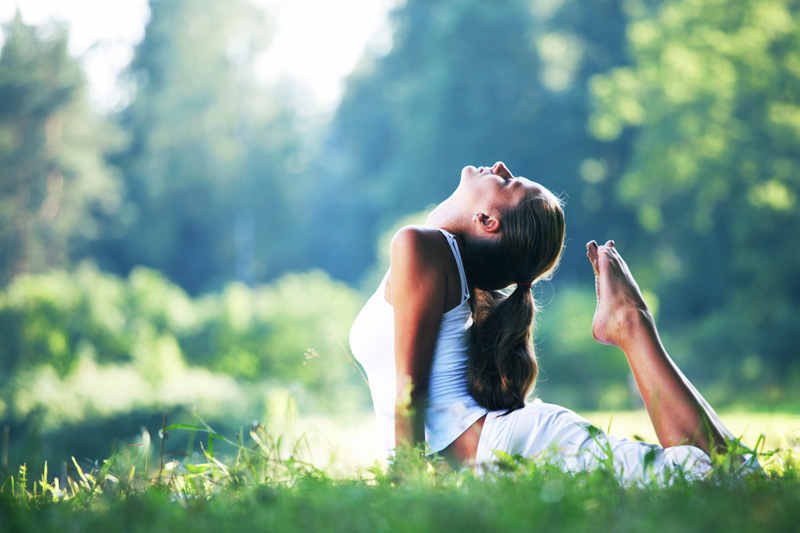 This is the perfect season for getting your creative juices going with knitting! I was sitting with my roommate the other evening and our conversation led us to talking about knitting and how we both wanted to start this month, me again after about a year of barely even looking at my needles and her for the very first time.
We, of course, got super excited thinking about all the possibilities of what we could make and finally settled on a couple of projects for the next few months. We agreed to make a pair of fingerless gloves, a pair of arm and leg warmers, and possibly a nice scarf and hat if we got that far.
I've found that this is a good way to get started. Making a list of really doable, quick projects helped me to stay encouraged and excited about the craft when I was a new beginner. Knitting can be tedious, I wont lie to you at all about that. No matter what people say about it being meditative and relaxing, I believe it takes time to get to that point. In the beginning, I spent a lot of time paying attention to what I was doing and trying to relax my hands so they wouldn't cramp up with holding the needle.
However
, after a little bit of this, I can say that I did get into that meditative zone and even began to enjoy the rhythm of wrap, pull, wrap, pull, etc., etc.
I've gathered some great resources together for knitting which I'm delighted to share with you. I've scoured the Internet so you don't have to:).
My favorite websites are here:
Knitting Help
This is a wonderful site full of tons of instructional information and even instructional videos! It's been a lifesaver in figuring out how to actually
do
the stitch work.
Bellaonline's Knitting Channel
Our Knitting Editor has compiled lots of information and resources into one easy portal for you to peruse at your leisure.
LionBrand Knitting Catalog
I love this site for all levels (from beginner to advanced knitter) of cool patterns to follow.
The Patterns my roommate and I are working with are:
Fingerless Gloves
Leg Warmers
Long Scarf
And last but not least, my favorite Knitting Book!
The Knitting Goddess
I love this book because of its interesting take on knitting. Even though its focus isn't really on teaching knitting from a "do this and then do this" standpoint, it's very possible to learn to knit from it. The added plus is that the conversational feel of the book and the stories all throughout it will inspire you and give you a totally unique perspective on the art of knitting and what it can mean. I really enjoyed the Knitting Goddess and I think it would make an equally great gift for a new or more seasoned knitter and definitely for yourself:).
Happy knitting!


Related Articles
Editor's Picks Articles
Top Ten Articles
Previous Features
Site Map



Follow @etniqminerals
Tweet



Content copyright © 2022 by Leah R. Patterson. All rights reserved.
This content was written by Leah R. Patterson. If you wish to use this content in any manner, you need written permission. Contact Leah R. Patterson for details.