Christmas Time Compassionate Service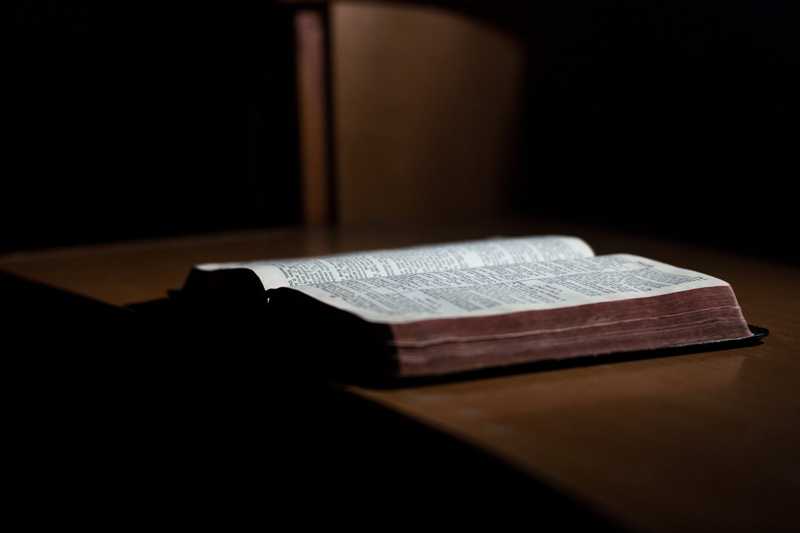 We as followers of Christ are to be about His business. In my mind, this simply translates to "do what He did." What was that? Christ's entire focus was to be about His
father's
business: the caring of God's children.
He did this in two ways, as I see it.
1) He taught that all of God's children are greater than those "of the world" might say, with a far more tremendous future than any could otherwise know. Thus, he taught that to obtain the greatest of blessings possible, we need to live to the highest level possible. This means we need to follow God's counsel, otherwise known as "commandments." An oft-repeated phrase we can read in the New Testament is "If ye love me, keep my commandments" (John 14:15).
Those who follow the Lord's commandments generally prosper--if not immediately, eventually. The law of the harvest follows all of us in this life. Whether we sow evil or good, we eventually reap that which we have sewn. Yes, Christ continually reminded and taught those around Him that they were far greater and more worthy than they might imagine...and that they should live accordingly.
We can do the same by holding out the same hope and truths that Christ held out and taught.
2) He served God's children, no matter the difficulty or the sacrifice, although it has always struck me interesting that He did this in balance. There were times when He removed Himself from the presence of others so that He might commune with His God, meditate, and renew Himself within His mission. Once He returned to the presence of God's children, He then served.
We can do the same. We can balance our lives in moderation between appropriate amounts of time spent in private renewal with God (through scripture study, fasting, prayer, and/or temple service). We then can balance our lives with appropriate levels of service for those around us.
We are taught within Christ's kingdom that things are to be done in moderation and wisdom. It is the same with compassionate service. I have heard it said that true service is "doing for others what they can NOT do for themselves." It seems that to do otherwise is to enable weakness and disallow growth.
Thus, in our desires for compassionate service, it would behoove us to make sure we are spending time in quiet contemplation and prayer seeking wisdom for
how
we render the best service.
We read of a sample of a righteous woman in Proverbs 31:20: "She stretcheth out her hand to the poor; yea, she reacheth forth her hands to the needy." This is the height of Christlike living--to give of ourselves to lift up another. We are to strengthen the feeble-kneed and the weak around us. We are not to judge, but to lead out in that spirit of light and service.
How many times I've seen the dispersion of the Spirit lifting others and myself when I have given true compassionate service. Sister Barbara B. Smith stated in a Welfare meeting in 1977, "The women of the Church are no strangers to service; for Relief Society was born amid hardship, persecution and sacrifice in a time that called forth the greatest compassion, succor, and service women could give" ("She Stretcheth Out Her Hand to the Poor,"
Ensign
, Nov. 1977, 89). Truly, women seem to instinctively nurture and comfort those who are ill or otherwise afflicted. I've also seen men do mighty miracles in helping in ways only they can, such as after a hurricane devastated an area and these mighty men have repaired roofs, cut down large trees blocking roads, hefting blocks of ice and water to the needy, etc.
As followers of Christ, we are to bring relief to the distressed and afflicted. We are to uplift all those in our midst, by holding out hope and the Lord's promise for a brighter day for those who follow Him. As we do so in wisdom and true service, through our compassionate service we will alleviate much suffering and bring great joy to our own souls. And during this process, we bring ourselves closer to the Master Exemplar himself. What better gift to give at Christmas than heartfelt service to God's children.
Warmly,
C.S. Bezas
****
C.S. Bezas' new book, POWERFUL TIPS FOR POWERFUL TEACHERS: Helping Youth Find Their Spiritual Wings, is now available at LDS bookstores (including Deseret Book) and online.
Order
it today in order to receive it by Christmas.
You Should Also Read:
For more information about The Church of Jesus Christ of Latter-day Authors
To order Powerful Tips for Powerful Teachers


Related Articles
Editor's Picks Articles
Top Ten Articles
Previous Features
Site Map





Content copyright © 2019 by C.S. Bezas. All rights reserved.
This content was written by C.S. Bezas. If you wish to use this content in any manner, you need written permission. Contact C.S. Bezas for details.