Serving in Primary - A Few Helpful Ideas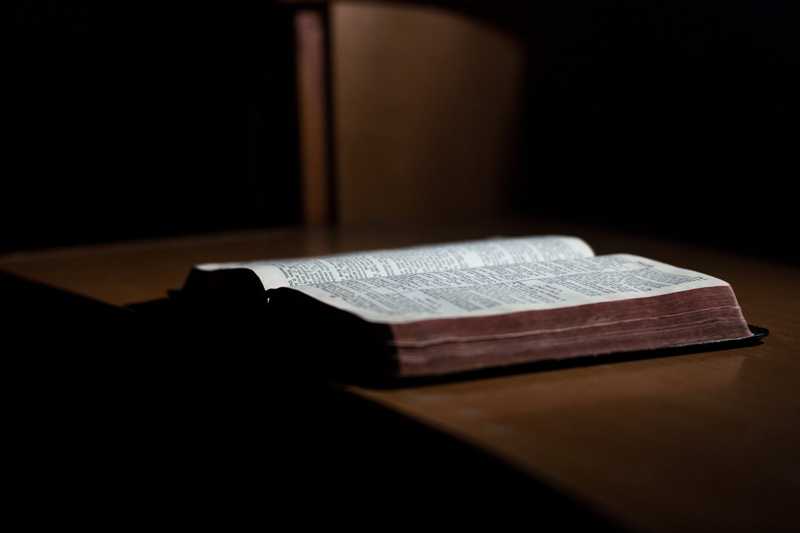 For those who are new to Primary or have just been called to lead the music for the children in Primary, it might be a bit overwhelming. You will love helping the children when you know a few tips to help you get your footing during the first few weeks.
Read the manual.
The church has gone to great effort to write a manual to help administrate in any calling. Ask the Primary President for a copy of the pages which define the your duties. This then provides a helpful outline of how best to fulfill your calling.
Meet with the Primary Presidency
It is always helpful to meet with your leadership to get their perspective on your calling. You are to work under their direction, in addition to seeking inspiration on how best to fulfill your calling. Your Primary Presidency perhaps will have helpful suggestions on what they see helps the children most during singing time.
Understand the schedule.
Nothing is more frustrating than to be on a "team" that ignores each other's needs. Make sure that you understand when you are to start "singing time" with the children and when you are to stop. It is important that you are considerate within that time frame, so that the other responsibilities and activities planned by the other Primary workers also have the necessary time they need.
Rely on the resources provided by the church.
True, there are many, many resources available online or at your local LDS bookstore. But oftentimes, these are not always needed. Don't get blinded by the "cutesy" offerings, thus forgetting the Spirit. Your two most important materials are the actual songbook and the church manual which outlines your calling. Prayer is powerful when you use it to benefit your calling. You have every right to be inspired and come up with activities on your own. Don't think just because a game or visual aid is "published" that it is better than yours.
Attend inservices.
You might be surprised just how much you reap when you "sow" the seed of obedience. Attend the trainings and inservices offered you in the ward and in the stake. My background is in human resource development and in developing training programs. I have had a fair amount of training on how to teach. Yet even still, I am richly rewarded when I attend inservice meetings for my various callings. The Spirit can teach so much when we are where we are supposed to be!
All in all, these are just a few suggestions to help you fulfill your calling in working with the children in primary during singing time. There are other things that are equally as essential, for example, being set apart, having periodic priesthood blessings for guidance and inspiration, and getting to know the children you serve. As you move step by step in serving as well as you can, you will experience many great and happy memories leading Primary children in song. In fact, my most favorite church calling of all time was as the Nursery Chorister!
Here is a
link
to help.
All my best. And remember, D&C 111:11!
Warmly,
C.S. Bezas


Related Articles
Editor's Picks Articles
Top Ten Articles
Previous Features
Site Map





Content copyright © 2019 by C.S. Bezas. All rights reserved.
This content was written by C.S. Bezas. If you wish to use this content in any manner, you need written permission. Contact C.S. Bezas for details.