Defining Wellness in Real Terms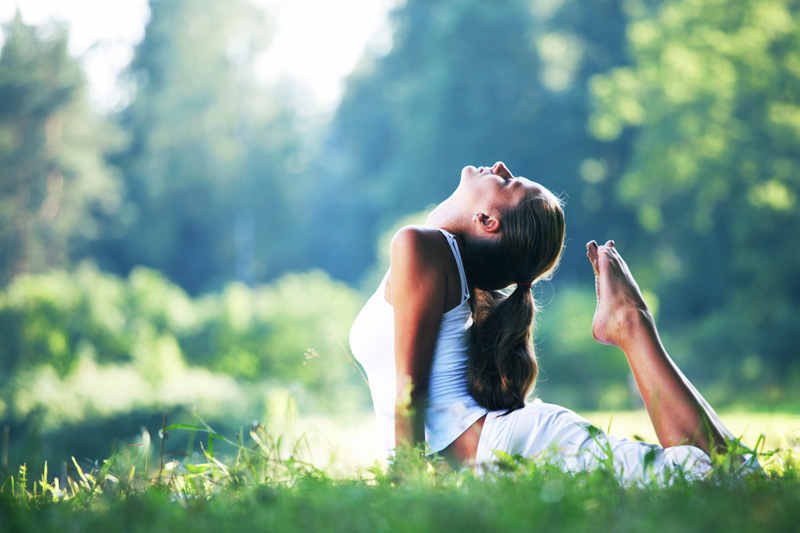 What does it mean to be Well?

Obviously, being the editor of this site, I'm in constant exploration of this question, yet in the past few months, I feel as though I've reached new levels of understanding what it truly means to be well.

What is wellness? Is it a state of mind? Is it a tangible thing? Can you measure it? Can you find signs of its existence or absence in your life? Is it merely a feeling? Is a feeling just a mere thing?

What I've discovered is that being well is all of these things. In the past few months in fact, I've been able to answer yes to all of this questions. You may be wondering how this can be, especially if you've studied self growth and empowerment. Let's look at tangibility in this article. We're usually taught that being well is definitely not tangible and shouldn't be approached from that standpoint.

I used to believe this myself – I attribute it not to incorrect teachings of my mentors, but to a limited interpretation on my part. It's commonly acknowledged that in order to be well, a higher, more spiritual and evolved state of mind is a major requirement. It's very easy to believe that achieving this state of mind means rejecting tangible things and the ability to quantify your success at wellness or not.

This way of thinking causes a lot of conflict, resulting in invisible blocks for us towards our goal of being fully and totally well. When you look at what wellness means to you do you look at all the components of your life? You probably look at the spiritual, physical, mental, and emotional meanings but what about financial and material?

I've found that it's extremely important not to leave these out! Think about this – financial and material goals are a part of your everyday life and you undoubtedly spend much of your time thinking about them. Therefore you definitely have a vision of how wellness looks in these areas for you. This is an area that can be used as an easy measure of how successful you are at experiencing wellness. Setting your financial wellness goals and material wellness goals and moving towards them is definitely tangible. It can show you how successful you've been at being the conscious creator/manifestor of your life and alert you to the need to make changes if necessary.

You can apply this type of accounting to all areas of your life where you want to achieve a sense of true wellness. Writing down tangible goals and then checking in to see how successful you've been at moving towards them is a powerful and empowering tool. This simple act has helped me make miraculous changes in my life over the past few months by just being able to see what I'm working towards and how well I'm doing at getting there. Although this seems like a tool someone on a spiritual path wouldn't embrace using, it truly fits right in with you creating the happiest version of your life you can imagine, including all the whistles and bells:).

You Should Also Read:
The Secret Movie


Related Articles
Editor's Picks Articles
Top Ten Articles
Previous Features
Site Map



Follow @etniqminerals
Tweet



Content copyright © 2023 by Leah R. Patterson. All rights reserved.
This content was written by Leah R. Patterson. If you wish to use this content in any manner, you need written permission. Contact Leah R. Patterson for details.