The perfect-est, yummy-est stocking stuffer ever!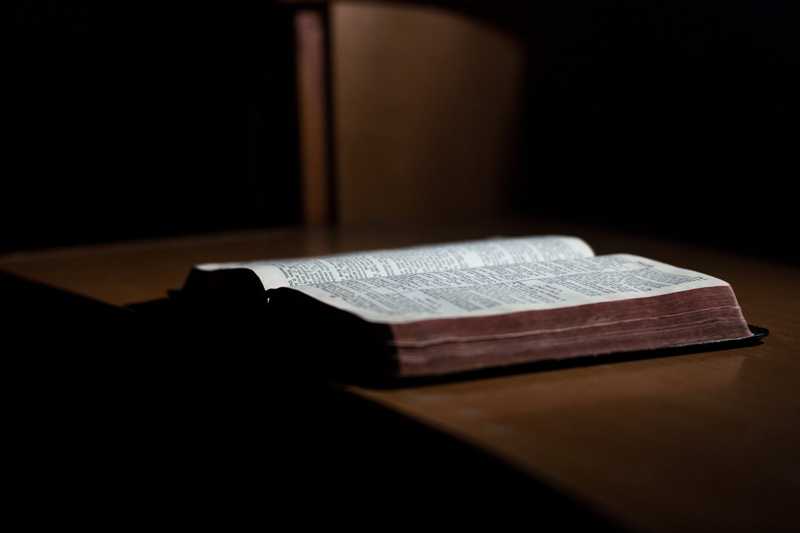 I have been on the lookout for products that I think bless families' lives. I have found two that I am thrilled about and wanted to pass them on to you. They would make
perfect
gifts.
Before I introduce the products, let me explain why I make that statement. All around us, we read about the disintegration of family time together. Whether it's jammed schedules, tech toys that seem to overrun the family, or simply lack of interest, families today seem to struggle with spending time together.
Have a problem with your teen wanting to talk? Try a good, old-fashioned conversation/relationship builder…time together in the kitchen. Nothing like a steaming peach pie or cobbler to pull the family all to one spot!
That is why I am so impressed with
PEACH 101: Recipes Your Mother Never Told You About
. It contains the yummiest, family-"buildingest" recipes I've seen in a long time.
Just listen to some of these recipes (all centered around peaches, of course!): "Peach of a Pecan Pie," "Jammin' Spiced Peach Cookies," and "Sausage Peach Scramble," for a start!
My mouth watered just reading through it. There is a cornucopia of Main Dishes to choose from, such as "Sharon's Glazed Peaches and Pork," "Southwestern Peach Divan," and "Ham Stuffed Peaches." And even a "This and That" section, replete with recipes such as "Cranberry Peach Relish" (perfect for the holidays), "Peach Facial Scrub and Face Mask," and "Tropical Ham Sauce."
There are nine different sections in all! They are:
Appetizers & Beverages
Soups & Salads
Main Dishes & Side Dishes
Breads & Muffins
Pies & Cakes
Cookies & Cobblers
Desserts
Breakfasts
This 'N That
Do you see why I could on and on? But instead I'll let you imagine all the perfect ways this book could knit your family together, the first being increased family time because of the yummy smells drawing your children to you in the kitchen. A perfect stocking stuffer for Christmas this year for a loved one (or one for you
and
one for them)...and a healthy one at that!
The author of
PEACH 101: Recipes Your Mother Never Told You About
, Lori Nawyn, is a talented graphic artist and an amazing wonder in the kitchen. This is the first of her series of cookbooks. You'll want to get your copies before this edition is gone!
PEACH 101
is available at many bookstores, including Barnes & Noble and Borders.
To get your copies of PEACHES 101, click
here
.
And remember when I said I found *two* perfect gifts? PEACHES 101 is the perfect family gift, and inexpensive at that. Now, what if you need a gift for a child? You want a gift that will be a classic, handed down generation after generation. Here is the
perfect
one.
~~~~~
Struggling with your teens? C.S. Bezas book has been called the perfect aid for parents and youth leaders.
Powerful Tips for Powerful Teachers: Helping Youth Find Their Spiritual Wings
is available in most LDS bookstores and online at
DeseretBook.com
. Order it today and watch changes begin.


Related Articles
Editor's Picks Articles
Top Ten Articles
Previous Features
Site Map





Content copyright © 2018 by C.S. Bezas. All rights reserved.
This content was written by C.S. Bezas. If you wish to use this content in any manner, you need written permission. Contact C.S. Bezas for details.