Sarah Jane's Very Best Story Ever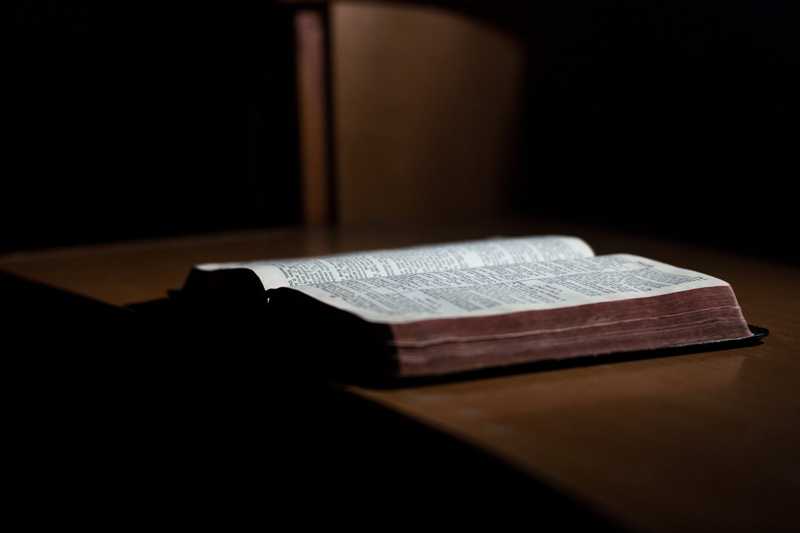 Sarah Jane Van Komen was a most amazing storyteller. Even as a child, she always knew exactly the right kind of story to tell. In fact, her simple tales began when she first started to speak. Children were enraptured with her gifted imagination and purposeful wonder.
Her family was heartbroken when she died in a tragic accident at the young age of sixteen. Friends and admirers were equally heartbroken to lose such a scintillating young woman to death.
Her mother soon began receiving reports from people calling her with the news that Sarah had visited them in their dreams, with stories that encouraged, supported or gave courage. Her life of peaceful giving seemed to be continuing.
After seven long years of effort, her mother has now brought Sarah Jane's very best story to life. Illustrated by gifted artist, Jane Keaton, the pictures draw you to the pages and the sweet peace of Sarah Jane's life. Sarah's mother, Janie, commissioned artist Jane Keaton for this express purpose.
From the flap of the book, Jean states, "It was an honor to do the drawings for this book, and I'm grateful to the Van Komen family for this privilege and their patience. Since my youth I have dreamed of illustrating children's books. Knowing Sarah dreamed of publishing children's stories, I hope she shares my feeling that it surely is a dream come true."
The story begins with:

"Once there was a little girl whose father was a King. This King had many children and even though his kingdom was very large, each child felt loved. The little girl adored her father and wished she could be like him."

Soon the little girl finds herself on a journey, having forgotten the kingdom, her father, and her purpose. But she still has retained one special gift...
To say any more would give away much of the story. Let me tell you, though, it is the perfect story to read on those dark or discouraging days, when your child (or you) feels it's time to give up on everything.
Truly, there could not be a better children's classic book than
Sarah Jane's Very Best Story Ever
. Sarah Jane would have been proud.
To discover which store near you carries this book, visit
here
.
~~~~~
Struggling with your teens? C.S. Bezas book has been called the perfect aid for parents and youth leaders.
Powerful Tips for Powerful Teachers: Helping Youth Find Their Spiritual Wings
is available in most LDS bookstores and online at
DeseretBook.com
. Order it today and watch changes begin.
You Should Also Read:
To purchase Sarah's story


Related Articles
Editor's Picks Articles
Top Ten Articles
Previous Features
Site Map





Content copyright © 2022 by C.S. Bezas. All rights reserved.
This content was written by C.S. Bezas. If you wish to use this content in any manner, you need written permission. Contact C.S. Bezas for details.