Defend Your Faith - Christian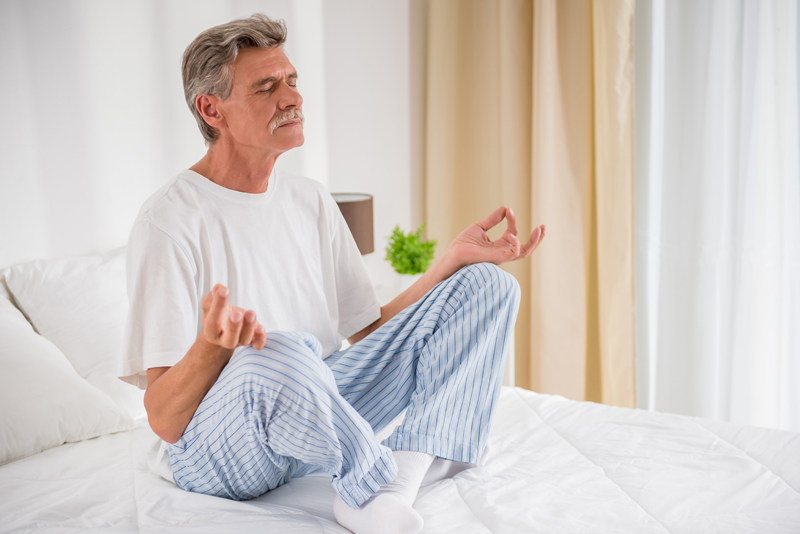 song on the radio caught my attention this morning. "And if our God is for us, then who can stand against us?" Chris Thomlin sang. The words, of course, come from Romans 8. They are a call of hope and strength.

But the question got me thinking. Who can stand against us? In America, almost everybody.

American Christians, especially young American Christians, are slammed on every side. They leave the safe womb of our churches and homes to face a pretty hostile world, usually armed with little more than a few remembered words of their pastors and John 3:116.

Now, before you bristle, realize this – three of every four church-going young adults leave the fellowship of believers when they leave home. That's a seventy-five percent loss. Why are kids leaving?

Once they hit 'the real world', our children are faced with lots of questions. Those from outside the faith want to know why they believe what they believe. They want to ask hard questions about God, science and religion. Our kids can't answer them. The questions get hammered into their hearts and minds. Satan has a foothold, and knows exactly how to take advantage of our children's lack of knowledge.

Our kids don't know what to do about it. Do you?

How do we defend our faith in a world that doesn't acknowledge the authenticity of the Bible? How do we persuade people to even listen to the Gospel of Jesus Christ when we can't support his worth outside the four walls of the church? Perhaps more frightening as parents, if we cannot give validity to our faith, how long will our kids hold to its truth when we're not around to help them?

These are the questions that drive Dr. Frank Turek, co-author of 'I Don't Have Enough Faith to be An Atheist'. His website, CrossExamined.org, provides answers to life's most important questions: Is Truth real? Is God Real? Are Miracles Possible? Is the New Testament Real?

But Turek doesn't stop there. His organization trains speakers who travel to high schools and universities across the US to teach, equip and sway believers and non-believers alike. Using science, philosophy, history and persuasion, these instructors offer insights into the truth of Christianity. Seminars are free, and results are amazing. Not only do young Christians leave with the tools to defend their faith, but non-believers are challenged with the proof of Christianity and often leave with a new understanding of God.

1 Peter 3:15 tells us to always be "prepared to make a defense to anyone who asks you for a reason for the hope that is in you." With the massive exodus of youth from the faith, it is clear that we have fallen far short of that commandment.
If you want to be equipped to defend the faith, to have your children stand strong and to influence the world for God, it's time to act.

Find out why it takes more faith to be an atheist than a Christian. Request a speaker for your university, school or church and take a few minutes to read a new flip-book with the information you'll need to answer anyone who asks about the hope you have in Christ.

Visit CrossExamined.org today. The website offers information, subscription and hope.




Related Articles
Editor's Picks Articles
Top Ten Articles
Previous Features
Site Map





Content copyright © 2021 by Debora Dyess. All rights reserved.
This content was written by Debora Dyess. If you wish to use this content in any manner, you need written permission. Contact Debora Dyess for details.