The Steam Magnate by Dana Copithorne - a review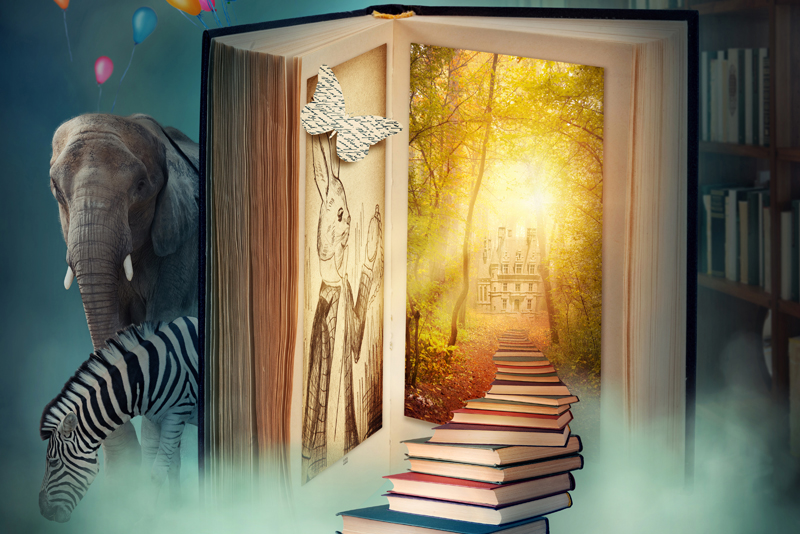 One of the wonderful advantages of writing for BellaOnline is that I often get to read books I otherwise never would have.
The Steam Magnate
by Dana Copithorne is one such novel. Ms. Copithorne's novel has a very literary feel which I generally don't seek out in my fantasy and science fiction reads, but I am glad I had the chance to read this story.
In
The Steam Magnate
, Kyra arrives at the Broken Glass City with a mission-- her mistress has charged her to find a Eson, a man who has inherited the steam-power legacy of his family. Eson is feared and hated by many, living a very solitary life full of political and personal power. Kyra is supposed to get close to him and gain his trust so that she can retrieve certain documents for her mistress. She pretends to be Sarah, a woman he has arranged to meet, and becomes wrapped up in his world, forgetting about her original mission and becoming Eson's confidant and lover. She learns that with a mysterious power, Eson is able to bind the power of others to himself through the use of ink and parchment. Along with Jado, a tinker with a keen eye for technology, Eson sets his sights further than the City of Glass.
As I said before,
The Steam Magnate
has a very literary feel-- this is not light reading! Beyond that, the language is beautifully styled, the descriptions are wonderful and the settings are truly unique. The Broken Glass City is full of interesting imagery, including the glass mosaics that give the city its name, but Jado's ethnic community comes alive the most. The history of his people is woven into their daily life and come through in Jado. The characters have a very stylized feel that makes them somewhat distant. Although, again, Jado came through as quite real, perhaps because of his connection to his community.
While
The Steam Magnate
is a wonderful read, I did have some difficulty with a few points. Often Eson alludes to political intrigue, but I never got a real feel for what threatened him, other than his control over the ancient hot springs that gave him his steam power. There's an interesting mix of mysticism and technology, but at times I felt as if I were missing some important piece of information about Eson's power.
My Recommendation:
The Steam Magnate
by Dana Copithorne is delightful both in terms of imagery and story. With its wonderful imagery and myths, this book is a treat for speculative fiction readers looking for something out of the ordinary.
The Steam Magnate by Dana Copithorne
published by Aio Publishing
313 pages
The Steam Magnate
by Dana Copithorne is available at Amazon.com
I was provided with a free review copy of
The Steam Magnate
You Should Also Read:
Fantasy Book Reviews
Science Fiction Book Reviews
Silverheart by Michael Moorcock and Storm Constantine - a review


Related Articles
Editor's Picks Articles
Top Ten Articles
Previous Features
Site Map





Content copyright © 2019 by Laura Lehman. All rights reserved.
This content was written by Laura Lehman. If you wish to use this content in any manner, you need written permission. Contact Evelyn Rainey for details.