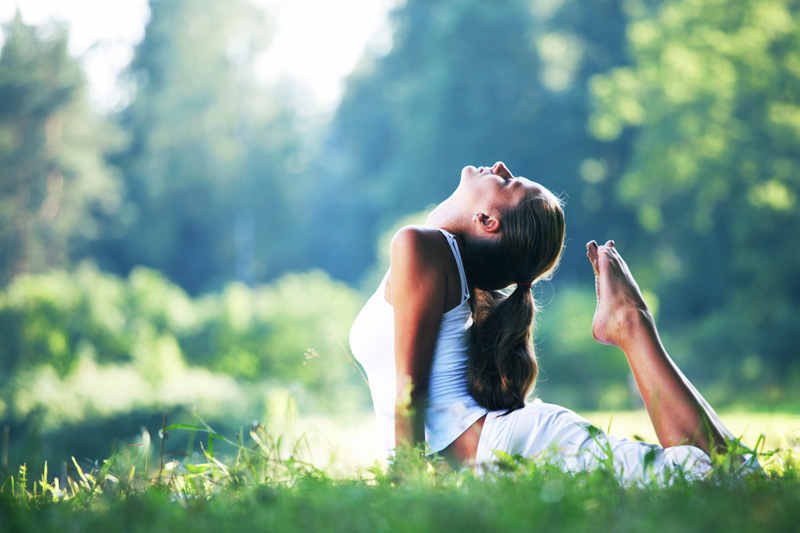 How many of you are blogging these days? Have you thought about it? Maybe you are intrigued by the idea but don't know how you it would really be useful in your life. If you fit into this category and you are also interested in self-development, I would suggest blogging to you as another powerful tool in your self-growth toolbox.

Blogging is very similar to journaling. It allows you to get your feelings "out in the open". Blogging takes this one step further however and provides a "forum" of sorts in which to speak. You're able to put your feelings out there and, if you wish, you can have them viewed and even evaluated by others.

Now upon first thought, many people have issues with this. Some believe it is too vain to expect others to want to read your inner thoughts and opinions. Others feel it is too revealing and exposing to have your thoughts available for others to review.

There's another aspect of setting your feelings on a virtual page though – it takes a marked amount of courage to bear your inner world in this way. Regardless if your blog is very personal or not in nature, what you write is still in most cases, an extension of yourself. You're entrusting your internal workings to a virtual audience. This is extremely freeing, even liberating. The process of writing and of asserting that what you have to say is worthy enough to be written down and even read by others is very full of powerful affirmation. It's a strong statement, even if only to yourself, that you, your thoughts, and your feelings are valid.

Personally, blogging has mostly been a cleansing experience for me. My personal blog is filled with the stories of my triumphs and failures and most importantly, the feelings that have come along with them. Writing has always been a cathartic process for me and blogging takes it one step further because it allows my close friends (the ones with access to my blog) to see and understand the things I'm going through. I dare to say that they've gotten to know me so much better than before. And the great benefit for me is that in the case of negative things, once I've written out my story and owned up to and in some cases analyzed every feeling brought on by it – I'm free of it in most cases. All the pain, frustration, and drama is processed and released with the writing. And in the case of joyous things, sharing it with my friends becomes a wonderful way to expand the feeling.

I would also suggest blogging as a way to chart your own personal growth. It's been extremely refreshing, for instance, to read my stories from 3 years ago and to see how I've grown or overcome a particular thing. It's wonderful to recount the wonderful things that have happened and the courage that I have approached my life with, especially when I'm not feeling so sure of myself.

These are the ways that blogging has benefited me and I believe it can benefit anyone on a path of self-discovery. If you are wondering how to get started, here's a suggestion: Once a week, write out a gratitude list and then continue with your feelings surrounding writing the list and the things on it. This will undoubtedly give you a lot to write about – things that are very telling of where you are in your life. It will be great to have this to look back on in weeks, months, or years to come. Trust yourself to write exactly what you need to and enjoy the process! Happy blogging!

You Should Also Read:
Blogger Website
Wordpress


Related Articles
Editor's Picks Articles
Top Ten Articles
Previous Features
Site Map



Follow @etniqminerals
Tweet



Content copyright © 2022 by Leah R. Patterson. All rights reserved.
This content was written by Leah R. Patterson. If you wish to use this content in any manner, you need written permission. Contact Leah R. Patterson for details.