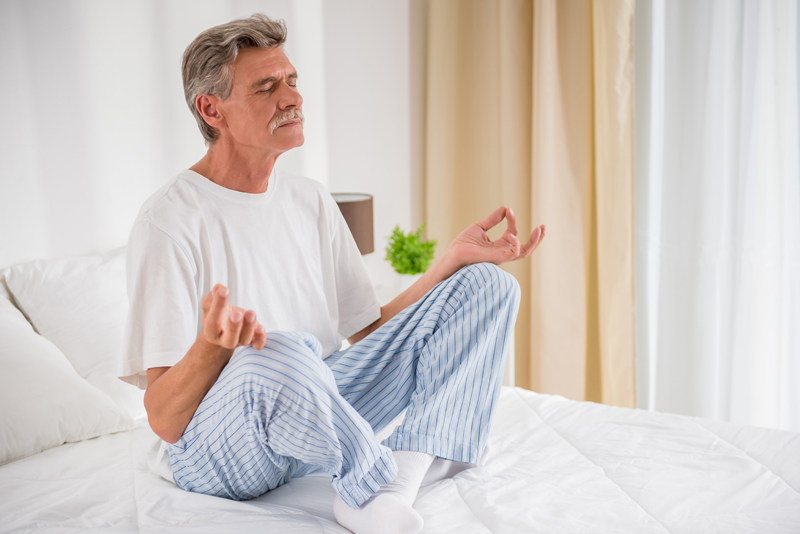 The temptation to have a cell phone was no temptation to me at all. I didn't one, didn't think I needed one. The time I spent out of reach was MY time to be quiet, to be alone and to relax before I walked through the door and into the electric fan that was my life at home.

However, countless times when my husband and I have been in traffic somewhere or in the middle of a store, I've heard myself say, "If we had a cell phone we could call ahead or call for help, or let 'them' know we're going to be a few minutes late." But I still drove my heels into the ground and fought the trend for cell phones.

An older gentleman was a courier for a bank with numerous branches in the tri-state area. He ran the route during the evening to early morning hours. This man suffered emphysema. He'd retired once, years before, but he found his worth in his work. He couldn't stand to waste away at home when he could have been working and drawing a paycheck and feeling good about himself.

One night his car broke down. It was bitter cold outside, but he had no way to contact anyone to get help. He had to walk along the road looking for a house upon which door he could knock and ask to use a phone to call for help. But he couldn't rouse anyone. Fortunately a stranger came along and offered him transportation to a phone. The next day his wife saw to it that he had a cell phone so he would never have to walk in the cold again. His situation could have turned out so differently if that driver hadn't stopped.

Common sense comes into play here. Now that my parents are 80 and 76 years of age with health issues, I feel the need to be available to them 24/7/365. My husband has been nudging me about it for months. My brother, feeling much the same as I did, finally was convinced by his family at Christmas time that he should have a phone in case the family needed to reach him if and when something happened to one of our parents. So, here I am, now, a cell phone owner.

I can find my way around the Internet adequately. But cell phones? They have been baffling to me. But the need was great enough to push me over the edge, take a chance, and meet the challenge of conquering my fears of being laughed off of the planet for cell phone illiteracy. I have found it's not so difficult as it first appears. I am mastering it one task at a time. I am accessible to my husband, my parents, my children and my siblings. If I have car trouble or will be late for an appointment, I can call for help.

But aren't cell phones expensive? You ask.

We started simple:

· We didn't need camera phones.
· We took advantage of a buy-one, get one free offer with an immediate rebate.
· Rather than getting our own account at an expensive rate we tapped in to two lines of our daughter and son-in-law's plan at $9.95 a month minimum for each line, basic service, which makes having the cell phones affordable.

My best advice: Shop around. Talk to family and friends who have cell phones and get their perspective on their plans, changes they have made or want to make, and suggestions. Pick their brains. They have a wealth of information if you ask the right questions.

The tech world is here to stay. It is getting more user friendly all the time. Don't be afraid to step over the threshold. Every step is a learning experience that will benefit you in the long run. And don't be afraid to ask questions.



Related Articles
Editor's Picks Articles
Top Ten Articles
Previous Features
Site Map





Content copyright © 2019 by Cathy Brownfield. All rights reserved.
This content was written by Cathy Brownfield. If you wish to use this content in any manner, you need written permission. Contact Debora Dyess for details.