What Should I do with My Life? - Book Review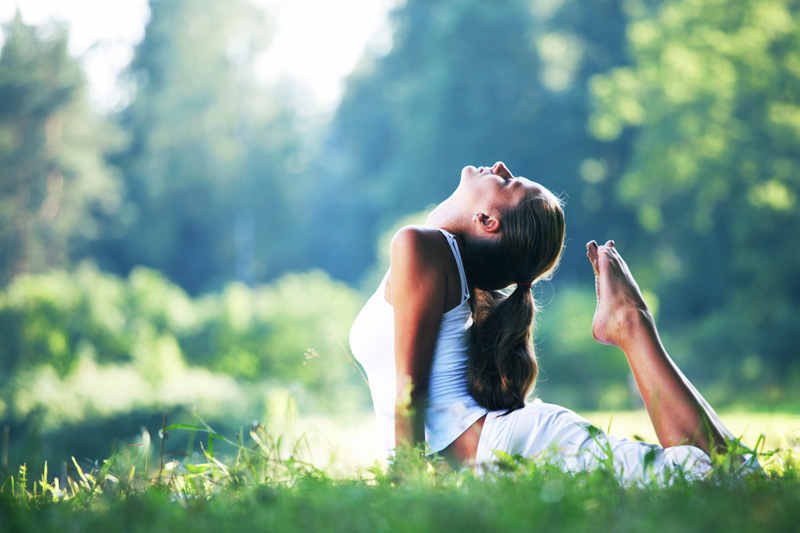 I bought this audiobook from Barnes and Nobles in a moment of crisis for myself. I had just made what I felt was the ultimate sacrifice and sign of failure, moving back in with my mother who, adding fuel to the fire of depression, lived on the outskirts of a small southern city. I'd hit rock bottom and was trying to fight the feeling that I was truly incompetent and destined to never succeed. There was a small voice of hope in me though that kept saying, you just need to rebuild Leah. You just need to find your stride again and figure out what it is you really want to do.

So when I went to Barnes and Nobles that day, I was looking for an anchor, something to help me tether myself to something and begin getting a handle on what was really going on with me. Innately I knew that the truth was not just that I was unlucky. I knew too much about the law of prosperity and abundance. I knew too many people with much less drive and determination than me that had "made it". At the least, they could take care of themselves. I had begun to realize over the last few months though that maybe the path I was trying to go down wasn't even truly what I wanted – which left me frightened. So the title question of Po Bronson's book What Should I do with My Life? struck a cord with me. I can't say that I was immediately sure that this book would be what I needed but I was willing to take a chance.

What I found in What Should I do with My Life? turned out to be exactly what I needed. This book is about so much more than the cut and dry of that question. Through recounting others' stories, Po brought about so many aha! moments for me. It is so true that often when you are in crisis, you feel alone, as though you are the only one who has asked these questions and dealt with this fears. Countless times, I had teary moments listening to the stories because I heard in someone's story my own exact fears or struggles. And these were intimate, private things about inner ways of being and viewing myself that I truly thought were just my own quirky shortcomings and battles to deal with.

By the end of the book, I understood so much better how my life and career aspirations had developed to that point. I felt much calmer and focused about moving forward and I even could say that I was kinder and gentler with myself overall. Po's book helped me to move past a major stumbling point in my life and start again while leaving the shame and self-loathing behind. His style of delivery was a perfect match for me and I very much agree with the last sentence on the audiobook cover, "A meditation, a journey, and a triumph of storytelling, What Should I do with My Life? is a life-changing audiobook.

Please, if you find yourself at this point in your life, do yourself a kindness and get this book.




Related Articles
Editor's Picks Articles
Top Ten Articles
Previous Features
Site Map



Follow @etniqminerals
Tweet



Content copyright © 2023 by Leah R. Patterson. All rights reserved.
This content was written by Leah R. Patterson. If you wish to use this content in any manner, you need written permission. Contact Leah R. Patterson for details.