The HRT Cancer Link Debate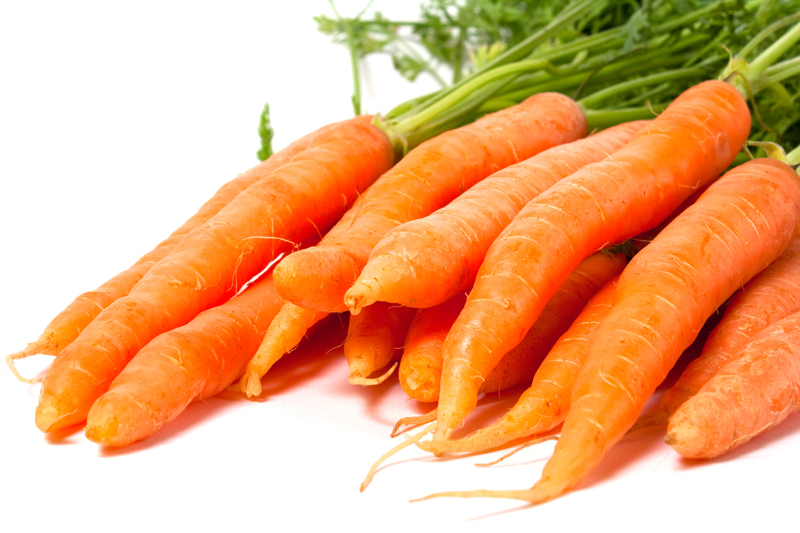 The
HRT cancer link
debate seems endless.
In July 2002, a very large U.S. National Institutes of Health clinical trial reported that HRT presented more risks than benefits. The study found that women taking HRT to relieve menopause symptoms had an increased risk of breast cancer, heart attack and stroke.
Millions of women discontinued using HRT
.
Women everywhere begin looking for natural, alternative solutions for the hot flashes, mood swings and vaginal dryness associated with menopause.
As a result, according to a recent report from the University of Texas M.D. Anderson Cancer Center, breast cancer rates dropped between 7% and 12% in 2003.
But, experts are lining up on both sides of the debate and vigorously arguing how these facts should be interpreted. Some say the risks of hormone replacement therapy are exaggerated. Others say any risk is too much. Some say the drop in breast cancer rates doesn't really mean a thing. Others say the drop is way too dramatic to be ignored.
But the facts remain the same. HRT (now referred to as HT) is linked to an increase of breast cancer. And breast cancer rates went down immediately after so many women stopped using hormone therapy. And that's good enough for me.
Let's just look at a few facts
.
•
One
– no woman going through the change of life experiences hot flashes, vaginal dryness or any other menopausal symptom as a result of a dietary deficiency of HT or any other drug.
•
Two
– all drugs have negative side effects.
•
And three
– Menopause is natural. It's been going on since the beginning of time. A healthy lifestyle is the natural way to deal with it. And, as with everything else, "This too shall pass."
Healthy nutrition is always your best medicine
.
The most effective and safest way to deal with the symptoms of menopause is to live a healthy, natural lifestyle. This is the best way to go through menopause naturally, with minimal unpleasant side effects.
Eat the healthiest diet possible. Get plenty of exercise on a regular basis. Avoid coffee, colas, sweets, tobacco and alcohol. Take good quality whole food supplements.
Who knows you might even find your life getting better and better. Mine did.
Be sure to check out my
Natural Health Newsletter
.
Click here for the
Site Map
Articles you might also enjoy
Diet for Lowering Triglycerides
Benefits of Antioxidants
Fruits and Vegetables in Nutrition
To subscribe to the Natural Health Newsletter, just enter your email address in the subscribe box at the bottom of this page.
© Copyright Moss Greene. All Rights Reserved.
Note: The information contained on this website is not intended to be prescriptive. Any attempt to diagnose or treat an illness should come under the direction of a physician who is familiar with nutritional therapy.


Related Articles
Editor's Picks Articles
Top Ten Articles
Previous Features
Site Map





Content copyright © 2019 by Moss Greene. All rights reserved.
This content was written by Moss Greene. If you wish to use this content in any manner, you need written permission. Contact Moss Greene for details.