Jigsaw Puzzles Help Your Brain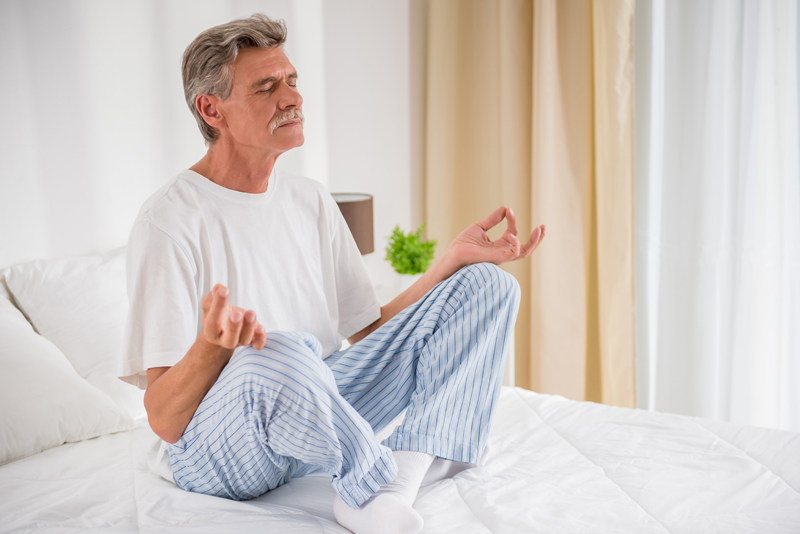 Our bodies are not the only thing that changes as we age. Our mental abilities can slow down, too. For years, people have thought that physical and mental deterioration is just a natural part of the aging process. Science and active, determined seniors are discovering that it is not. The key? Staying physically and mentally active.

Keeping our minds active as we age prevents a host of problems. They stimulate problem solving, obviously, but also help with deductive reasoning, spatial awareness, sequencing, analysis and attention span. According to the Alzheimer's Society of Canada, doing jigsaw puzzles may also stay off the effects of that dread disease. On a lighter note, they provide pleasure and a sense of accomplishment when they are completed.

Jigsaw puzzles are a favorite for many puzzle fans. Looking for matching color and design trains the puzzle doer to look for detail in other places, too. Some studies show that those who participate in jigsaw puzzles see more detail in real life, whether looking at works of art, their environment or people around them. They are able to stay on task longer and accomplish more than people who do not put together jigsaws.

Jigsaw puzzles have been around for a while. They were commercialized in 1760, when pictures were painted onto wood and cut out with a jigsaw (hence, the name). Designed as educational tools to help children learn geography, these 'dissections' stayed much the same until the late 1800s. In the 880s, tool technology changed. Cut with a fretsaw, these puzzles became easier to produce and market, and became known as 'jigsaw puzzles', a misnomer, since they have nothing to do with an actual jigsaw. They may have changed a bit over the years, but their basic idea remains the same – find the corners, find the edges, look at color and pattern combinations and put the pieces of the picture together to make the whole.

In case you're interested, the largest puzzle is a colossus. Made by Ravensburger, it measures a whopping 17'x6' and contains 32,256 pieces! Made up of 32 works by the late artist Keith Haring, the puzzle is entitled Keith Haring: Keith Haring: Double Retrospect and is, not surprisingly, in the Guinness Book of World Records.

The smallest is just as amazing. With its 234 pieces, the entire puzzle measures only 4"x6". It comes with a pair of plastic tweezers to help puzzle buffs put the tiny pieces in place.

Jigsaw puzzles, evolving with the rest of technology, now have a place online. Puzzle players use the mouse to drag and drop pieces in place. As part of BellaOnline's continuing goal to give its readers the best of everything, puzzles are now available onsite. Find them here . It's a great way to play your brain to mental health!

You Should Also Read:
Writing in Your Retirement


Related Articles
Editor's Picks Articles
Top Ten Articles
Previous Features
Site Map





Content copyright © 2022 by Debora Dyess. All rights reserved.
This content was written by Debora Dyess. If you wish to use this content in any manner, you need written permission. Contact Debora Dyess for details.