Families - an Oasis Amongst the Storms of Life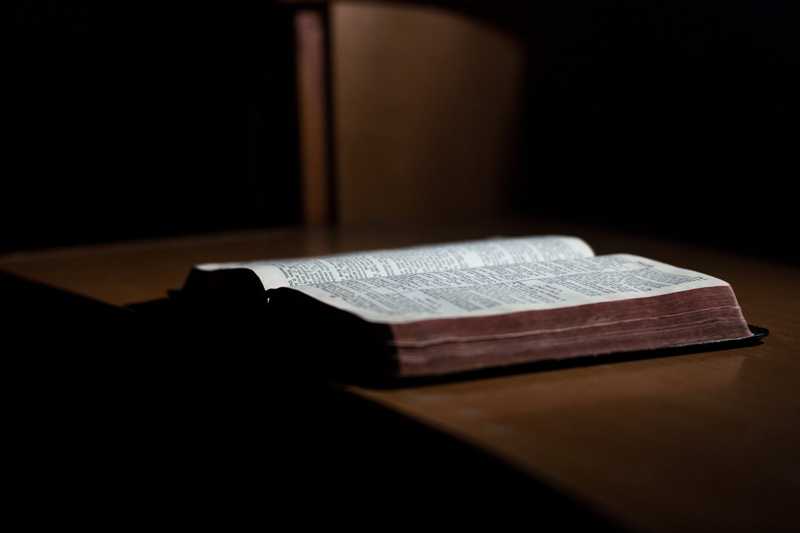 Living in today's world can be crazy at times. Where is the oasis?
Surprisingly, it is right before us, behind us, all around us. It is our family. Yet the definition of "family" is changing. And with that changing definition, the ground beneath our feet is beginning to shift. This shifting ground becomes more sandy and unstable day by day.
For example, look at how the world now tends to define family. When you "google" the term Define Family, here are the typical responses (glaringly absent is the word 'marriage'):
a social unit living together
a primary social group; parents and children
people descended from a common ancestor
a domestic group of people
two or more persons occupying the same dwelling
It's not surprising that the word "marriage" isn't used too terribly often these days. But at what cost? This erosion is beginning to cost us in many societal ways.
How comforting it is to live and know that there is a prophet living TODAY who speaks for the Lord. How comforting it is to know that there is modern revelation, along with past revelation, to guide us in these confusing and turbulent times.
In 1992, the Church published a small little handbook called, "Family Guidebook." I love this little pamphlet. Listen to the words of reason and the clarity with which it speaks:
Because our Heavenly Father loves us, He wants us to become exalted as He is. To help us, He has given us a plan to follow based on divine laws of truth. Those who learn about the plan and follow it faithfully can someday become like our Father in Heaven and enjoy the kind of life He lives....To help us prepare ourselves for life with Him, our Heavenly Father has organized us into families. Families on earth are similar to the families we can have in the celestial kingdom."
What beautiful sentiment! That our Father in Heaven has created what He has so that we can return to live with Him again. The Savior spoke of the many mansions being prepared for those who were willing to follow Him. What an amazing gift.
So how do I treat my family? Do I show my children I value time with them? That this "oasis" given of the Lord actually matters and can protect them (and me)? How?
I've heard it said, in fact, that children spell the word "LOVE" with four letters:
T
I
M
E
And the more I've pondered that thought, the more I realize it is true.
The sands of time for the world may be wearing away, leaving a more and more unstable environment, harsh and desert-like. But the Lord has spoken through His prophets. Families matter; a mother and a father in a home for each child matters. And when a child has this because his parents have made correct choices, life can be safer and more pleasant for that child. A proverbial oasis in a dry and deserted world.
So this week, as I go throughout my various duties, I want to make sure my children understand that I value the oasis of peace which the Lord has given me and them: our family. And the way I will do it is by spending TIME with them so that they can know I LOVE them.


Related Articles
Editor's Picks Articles
Top Ten Articles
Previous Features
Site Map





Content copyright © 2019 by C.S. Bezas. All rights reserved.
This content was written by C.S. Bezas. If you wish to use this content in any manner, you need written permission. Contact C.S. Bezas for details.