High Fiber Food Chart Ranking Fiber Foods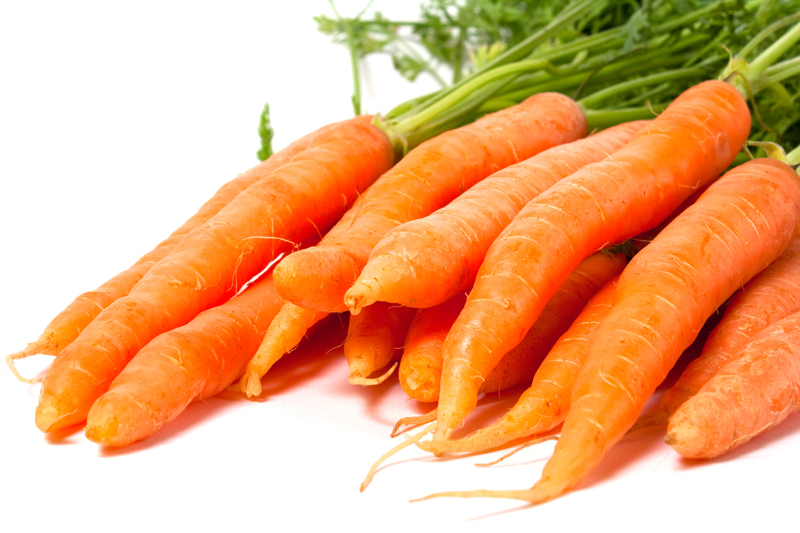 A good high fiber foods chart of healthy fiber rich foods makes it much easier to increase your daily fiber. If you want to feel better and be healthier, click on the two links below for my fiber food list recommendations, print them out and hang them in your kitchen.
Fiber food is what grandma used to call "roughage." It's part of a plants cell wall that holds that plant together. When you eat fiber it passes directly through the intestinal tract undigested.
And here's the great part about that; you don't get calories from fiber because you don't digest it!
So, to check out my highest recommendation for two great printable high fiber foods lists, go directly to
the healthiest high fiber foods
and the
list of high fiber foods with fiber content
. Then you can start putting more "roughage" into your life today!
How High Fiber Food Works
One way to understand how fiber works is to imagine a sponge expanding as it soaks up water.
When the fiber you eat gets to your stomach, it absorbs a lot of the liquid there and expands, making you feel more full on less food. This is also how fiber helps you keep your down.
And there's another great benefit to this sponge effect – including more fiber in your meals helps to prevent constipation. The water in the fiber sponge makes waste softer and easier to pass.
While fiber food does fall under the category of carbohydrates, you don't get the same amount of calories from high fiber food that you would get from high glycemic carbohydrates. This is because the fiber isn't digested or processed in the same way that refined carbohydrates are.
There are two categories of dietary fiber – soluble and insoluble. But many fruits, vegetables, whole grains, and beans on the high fiber food chart contain both soluble and insoluble fiber.
Health Benefits and Sources of Fiber
Soluble fiber helps regulate blood sugar, reduce the risk of diabetes and heart disease and lower total cholesterol and LDL (the bad cholesterol). It's prevalent in dried beans and peas, oats, oat bran, vegetables, like broccoli, citrus and other fruits, flaxseed and psyllium husks.
Insoluble fiber promotes regular bowel movements and helps prevent constipation. It also balances the pH (acidity) in the intestines and moves toxic waste through the colon much faster to the body. This helps to prevent colon cancer by eliminating cancerous substances.
Food sources for insoluble fiber include vegetables, such as dark green leafy vegetables, fruit and vegetable skins, nuts and seeds, wheat bran and whole grains like 100% whole wheat.
The bottom line is to eat enough fiber, whether it's soluble or insoluble! The recommended intake is between 30 and 40 grams a day. But the average American gets only 10 grams.
So, to make sure you get the optimum amount of nutritious high fiber foods, go to the
list of healthy foods high in fiber
and the
fiber rich foods chart
. Print them out and gradually start building up the fiber in your diet until you reach the right amount to fill in the fiber gaps.
Be sure to check out my
Natural Health Newsletter
.
Click here for the
Site Map
.
Articles you might also enjoy:
High Fiber Foods List for a High Fiber Diet
Foods that Constipate & Relieve Constipation
More Fiber in Your Diet = Less Type 2 Diabetes
Why Is Exercise Important? - Benefits of Exercise
To subscribe to the Natural Health Newsletter, just enter your email address in the subscribe box at the bottom of this page.
©Copyright by Moss Greene. All Rights Reserved.
Note: The information contained on this website is not intended to be prescriptive. Any attempt to diagnose or treat an illness should come under the direction of a physician who is familiar with nutritional therapy.


Related Articles
Editor's Picks Articles
Top Ten Articles
Previous Features
Site Map





Content copyright © 2021 by Moss Greene. All rights reserved.
This content was written by Moss Greene. If you wish to use this content in any manner, you need written permission. Contact Moss Greene for details.