Ideas to Celebrate the Easter Season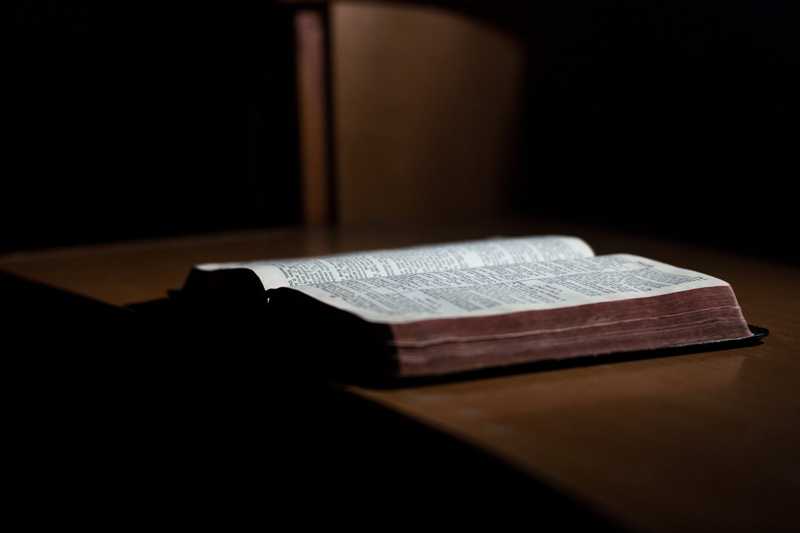 Easter is coming soon. What are your ideas about keeping Christ as the center of your Easter celebrations? I'd love to hear from you and your thoughts, ideas, and practical suggestions.
So often as I stroll the aisles of the stores, seeing cute birdies, pink bunnies, and lots-n-lots-n-lots of candy, I wonder what has happened to society. Where is the mention of the reason for the season?
So much of what has overtaken society's celebration of Easter comes from a history prior to Christ, with bunnies and eggs symbolic of a completely different culture.
Whether or not those symbolic entities should be a part of Easter, to me at least, is immaterial for my thoughts at the moment. No, what I am pondering these days is how to make sure my children know the "reason for the season." I want my children to understand the amazing resurrection of their Lord and Savior, Jesus Christ.
When the tomb was discovered as empty, what were the thoughts? Was it solely shock? When did the feelings turn to amazement? Wonder? Gratitude? Joy? At what point was the grief assuaged and then consumed in absolute wonder?
The answers can be found on the pages in the scriptures. Reading those accounts over the next few weeks is a wonderful way to prepare your family to celebrate Easter. Here are a few sample links:
Additionally, your children (and even you!) can draw pictures to illustrate Christ's assension and place them on the fridge, on the walls, in the bedroom, as a wonderful way to direct your family's thoughts toward the wonder of Christ's miracle.
Also, singing songs from the hymnbook every night before bed--in the days leading up to the Easter Sunday--can be a delightful way to intensify the spirit in your home, so that on Easter morn, all can arise and greet one another as the Greeks do: "Christ is risen!"
Yes, Easter is coming soon. There are as many ways to celebrate the holiday as there are people. Some might be fun ways, some might be more thought-provoking ways. What are the ways you'll be celebrating the joy of the message this Easter season that truly "Christ is risen"?
Warmly,
C.S. Bezas
~~~~~~
Make sure your family is safe today. Bookmark my blog on
f.r.e.e emergency tips and safety ideas
.
"Be kinder than necessary, for everyone you meet is fighting some kind of battle".
~~author unknown
You Should Also Read:
Link to C.S. Bezas' book, Powerful Tips for Powerful Teachers - Helping Youth Find Their Spiritual Wings
A gift for Christ this Easter season


Related Articles
Editor's Picks Articles
Top Ten Articles
Previous Features
Site Map





Content copyright © 2019 by C.S. Bezas. All rights reserved.
This content was written by C.S. Bezas. If you wish to use this content in any manner, you need written permission. Contact C.S. Bezas for details.