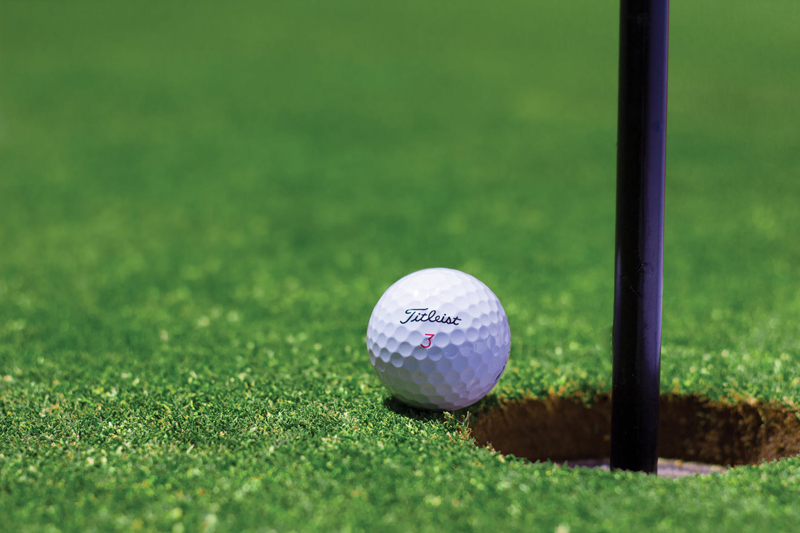 I decided to take the course of writing an ebook sponsored by www.bellaonline.com. They recommend the ebook be within your editor's interest and my being golf this ebook is about golf. It starts with how to get started and I use several of my articles published within my golf site. I give my experiences in playing golf for the past 50 years and how it all started and became addictive. I love playing this game and love writing about it so that is the reason for the ebook.

I am working through the course and am up to the fourth lesson so much of my ebook is already written but is now in the editing stages. I have been sending out one chapter at a time to a few family and friends so they can review what I have written and make suggestions and corrections. The editing of any book is sometimes the hardest part as if you do your own editing you will miss many errors. You know in your mind what you want to say but to someone else it has to make sense. So far I am getting good feedback.

The fourth lesson is putting your ebook on a PDF file but before one can do this it has to be completely edited and in the correct form as you can't edit in the PDF form. You would have to edit your original copy and then re-place it again to a PDF form. Bellaonline manager of this course has suggested that one should download the software called PDF995. This can be free or you can pay for the software and not have to deal with the advertising that pops up with the free software.

I chose to pay for the software and now I get a window that comes up that announces about Disable Micro's in my system and it shows up on many of my other programs. I am going to write to this company and complain about this pop up window as it is annoying.

The PDF software once you have it loaded will create a new printer on your system. This printer will look at your application as you go to your control panel to show that the PDF printer exists. I have checked this out and this printer does show up on my system. This PDF995 software is in some way connected to Adobe Acrobat and once you download your file it will automatically appear in a final PDF form.

My ebook is titled "Golf is Forever" and covers six chapters as follows:

Chapter 1 – Introduction to Golf

Chapter 2 – Lessons

Chapter 3 – Tournaments

Chapter 4 – Games, Rules and Etiquette

Chapter 5 – Golf for all Ages

Chapter 6 – Hole-in-ones

I am writing about many of my experiences with starting to play this game. I have included experiences I have had plus those with my husband and our playing together. I have included many events I have participated in and what to expect from other golfers. Women golfers can sometimes be intimidating so you have to find people you have fun with and enjoy playing together.

I have included many of my articles that I have written on www.bellonline.com and people I have met through my golf editor site. In golf for all ages I have met a 15 year old golfer from Georgia who is a winner in the junior golf events. We have created a nice friendship so a golf interest covers all ages. In the hole-in-one section I tell of all the hole-in-ones that have occurred in my family through the years.

I hope to get the chapter edited and ready to download to my PDF file within the next few weeks. I have already designed my cover and have edited it to the right specification recommended by bellaonline ebook course. I am working ahead as the editing will take some time. I already have a PayPal account and the final lessons will be in handling the sales, publishing on demand and pricing of the ebook.

I have learned a lot from there lessons. Even though I have had other ebooks published on another web site. Those all had their own specification so you need to follow the course and complete them as you go along. Writing the ebook was fairly simple as I had many of my own research of dates and scores recorded in my calendars through the years. They brought back many memories and good times playing golf.



Related Articles
Editor's Picks Articles
Top Ten Articles
Previous Features
Site Map





Content copyright © 2022 by Letta Meinen. All rights reserved.
This content was written by Letta Meinen. If you wish to use this content in any manner, you need written permission. Contact Sandy Eggers for details.