How to Cook the Perfect Turkey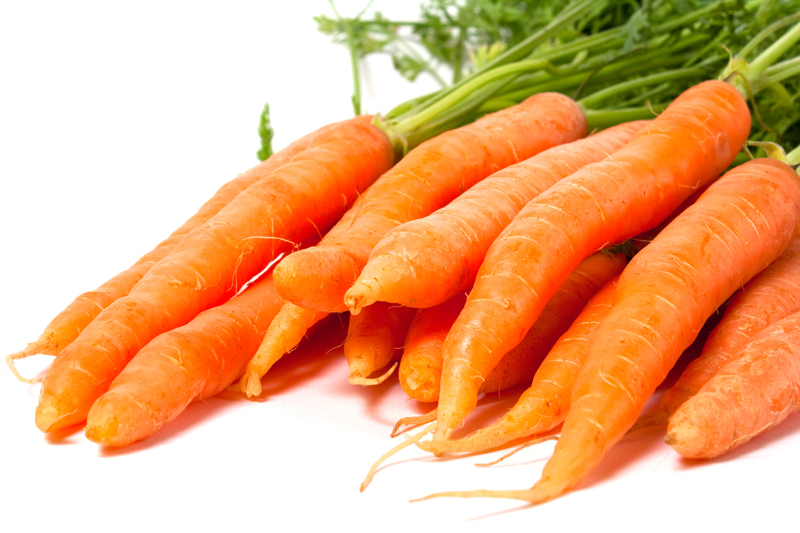 How to cook the perfect turkey dates back to my grandma. Her slow cooking turkey recipe is simply brilliant, with only healthy, happy results. (Granny was still alive and dancing at 102.)
The perfect turkey (without the skin) is a delicious, nutritious, low-fat protein food. And over the past 38 years, I've successfully cooked more than a hundred Thanksgiving turkey dinners and other healthy turkey meals, using this recipe, with absolutely NO failures. Here's how it works.
If your oven is set at the desired internal temperature of the meat, the turkey will eventually reach that temperature. This healthy turkey dinner can conveniently be put in the oven the day before and stays moist and succulent without overcooking. So it cuts down on holiday stress.
Slow Cooking Turkey Evidence
Although slow cooking turkey with turkey stuffing was a very common practice all throughout the first half of the twentieth century and it makes perfectly good sense, is it safe? You be the judge.
Recently the USDA changed their "done" internal temperature recommendation for cooking turkey from185ºF to165ºF. No one seems to know why. (In Canada it's still 185ºF.) The USDA also now recommends oven temperatures no lower than 325ºF to kill food borne bacteria.
But Granny's recipe calls for oven and turkey temperatures of 185ºF. So, what's the story?
In the late 60s, as a wedding gift, I received the best selling cookbook,
Let's Cook it Right
by pioneering nutritionist
Adelle Davis
. And low and behold her turkey recipe agreed with Granny's.
Then in 1988 the University of Minnesota Department of Food Science did a study where two stuffed turkeys were actually injected with bacteria and safely slow cooked well below 325ºF.
So, since there's no proof otherwise and millions of people have eaten millions of stuffed, slow cooking turkeys with no known problems, the evidence seems clear to me. And I'll continue to eat slow cooking turkey and feed it to my family and friends. You can decide for yourself.
Slow cooking Turkey Recipe
Beginning the day before your meal, make sure you have a good meat thermometer, oven thermometer, roasting pan (no cover), adjustable roasting rack, carving board and knife.



Remove the neck and giblets of a thawed turkey (use giblets in fat-free gravy or the best turkey stuffing). Rinse turkey well, inside and out, pat dry and position breast-side down on a roasting rack in a large pan. You can stuff the turkey at this time with my wild rice stuffing recipe.



Melt 1 Tbs. of unsalted butter and rub on the turkey to help keep juices from evaporating. Cooking the turkey upside down, unsalted and lightly buttered makes it self-basting, which means you can just let your slow cooking turkey continue to roast slowly until time to serve.



About 24 hours before dinner, preheat your oven to 350ºF, place a meat thermometer in the breast (without touching any bone) and roast the turkey for an hour at 350ºF to begin destroying surface bacteria. Then reduce the oven heat to 185ºF.



Roast the turkey at this low 185ºF temperature overnight. Oven temperatures vary, so it's essential to use an oven thermometer to make sure your oven keeps the right temperature.



Several hours before serving check the meat thermometer. If you've reached 185ºF for the turkey and at least 165ºF for the stuffing, keep on roasting at 185ºF until time to serve. Otherwise, turn the oven up to 225ºF (or higher) to make sure your turkey's done on time.



When ready, turn the turkey on its back on a carving board. If the rack sticks, just gently remove it. The turkey will be so juicy and tender it'll be easy to cut. Once you've taste how delicious it is, you'll never want to cook a turkey any other way.
This method is foolproof. Everyone tells me it's the best, juiciest, most tender and delicious turkey they've ever tasted. Plus, since it's slow roasted over 24 hours and can stay in a 185ºF oven for as long as necessary, there's less preparation pressure on the day of your dinner.
But here's a warning:
Many newer model stoves have a feature that automatically turns the stove after 12 hours. In order to slow-cook your turkey, be sure you disable this feature.
The Dog-gone Problem
Here's the only drawback to this healthy turkey recipe. When it stays in the oven overnight like this, we wake up the next morning to find our dog, Phyto, lying in front of the stove in a pool of drool. We take pity on him though and make sure he gets plenty of scraps. So all is forgiven!
Be sure to sign up for my
Natural Health Newsletter
.
Click here for the
Site Map.
Articles you might also enjoy:
The Truth about Cholesterol and Fats
Unhealthy Foods to Avoid and Not to Eat
High Fiber Foods and High Fiber Supplements
Top 10 Healthiest Foods for Eating Healthy Meals
To subscribe to the Natural Health Newsletter, just enter your email address in the subscribe box at the bottom of this page.
© Copyright by Moss Greene. All Rights Reserved.
Note: The information contained on this website is not intended to be prescriptive. Any attempt to diagnose or treat an illness should come under the direction of a physician who is familiar with nutritional therapy.


Related Articles
Editor's Picks Articles
Top Ten Articles
Previous Features
Site Map





Content copyright © 2022 by Moss Greene. All rights reserved.
This content was written by Moss Greene. If you wish to use this content in any manner, you need written permission. Contact Moss Greene for details.