Twenty Steps to Better Schools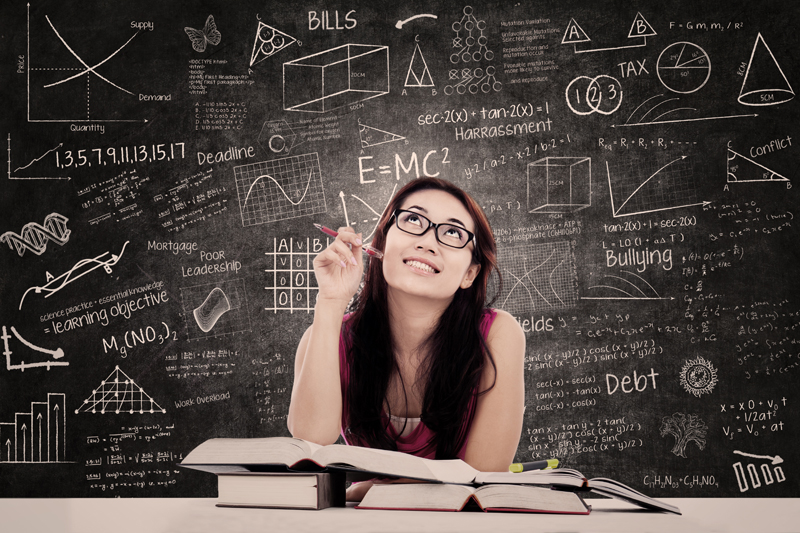 All the talk about how to improve the public school system will remain just talk until major changes come about in the way teachers are prepared to teach and the way the schools are managed.

Here are twenty suggestions for making US schools more efficient instruments of instruction.

Teacher Training
1. Close all undergraduate teacher-training programs.

2. Require all candidates intending to teach to complete an undergraduate degree with a major in a specific subject, such as English, mathematics, biology, or history.

3. Require all elementary teachers to learn how to teach beginning writing and reading without recourse to "whole word" instruction or "invented spelling."

4. Set admission requirements to the post-graduate education program at a 3.5 undergraduate GPA and a passing grade on a comprehensive entrance examination in the subject to be taught.

5. Require prospective teachers to take a psychological examination to ascertain aptitude for working with children and adolescents.

6. Link post-graduate courses to an on-site lab school whose enrollment reflects the US school population.

7. Provide supervised training in the practicalities of teaching—classroom management, lesson planning and the like.

8. Provide specialized training for students whose goal is school administration rather than teaching. Students aiming to be principals will specialize in either building management or curriculum.

9. Require prospective teachers to take and pass a comprehensive exam which includes a practicum in which the candidate demonstrates the ability to bring a student from ignorance of a particular skill or topic to mastery or understanding.

School funding and management

10. Find a more equitable way to fund the public schools than with property taxes.

11. Group children K-2 in order to allow children who arrive at school with limited verbal ability to acquire basic vocabulary and general knowledge.

12. Delay heavy computer use until Grade Four, after children have mastered the physical and mental skills essential to full literacy.

13. Eliminate team sports in the public schools.

14. Pay first-year teachers who have been trained as described above a salary at least the equivalent of that of a first-year law associate or medical intern.

15. Separate the duties that presently belong to the job of School Principal. Have a Building Principal, who manages the physical plant and non-teaching personnel, and an Academic Principal, who sees to curriculum and the needs of teachers and students.

16. Require teachers of every subject to model standard English and to require students to speak and write standard English, spell correctly, and write complete sentences.

17. Require comprehensive exams at the end of Grades Six and Eight. Students who fail the sixth grade exam will be permitted to move to seventh grade, but their class schedules will provide for additional instruction in the parts of the sixth-grade exam that were failed.

18. Provide an ungraded year after Grade Eight during which students who fail the eighth grade leaving exam can review the material and try again at the end of the ungraded year.

19. Create two tracks for students Grades 9-12. Students who master the academic skills and material taught in Grades K-8 may choose to continue into an academic high school. Students who are not interested in academics, or who are unable to pass the eighth-grade leaving exam, can choose to enter a work-study program.

20. Permit students aged 13 and above to have more choice in course work than is presently the case. Those who wish to pursue sports or the arts should be allowed to work out flexible schedules with the use of online instruction.




Related Articles
Editor's Picks Articles
Top Ten Articles
Previous Features
Site Map





Content copyright © 2023 by Maeve Maddox. All rights reserved.
This content was written by Maeve Maddox. If you wish to use this content in any manner, you need written permission. Contact Maeve Maddox for details.