Five Favorite Beauty Foods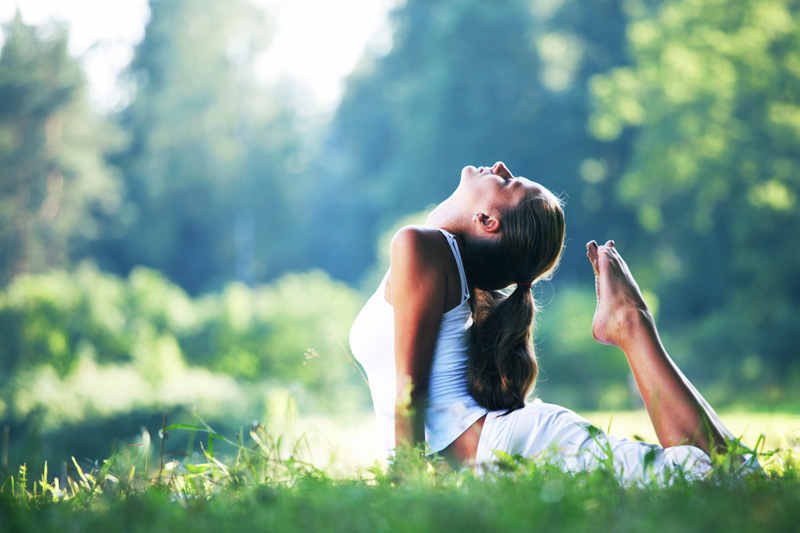 There are many wonderful foods that we can eat to keep our skin beautiful. In particular, our diet can be a huge help if our skin isn't quite as beautiful and clear as we want it to be. I'm one for eating well and so I've included below some of my favorite "super" foods that do wonders for your complexion as well as your health overall. I promise you that if you start incorporating these foods into your diet on a regular, daily basis within a month you'll notice the difference! Remember it takes about 28 days for new skin cells to surface – why not make sure they are new, healthier cells.
Some of my favorite "beauty foods" are below:
1. Blueberries
Blueberries are one of the many great antioxidants. Antioxidants counter free radicals and lessen their deterioration of the skin's vital components like collagen and elastin. Blueberries also contain anthocyanosides, compounds that slow the effects of aging on the organs – including skin, your largest organ. Blueberries are considered a powerful "wonder" food. Eat them as much as you can!
2. Olive Oil
Olive oil is one of my favorite oils. Topically it's a wonderful moisturizer and conditioner for your skin and your hair. Internally, it's rich in Vitamin E, which is well known for protecting skin cells from UV damage as well as safeguarding against free radicals.
3. Yogurt
Yogurt has many nourishing qualities for your skin. For instance, it contains a high amount of zinc, which helps immensely to clear blemishes. Zinc is an important part of the body's defense mechanisms and so increased amounts in the diet help the body to fight off blemish and breakout causing bacteria.
4. Flaxseed Oil
Flaxseed oil provides essential fatty acids (EFAs) to the diet. EFAs are a crucial part of bodily functions and structures and are a fundamental part of the membranes of all cells, including skin cells. Because skin cells have such a high turnover rate, it is extremely important to make sure that EFA-containing foods are a constant part of your diet.
5. White Tea/Green Tea
Green tea is very widely known these days as a great antioxidant and overall health improver. It's come to my attention also that white tea may have even more beneficial effects than green on acneic skin in particular. Apparently this stems from the antibacterial qualities in tea, which are higher in the white variety. In any case, even if for the antioxidant properties alone, green and white tea are great additions to your everyday consumption.
If you are interested in a bit more information on beauty foods, check out these books as well. Enjoy!


Related Articles
Editor's Picks Articles
Top Ten Articles
Previous Features
Site Map



Follow @etniqminerals
Tweet



Content copyright © 2022 by Leah R. Patterson. All rights reserved.
This content was written by Leah R. Patterson. If you wish to use this content in any manner, you need written permission. Contact Leah R. Patterson for details.