The Good and Bad News about Crying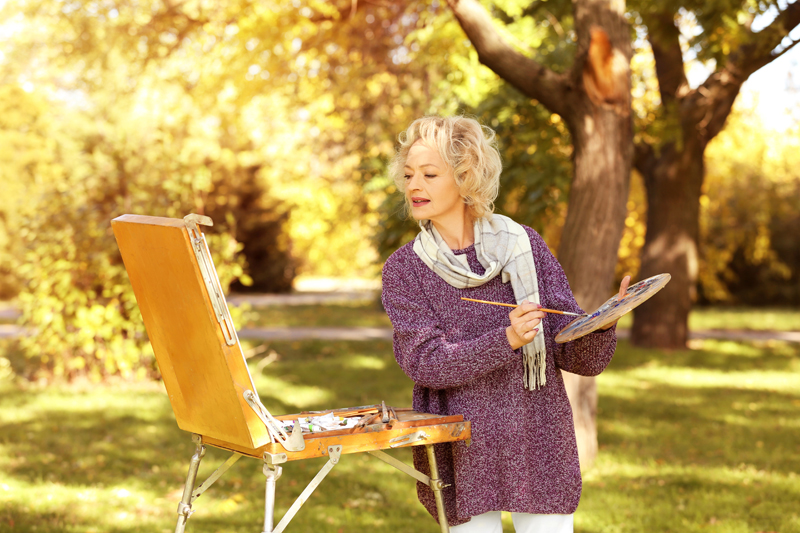 As adults we are not that big on crying because for us it usually means we are experiencing grief, some type of conflict, or feeling very ill or inadequate. On the other hand, we also find ourselves crying at weddings and other events where we are expressing happiness and joy. We just have to make sure that we are not crying for no reason at all. If that happens we need to be checked out by a physician, as this may signify that we have some type of neurological condition.

There are four primary areas of study investigations regarding crying, and some of these study results are very interesting.

1. Shedding Tears. Humans of all the animals are believed to be the only ones who shed tears. Human tears that stem from emotion have a higher protein level than the normal fluid that protects our eyes. Studies conducted in Israel have shown that women's tears may counteract men's aggressive tendencies. Other studies, some going back to Darwin, show that tears are a clear signal of our human vulnerability.

2. Feeling Better by Crying. Crying helps us relieve stress and tension. This notion goes back to Greek and Roman times, and Freud also wrote about how crying can alleviate strong emotions. Some international surveys have shown that 50% of us feel better after crying. Only 10% of the folks surveyed said that they felt worse and 40% said they felt the same.

Another interesting study showed that we don't feel better after crying over a movie, which may mean that we feel helpless about what is happening on screen. Whereas, if we cry as a reaction to a personal situation, the act may encourage us to resolve our feelings or provide some insight into our situation. Researchers have also found that crying has a calming effect and slows the heartbeat, which may be why many of us say we feel better after a good cry.

3. Depression and Crying. The topic of depression and crying needs more investigation. What we have assumed and what some studies have shown are very different. We have assumed throughout the years that when we are depressed we are sad, and as a result we would cry more than others who were not depressed. We have also believed that many of us are robbed of our ability to cry if we are severely depressed. A few smaller studies have shown that relying on crying as a sign of depression results in a lower estimate of men who are depressed, since men do not cry as often as women. Another study showed that men and women were equally prone to crying when they were experiencing a mood disorder. Since the results are mixed in this area, we have more work to do to find out how depression and crying interrelate and the effects that crying has on depressed persons.

4. Medical Practitioners and Crying. None of us likes to think about our health care practitioners (physicians) crying. Since we assume that crying is not an emotion associated with strength, we want our health care workers to be strong and resilient. Studies show that many practitioners do cry, especially during medical school when their schedule is overwhelming, when they don't get much sleep, and feel burnt out. Once again, the conclusions showed that crying is a valuable way of communicating and letting out our stress.

As older adults, there are many circumstances, both happy and sad, where we may feel like crying and do, e.g., at funerals, weddings, hospitals, movies, and any number of situations where we may feel burdened or helpless. We need to know that crying is not a negative response to our emotions (whether we are male or female) unless we cry and can't figure out why. Then we should tell our health care practitioner to ensure that our crying is not a symptom of a health issue.



Related Articles
Editor's Picks Articles
Top Ten Articles
Previous Features
Site Map





Content copyright © 2022 by Patricia Villani, MPA, PhD. All rights reserved.
This content was written by Patricia Villani, MPA, PhD. If you wish to use this content in any manner, you need written permission. Contact Patricia Villani, MPA, PhD for details.