The Secret Lives of Driven Kids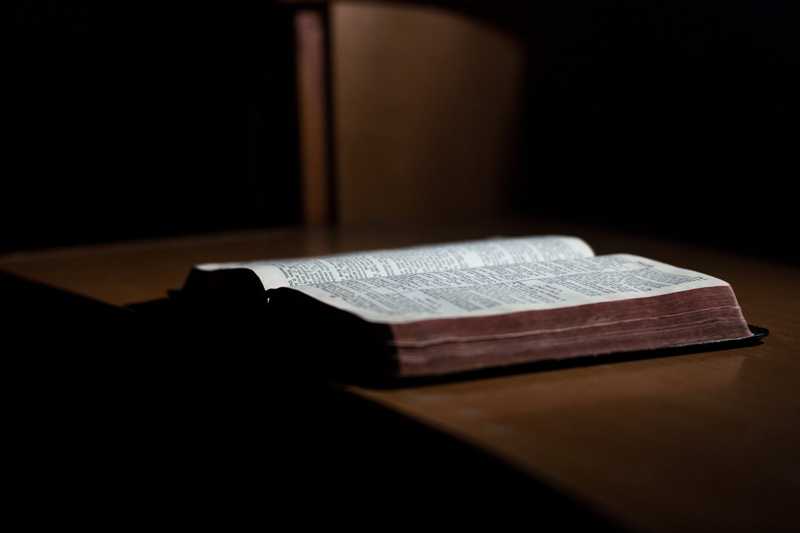 One would think that LDS people would understand balance. After all, we quote the scripture, "And see that all these things are done in wisdom and order; for it is not requisite that a man should run faster than he has strength. And again, it is expedient that he should be diligent, that thereby he might win the prize; therefore, all things must be done in order" (Mosiah 4:27).
Yet I see too many members of the church who perhaps forget this message. They race from one commitment to another, whether serving on the PTA at school or any number of activities. And their kids watch, learn, and repeat what they've seen.
Elder Maxwell declared that some who "laboriously scale the secular heights find, after all, that they are only squatting atop a small mound of sand! They have worked so hard to get there!" (Neal A. Maxwell, "The Tugs and Pulls of the World," Ensign, Nov. 2000, 35.)
Alexandra Robbins has written a book that is both daunting in its message and urgent in its application. It is entitled,
THE OVERACHIEVERS: The Secret Lives of Driven Kids
.
The cover itself gives an excellent picture of the message within the book. A girl faces away from the reader, with her backpack piled high to overflowing. Not only is the backpack carrying the usual cell phone, calculator, books, spiral bound notebooks and protractor, but there are also tennis shoes, goggles, baseball mitt, music book, paint brushes, novel, and a SAT prep book crammed in the overladen pack.
The overladen blond girl with the perky hair pulled back in a rubberband has tucked under her left arm a laptop, under her right arm a soccer ball, and finally in her right hand a violin case. All this, and she is dressed in a cheerleader outfit.
It is rather obvious from the photo on the front cover what the author's message will be: that kids today are overachievers. But what is the message of the book? That this is good? That this is bad? Instead of answering this immediately, the author takes you along a journey with a selected group of youth. Months go by as you live their lives, almost within their heads it would seem.
This is an author who also wrote PLEDGED: The Secret Life of Sororities, SECRETS OF THE TOMB: Skull and Bones, the Ivy League, and the Hidden Paths of Power, and CONQUERING YOUR QUARTERLIFE CRISIS: Advice from Twentysomethings Who Have Been There and Survived. This is an author with experience and who knows how to craft a story that is riveting from the first page to the last.
You will meet Julie, "AP" Frank, Taylor, Sam, Audrey, and The Stealth Overachiever (a mystery junior). By the time you finish the book, you will have felt the agony of the pressures both they and their parents have placed on them. Although not specifically an LDS book, it very much applies to so many in the church who are running, running, running through life and don't know how to slow down to a more balanced pace. Several surprises await you and you will be grateful you read the book--not perhaps because it was a fun read, but because it is an essential one. It is heartbreaking to see what has happened to society and the kids who choose to tread through life in this manner. It does not need to be this way, and perhaps that is the reason Ms. Robbins wrote this book.
Only you will be able to determine how much this book's message applies in your life. Hopefully you and your family are living after the meaningful message found in Mosiah 4:27. If not, this book is definitely one book worth reading before the summer is here.
~~~~~
Struggling with your teens? C.S. Bezas book has been called the perfect aid for parents and youth leaders.
Powerful Tips for Powerful Teachers: Helping Youth Find Their Spiritual Wings
is available in most LDS bookstores and online at
DeseretBook.com
. Order it today and watch changes begin.


Related Articles
Editor's Picks Articles
Top Ten Articles
Previous Features
Site Map





Content copyright © 2018 by C.S. Bezas. All rights reserved.
This content was written by C.S. Bezas. If you wish to use this content in any manner, you need written permission. Contact C.S. Bezas for details.