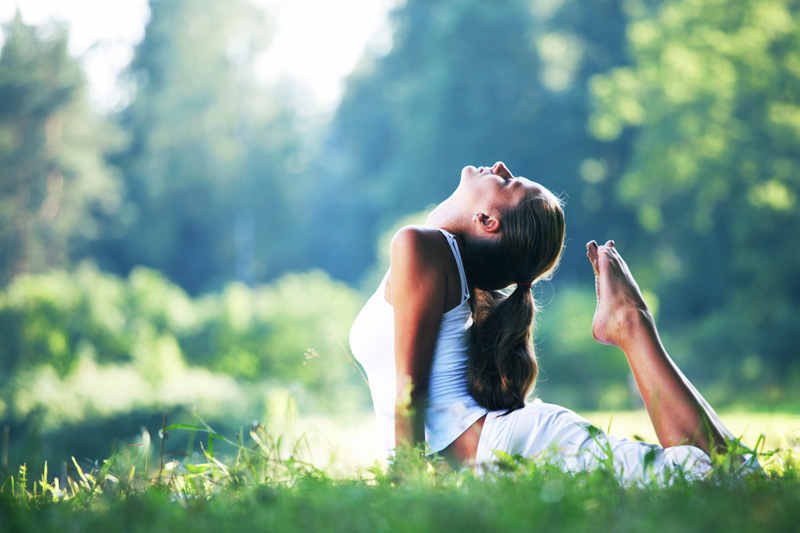 How do you find yourself instinctively responding when met with unfamiliar situations? What is your usual defense mechanism? Often times, we have a standardized way of interacting with our universe and though this can be comforting, without attention, this can become a way to cut yourself off from the vibrancy of life. The unfamiliar situations in life can be the very jumping off points to the life of your dreams – you know that one you've been asking for.
We all know that change is an ever-present constant, yet the kind of change, I've found is totally up to you. It's not uncommon to find yourself in a situation that requires you to make quick decisions even if only on an internal level. Look closely though, how often do you choose to do the same exact thing as you always have done? How often do you magnify the aspects that you have seen before and minimize the new ones so that you subconsciously justify taking the same action as always.
It's something not to be ashamed of at all – especially because it is so easy and seamless to do. Unless you've developed the habit of really paying attention to yourself, it's very difficult to see this awesome ability of your mind. I'm speaking of it's ability to link every encountered experience to one you've already been through.
The trick to bringing in truly new versions of your life is to override this mental ability. In truth, every new experience in life is exactly that – new. It's different from anything in your past if even for the exact reason that you are now in your present. Focusing on this part of life helps you to respond freely, with what you truly want to do, not with just what your mind feels is the best plan of protection for yourself.
This concept may be hard to grasp if it's the first time you've encountered it. Even if you've known how your mind operates for ages, it's still a challenging step to go from knowing to changing it for the better – and on purpose.
Thank goodness for great books in this case:). Two of the best I've read so far are
Soul Without Shame
and
Get Out of Your Own Way: The 5 Keys to Surpassing Everyone's Expectations
.
I wholeheartedly suggest checking both of these books out. And don't let money to buy them stop you. Remember the library is an awesome resource! Enjoy!


Related Articles
Editor's Picks Articles
Top Ten Articles
Previous Features
Site Map



Follow @etniqminerals
Tweet



Content copyright © 2022 by Leah R. Patterson. All rights reserved.
This content was written by Leah R. Patterson. If you wish to use this content in any manner, you need written permission. Contact Leah R. Patterson for details.