Safe hair color for conception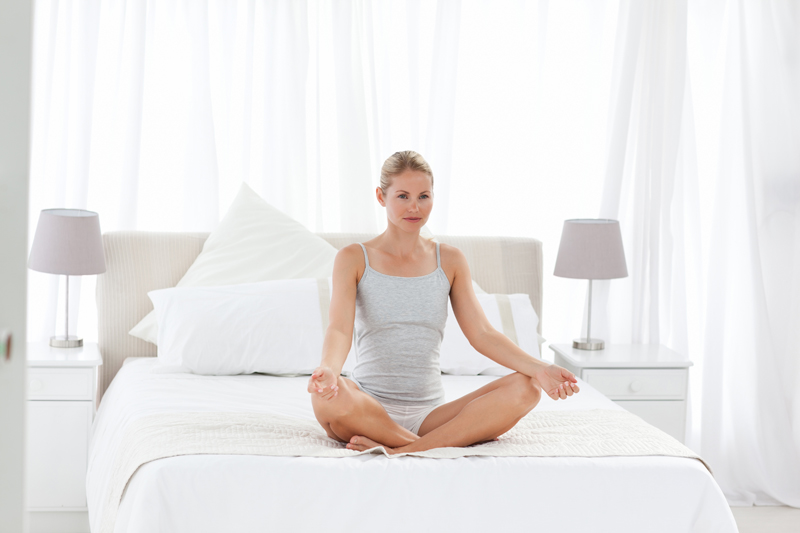 I have known women who gave up all their beauty routines for the sake of their babies-to-be. I was not one of them, but I was really careful and found some safe (or at least safer) products, especially for hair coloring.

Even before you're pregnant, making some changes in your choice of beauty products is a good idea. We are exposed to so many chemicals and pollutants in the world and at work every day that minimizing what we can at home is a good idea.

It's pretty easy now to find makeup without preservatives--just pick a mineral foundation. Read the labels, though, because even some of those have preservatives or bad chemicals. I have found great substitutes for lipstick that don't contain petroleum products and look good, too. Hair color was a stumbling block for me, though.

You do absorb some chemicals through your scalp. The skin is thin, and the blood vessels are close to the surface. If you doubt that, just nick your scalp or your ear sometime and see how much you bleed.

If you're just highlighting your hair, you're probably in a pretty safe zone. The solutions don't really touch your scalp. All-over haircolor is more of a potential problem, but most doctors will tell you that it's safe in pregnancy.

Nonetheless, to feel truly safe, I found Naturcolor haircolor. It's pricier than most other brands for do-it-yourself haircolor, but it's vegetable-based. It's not something I would drink as it does have to have some chemicals to open up the hair shaft, but it is better than other options.

It smells surprisingly good, and it doesn't feel like it's burning my scalp. It can't take your hair from dark brown to light blonde--again, the absence of strong chemicals makes that impossible, but I found it can lift your hair color a level or two.

While I said it costs more than other brands, the fact is that it's still cheaper than going to a salon. The advantage of that is once you do have a baby, you won't have as much money or time to go get your hair done!

You don't have to live a perfectly clean, organic life to get pregnant, but cleaning up your diet and your environment can help your body do what it was made to do.




Related Articles
Editor's Picks Articles
Top Ten Articles
Previous Features
Site Map





Content copyright © 2023 by Stacy Wiegman. All rights reserved.
This content was written by Stacy Wiegman. If you wish to use this content in any manner, you need written permission. Contact Stacy Wiegman for details.