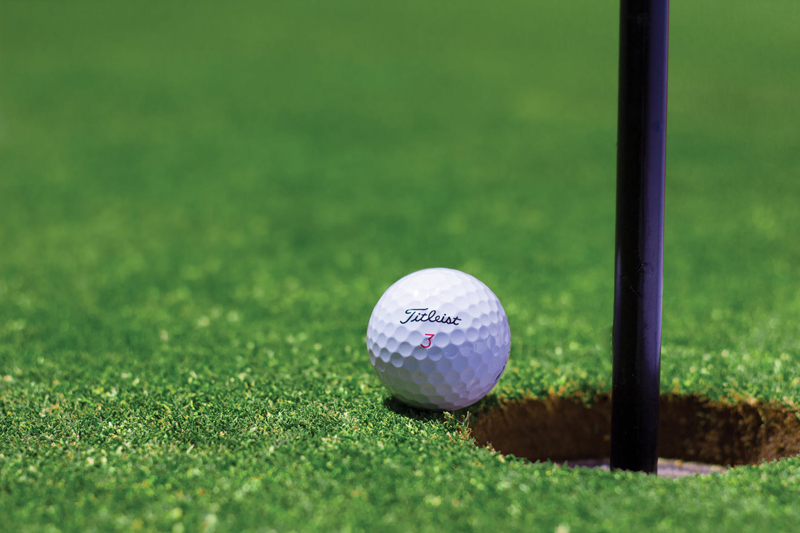 I have read about this book for some time and when I was ordered golf books decided I should finally find out about this book. It was written by the famous Chi Chi Rodriguez and is called
Chi Chi Golf Games you Gotta Play
. It says there are shots and side bets to outscore and outshark your opponents. There are twelve chapters in this book covering all aspects of games and side bets while playing golf.
There is a lot more than just betting games it covers things from the Classic which are such things as skins, four ball, round robin to wolf and I have played many of these types of games. Chi Chi also goes into groups games such as Bingo, Bango, Bongo or Nines, Poker and some here I have never heard of. In the pairs and couples there is a list so long but you can get the drift that there are plenty of betting games in this book.
Chi Chi has a list of different types of Tournaments that are played as the popular Scrambles, Shambles, Blind Nine, or Chicago. There are many here that I have never played but if you are interested in learning some new games that go along with playing golf, give this book a try. It is filled with some great games and for all you gamblers there are all those side bets too. The author lists plenty of them also such as oozes and foozies or dunce caps or flaps, you get the drift here there are so many you must read this book.
Chi Chi has such a good sense of humor that the discription of these games that it makes a fun read. He also add lots of little side comments of different things that happen while he has played golf. He tells about the different pro golfers he has played with and the games they played.
In the second part of this book Chi Chi along with John Anderson go into games that will help with stroke improvement. It goes from the Fundamentals, Off the Tee and all the way to putting that Chi Chi does that will help your game. It goes through his favorite clubs to all suggestion and comments that add greatly to this book. There is 242 pages of good ideas for games to help liven up your golf group. I have always enjoyed watching Chi Chi when he was on the golf pro circuit, he always looked like he was having a good time.
This book is a keeper as I will check into it many times, as these types of games will never go out of style. Chi Chi Rodreguez will be remembered for a long time and this book will help keep that memory a live. It was published in 2003 and include many cartoon drawings and diagrams to help you understand the things in this book. As Nancy Lopez said, "If you enjoy hitting the links, you ought to try playing a round with Chi Chi. Now that's fun!"


Related Articles
Editor's Picks Articles
Top Ten Articles
Previous Features
Site Map





Content copyright © 2022 by Letta Meinen. All rights reserved.
This content was written by Letta Meinen. If you wish to use this content in any manner, you need written permission. Contact Sandy Eggers for details.