A Golf Book to Improve your Game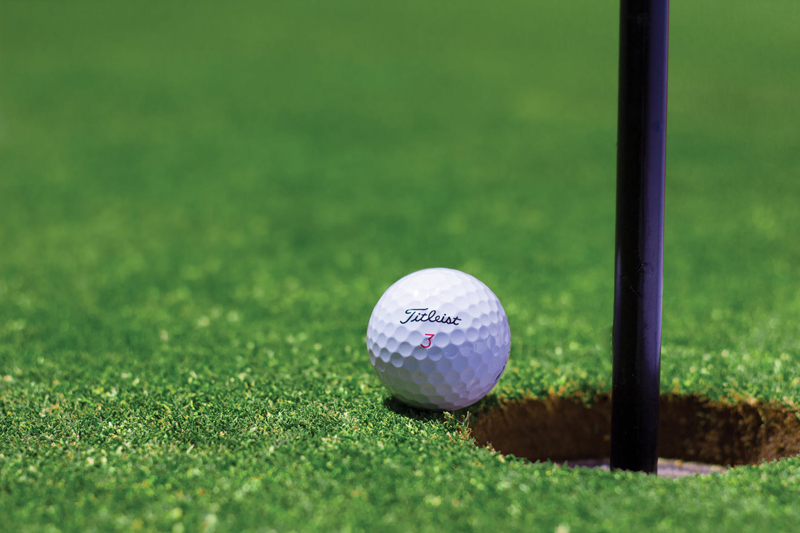 I spotted this book one day as I was surfing on Amazon.com and thought it would be a good book to have handy for advice on golf. It is called
The Golf Handbook for Women – The Complete Guide to Improving your Game
with a title like that how could you possible lose. It was written by Vivian Saunders who was the first European woman to qualify for the U. S. Tour and was the British Ladies Open Champion in 1977. Now that did not impress me that much but when it said she was the authority on golf in general and especially woman. Besides she owned two golf courses and a famous golf instructor. She has written ten books including The Golf Handbook that has been translated into twelve languages. Now that really did impress me so I ordered the book.
This book is 224 pages and is the most detailed book about golf I have ever read. It covers everything and I mean everything that deals with golf from the swing to whatever situation you may find yourself in while playing this game. With every situation you may find you need some help she explains it so well and there are diagrams and pictures of the right way and a wrong way. You will find seven chapters but they all are packed with information you can use.
Chapter 1 – Is getting Started
Chapter 2 – First Lessons
Chapter 3 – Club Know How
Chapter 4 – The Power of Putting
Chapter 5 – Trouble Shots
Chapter 6 – Playing the Course
Chapter 7 – Practice and Winning
One of the things that surprised me as she followed what I tried to do in my writing the ebook that will soon be posted here on www.bellaonline.com. What to do when you first start playing this game plus take some lessons. We both gave advice on going to a driving range or trying the game out on par three courses. This is followed by choosing different types of clubs and equipment. To say that my book will be like this one is not the case this book covers it all and explains everything in detail. I so enjoyed the pictures of the grip this covers two pages of diagrams and photographs of the proper grip. You can't go wrong on studying these photographs and practice until this feels normal for you. The author goes into detail to the stance, address and proper swing as she covers it all for several pages on how to get started in the right way to play golf.
This book covers all aspects of golf from start to finish and everything in between from how to play the holes, proper distances your clubs will carry. The suggestions of chipping and pitching and proper putting stances the author even goes through trouble shots you find on the golf courses. I would recommend this book to everyone even if you are a seasoned golfer, as you know we all go through those bad days and need help. I paid $13.50 for this paperback book on Amazon.com and this edition was published in 2006 with the original published in 2000.
I only have one problem with this book as it is a paperback book, it is bound so tight that you cannot open it and lay it flat. I wanted to do this so I could see the photographs while practicing what the diagrams and photographs show in the book. I had to weight each side down with two other books and they kept slipping and the pages lost. It would have been better to have had it published in a loose ring type book. That is a small negative but what is in side sure will help you improve your golf game.


Related Articles
Editor's Picks Articles
Top Ten Articles
Previous Features
Site Map





Content copyright © 2022 by Letta Meinen. All rights reserved.
This content was written by Letta Meinen. If you wish to use this content in any manner, you need written permission. Contact Sandy Eggers for details.