The Eagle Scout and Duty to God Awards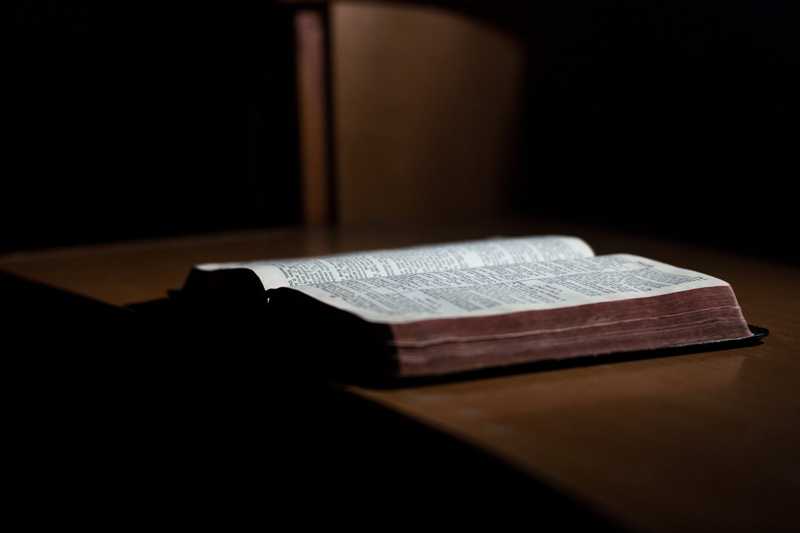 We desire all young men to strive to earn the Eagle Scout and Duty to God awards...As youth work on these goals, they will develop skills and attributes that will lead them to the temple and prepare them for a lifetime of service to their families and the Lord...I promise you that your achievement of the Duty to God Award will provide you with a living testimony that will sustain you throughout your life. Brethren of the Aaronic Pristhood, set your goals now and start working toward earning your Duty to God Award and Eagle Scout Award. You will be blessed for your efforts.
~ Elder Robert D. Hales,
Ensign
, November 2001
These words start off a terrific new book to help young men earn these two essential honors. The book is entitled,
Be Prepared: A Parent's Guide to Boy Scouts and the Duty to God Awards--What You Should Know
. Julie Coulter Bellon is the author. Not only has she been voted the most popular fiction author in
Utah Valley Magazine
, she now has written a non-fiction guide that helps young men obey Elder Hales' counsel.
Her book,
Be Prepared
astounded me when I first received it and I wish that I'd had it from the beginning of my son's scouting adventures. Sister Bellon has laid out in sequential fashion, and in a most articulate manner, all that is necessary for your sons to complete these two awards' requirements.
The Eagle Scout Award.
Chock-full of checklists, the book gives many helpful suggestions -- even including what to do before your boy's 11th birthday. I wish, wish, wish I'd had this book when my family was first starting out. One of the most helpful ideas was to obtain a two-inch binder so that as the months and years pass, all your son's accomplishments will stay tidy and in orderly fashion. This is a must, because to apply for the Eagle Scout Award, documentation of all prior activities is required!
Additionally, Sister Bellon fills the reader in on boy scout "lingo." Maybe some of you more experienced den mothers or scouting moms would not need this, but for those of us new to scouting, the chapter on "Boy Scout Lingo" is so helpful.
From there, the author takes you step by step to help you guide your son in understanding how to complete the many scouting requirements asked of the boys. For example, Sister Bellon advises six essential parts to create within your binder -- things I wouldn't have thought of.
From there, it gets even better. Each scouting level is clearly articulated, with parent checklists and helpful tips for your son. For example, under "Second Class Requirements", the author writes:
It is important to keep track of every campout he goes on, every service he performs, and every hike he does if he chooses the Hiking merit badge. Two of the required merit badges are Camping and Hiking (although he may choose Cycling or Swimming instead of Hiking). If you have not kept accurate records, this may really hinder your son from getting these badges
(p. 13).
The author finishes off the section on Eagle Scout requirements with an explanation of the court of honor, where the scout actually is presented with his award. Although brief in portion, the ideas are potent.
The Duty to God Award.
This section of the book explains the significance of the Duty to God award and clearly illuminates that this award is a significant step towards your son receiving (and valuing) the Melchizedek Priesthood. The author has thoughtfully included step by step checklists towards each portion of this award, in addition to cross-referenced tables to aid him in the process.
The author finishes off the book with a helpful Appendix of additional charts so that all steps towards these awards are clearly defined and articulated.
Summary.
In summary, this book,
Be Prepared: A Parent's Guide to Boy Scouts and the Duty to God Award - What You Should Know
is an essential guide for every home where there are sons. Although it is slim in nature (merely 110 pages) it is concise and acts as a calm, steadying hand for those of us who are new to the Eagle Scout and Duty to God process. Setting aside the few editorial typos, this handy volume is definitely something you'll want to pick up for easy reading and to aid your sons in obtaining the two awards our church leaders have asked them to work towards.
Warmly,
C.S. Bezas
~~~~~
Struggling with your teens? C.S. Bezas book has been called the perfect aid for parents and youth leaders.
Powerful Tips for Powerful Teachers: Helping Youth Find Their Spiritual Wings
is available in most LDS bookstores and online at
DeseretBook.com
. Order it today and watch changes begin.
You Should Also Read:
Explore Julie Coulter Bellon's website and for purchase information


Related Articles
Editor's Picks Articles
Top Ten Articles
Previous Features
Site Map





Content copyright © 2018 by C.S. Bezas. All rights reserved.
This content was written by C.S. Bezas. If you wish to use this content in any manner, you need written permission. Contact C.S. Bezas for details.