Drew Boushka, Young Vocalist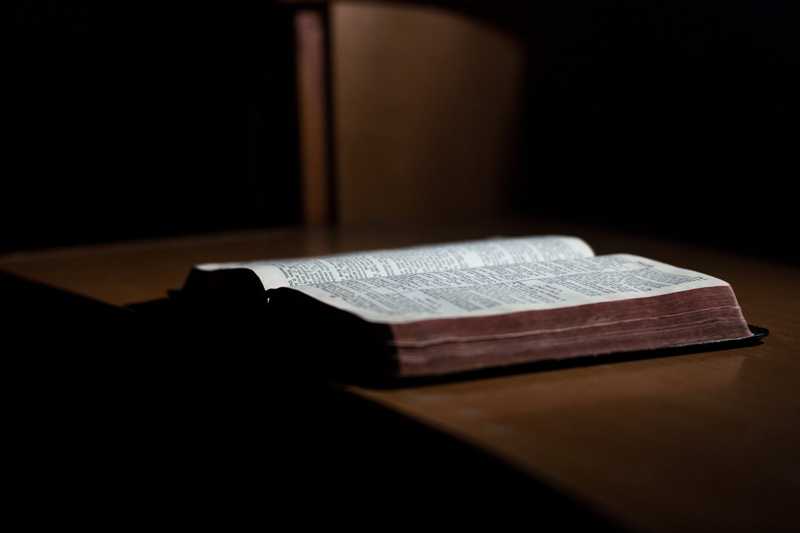 Drew Boushka first discovered his voice when he was just eleven years old. He had a small solo in church. After his voice as a grade-schooler filled the chapel, he knew there was something there. The power he felt stayed with him. Soon after that he discovered "The Phantom of the Opera" and memorized it - as a 12-year old!
As he entered high school, a whole new singing world opened up for him. He began having experience after experience vocally and soon had several mentors - first Bethany Tredway, then Mr. Reza from his high school choir.
Just as Drew's interest was fading in singing (he'd begun swimming on his school's varsity swim team), he then discovered Josh Groban. And inspite of some people laughing at his early attempts to sound like Josh (mostly his older brother), he was now permanently hooked and began singing in earnest.
It was during his All-State choir experience he met and sang for Anne Pratt - which now brings us full circle to Drew Boushka's new CD. Through Anne Pratt the road was smoothed for the recording of "Love Without End," Drew's debut CD. And I have to tell you - it is astonishing that a 17-year old could sound like this!
Each track on the CD contains a love song of some sort. From titles like "I'll Love You Forever", "Love of My Life" and "The Night You Danced With Me," each cut is tender and gentle. This definitely is music that brings peace and thought.
The songs were written in large part by Anne Pratt, with an additional title, "Quiet Love", written by Mary Bennett, and "O Love that Glorifies the Son", written by Lorin F. Wheelright."
If you are looking for a soft and pleasing Mother's Day gift, you could not go wrong with this tender and honest debut by young Drew Boushka. Between youth like the
5 Browns
, an LDS family of five talented siblings who all attended Juliard, to youth like
Drew Boushka
, we as an LDS people are blessed by these young people who are seeking to better the world through beautiful music. I'm grateful for them.
Warmly,
C.S. Bezas
P.S. If you know of another LDS author or artist that is making a positive difference in the world, be sure to write me and let me know!
~~~~
Struggling with your teens? C.S. Bezas' book has been called perfect for teachers and parents of teens.
Powerful Tips for Powerful Teachers: Helping Youth Find Their Spiritual Wings
is now available online and at most LDS bookstores. Order it today and watch changes being.
You Should Also Read:
Learn more about Drew Boushka and sample his music


Related Articles
Editor's Picks Articles
Top Ten Articles
Previous Features
Site Map





Content copyright © 2022 by C.S. Bezas. All rights reserved.
This content was written by C.S. Bezas. If you wish to use this content in any manner, you need written permission. Contact C.S. Bezas for details.