UFO Activity above Hannibal, MO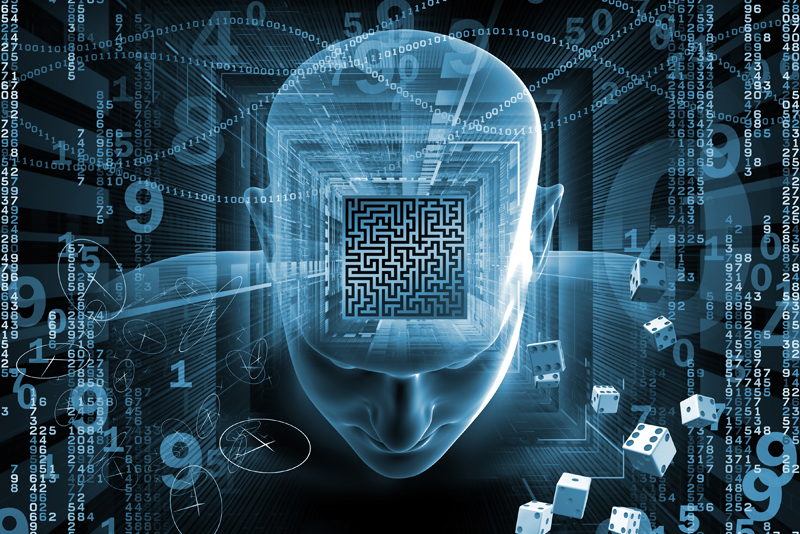 Not too many weeks ago, I wrote about my astounding encounter with a bobbing ball of light on one of my nightly walks with my dog.

Interestingly, for several nights in a row I have witnessed some strange lights in the sky of a different variety, although I can't help but wonder if there is a connection.

Around 10:30 p.m. CST, on one my regular nightly walk last Wednesday, I looked up in the sky and glimpsed what, at first, appeared to be an airplane traveling across the sky rather rapidly in a southeasterly direction towards the Mississippi River and southern Illinois.

I didn't think too much about the series of flashing multi-colored lights forming a bar-like shape as it made its way across the sky, until I noticed the bar of lights seemed to intermittently jitter out of place. The image is rather difficult to describe, but the object seemed to leave its path every few seconds, and dart around briefly. I continued to watch for five to ten minutes each night, until the object had traveled far enough that it was no longer in sight.

On Thursday, the following night, at about 10:30 p.m. CST, I again saw this same object in the sky, following the same path, exhibiting the same peculiar activity. Once more, I watched until it was out of sight.

I was looking forward to Friday night at 10:30 as I anticipated seeing the UFO once again. I was visiting my mother that evening, and left her house to walk home about 10:00 p.m. I was deep in thought as I strolled up the street, not really thinking about the UFO… that was on my list for 10:30. I did look up, as I tend to do more and more nowadays, and there it was…almost like the object was waiting for me.

As I walked home, I again tracked the object as it traveled the same path across the night sky behaving as it had the previous two nights, and then disappearing from sight miles away.

At 10:15, I walked inside my home, wondering why the object had been in the sky above at 10:00 rather than 10:30 as it had the previous two nights. Many thoughts went through my head. I wondered if the UFO really had been waiting for me to appear. I decided I would go back out a few minutes later, at 10:30 to see if was there.

I walked out my back door, down my two steps to the patio, walked a few steps away from the house, looked up into the sky above the roof of my house, and there was the UFO. Totally stopped. Totally silent. I felt like I was in a scene from "War of the Worlds," at that point. I gasped in shock. The object began to move again in the same direction as always, and I walked around to my front yard as I tracked it in the sky. I was very freaked out at this point, and ran back in the house to IM a friend to come quickly. I didn't even wait for a reply, and I wasn't in the house but a few seconds.

When I ran back out and looked up in the sky expecting the object to be nearby, I couldn't find the UFO at all. It had disappeared. It was gone. The following night, I was not home, and can't report whether the UFO was above my house or not.

I am not sure if I am more excited or apprehensive about tonight. I will definitely be out there between 10 and 10:30. I wonder if the UFO will be around.





You Should Also Read:
Deena Budd and the Bobbing Light


Related Articles
Editor's Picks Articles
Top Ten Articles
Previous Features
Site Map





Content copyright © 2023 by Deena Budd. All rights reserved.
This content was written by Deena Budd. If you wish to use this content in any manner, you need written permission. Contact Deena Budd for details.