Recipe for Quickie Homemade Pizzas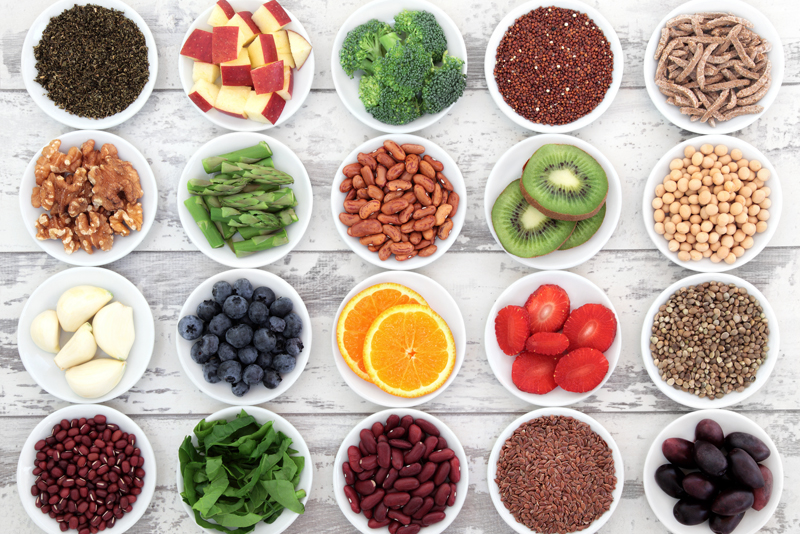 Pizza in America has certainly changed over the years. During the 60's most pizza parlors were family owned, and the pizza usually consisted of a soft, doughy, bendable crust, nondescript tomato sauce – probably from a can, and enough cheese to blow an entire week's worth of Weight Watchers points, not to mention enough grease dripping from that cheese to soak up a 1" pile of napkins. Pizza like that still exists, but I'm fairly sure that the Italian inventor of pizza wouldn't recognize it, nor would he approve!
My Mother, who was always trying to find new recipes, clipped an article from the food section of our local paper in the 70's that contained a recipe purportedly for the pizza of Sophia Loren's childhood in Italy. This version of pizza, which has been changed just slightly over the years to accommodate our families tastes, is still very authentic, is quick to make, and most importantly, is very good. The crust is light and crisp, with a slight taste of fruity olive oil, and just enough flavorful tomato sauce and cheese to make it substantial, but not dripping with grease or too much cheese. Even with a homemade crust, these pizzas can be made from start to finish in about 30-45 minutes, certainly faster than calling for delivery! If you're really in a hurry, you may even substitute bottled pizza or spaghetti sauce, but it won't be as good, of course.
Quickie Italian Fried Pizza
I offer another recipe for quick and easy baked pizzas, below, which I developed after I stumbled on the pizza of my dreams at a small bistro in Paris. That was in 1977, and although I didn't actually discover the secret of the incredible crust (which, in my opinion, is the most important element of a good pizza,) it was not without trying. During that trip I visited every bakery and pizza restaurant I could find, asked questions, and of course sampled incredible breads and pastries. I left Paris on that trip with a good idea of how I wanted my pizza at home to taste, and also an extra 10 pounds!
Since then, I have eaten pizza in Paris numerous times and have done extensive research, using cookbooks, magazines, and professional chefs on cooking shows as my sources. My family has eaten more test pizzas than they care to count, and even my two miniature dachshunds have enjoyed the test pizzas my picky husband has refused to eat.
These pizzas taste much like those baked in the wood-burning brick ovens, and require six or eight unglazed quarry tiles, depending on the size of your oven, which are available at any tile or home improvement store. These tiles are cheap, and if you happen to have a handy husband, he can cut the tiles to fit your oven exactly, but this is not really necessary. When baked directly on the tiles, and with a little steam added to the oven, the crust comes out crisp and light—very similar to the pizza crust in Paris. These pizzas are also quick to make and can even be featured at your next party where guests roll their own dough and assemble their own pizzas with toppings of their choice.
Practically Perfect Crisp Crusted
Authentic European Individual Pizzas
Timesaving Gadgets:
If you don't already have an automatic bread baker, you can purchase one new for under $40. I have even seen them at good-will stores for as little as $5.00. These machines make perfect dough, and you can be doing other things while it's mixing and rising.
Most cooking stores carry pastry cloths and rolling pin covers which eliminate sticking dough while using a minimum amount of flour. Not only do they allow you to save time on rolling and shaping, but the finished product comes out lighter because less flour is used and much prettier because nothing sticks.
You Should Also Read:
Quickie Italian Fried Pizza
Practically Perfect Crisp Crusted Authentic European Individual Pizzas


Related Articles
Editor's Picks Articles
Top Ten Articles
Previous Features
Site Map





Content copyright © 2022 by Karen Hancock. All rights reserved.
This content was written by Karen Hancock. If you wish to use this content in any manner, you need written permission. Contact Karen Hancock for details.