A Perfect Last Minute Mother's Day Gift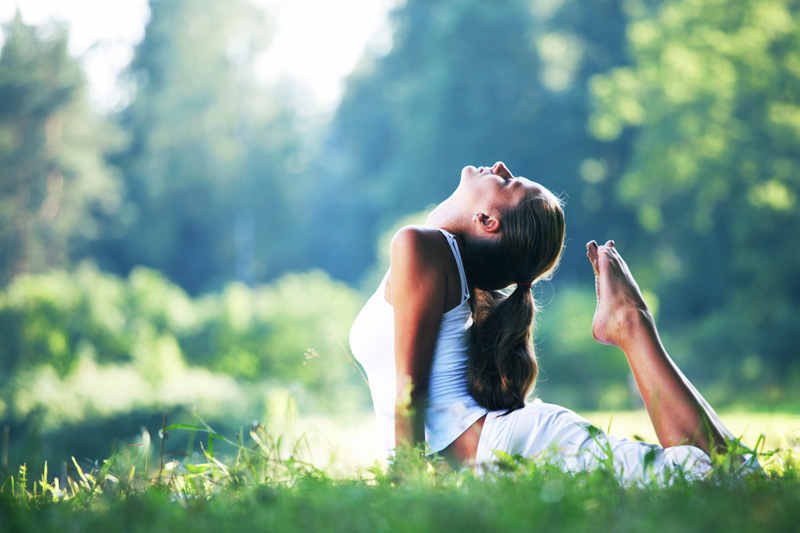 If you are still racking your brain for the perfect mother's day gift, why not buy your favorite moms something that may truly change their lives.

I recently had an amazing book come across my desk that I wholeheartedly recommend as topnotch in the field of personal empowerment. This is Not the Life I Ordered written by a team of 4 women, Deborah Collins Stephens, Jackie Speier, Michealene Cristini Risley, and Jan Yanehiro is sure to become a classic of testimonial works written of the strength and wisdom of womenfolk.

I settled in to peruse This is Not the Life I Ordered on my flight from New York back down south. I'd been sent this book by an editor whose recommendations I've come to trust in, yet I had no idea how beautiful and relevant this book would be.

In the collection of stories recounted here, the authors filled me with courage and an extremely warming sense of relief and camaraderie. I've read many books that have helped me to know that I am not alone in the trials and concerns of my life but this book does even more than that. It reaches to my personal core, to my hidden and unspoken insecurities - and tells me it's ok and that an actual, real, tangible someone not only understands but gets it and – even better - has overcome it. I found myself close to tears reading certain passages and completely inspired with a renewed spirit reading others.

What I also love about this book is its focus on creating solutions. When confronted with a life that isn't what you planned, this book doesn't leave you in a wallowing place yet it acknowledges and validates your pain/frustration while helping you figure out how to concretely move on despite it. At the end of each chapter is a WIT (Woman in Transition) Kit Exercise. As explained in the book, "if you feel as though life is dragging you down, these actions can help you keep your head above water. They can help you create a higher quality of life for yourself and your loved ones now, not someday."

I was so touched by this book that I had a surge of the desire to give it to all the women I know. This is rare. This book is a rare beauty indeed and I truly believe it's written in the perfect way to authentically speak to us women and effect us profoundly.




Related Articles
Editor's Picks Articles
Top Ten Articles
Previous Features
Site Map



Follow @etniqminerals
Tweet



Content copyright © 2023 by Leah R. Patterson. All rights reserved.
This content was written by Leah R. Patterson. If you wish to use this content in any manner, you need written permission. Contact Leah R. Patterson for details.