Adopt a Fire Hydrant Near You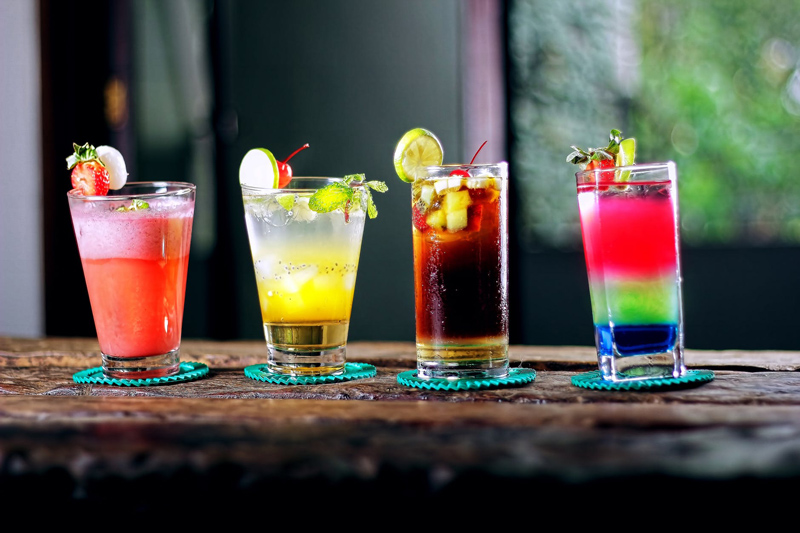 Is that a cocktail?? Is there a recipe for that? Nope and no again. It's a plea.

No matter where you are, if you are reading this from the United States, it's probably pretty cold where you are. There may be lots and lots of snow on the ground. Just a week or so ago, newscasters were marveling at how 49 states had snow on the ground all at the same time - a situation that had never before been documented.

Brrrrrr! Baby, it's cold outside!

This kind of cold, with its city-stopping snowfall, means a lot of us are shoveling snow. Some of us are shoveling an awful lot of snow. We're usually very diligent about keeping our sidewalks and driveways as clear of the slippery stuff as we can keep them but have you ever thought about who's keeping the snow clear of the fire hydrant in your neighborhood, on your block, or even in your own yard?

Accidents can and do happen under the very best of circumstances but when it's this cold, best circumstances don't always present themselves. Sometimes we have to make the best of less-than-desirable conditions. Unfortunately, when things go wrong when it's this cold outside, the end result can mean fire.

Fire and the toxic fumes and smoke it emits spread very quickly in a house fire. I recall reading that a house fire doubles in size every minute, although I don't remember the source so take that little tidbit in stride (source remembered or not, I won't bet against the fire). Roaring winds can spread hot embers to neighboring houses, sheds, and other nearby structures. It may sound like a cliche but time really is of the essence when a fire breaks out.

Make it easy for the emergency responders in your area to help you. These wonderful men and women have only one goal in mind - saving lives. They want to put out all fires as quickly as possible so fewer people are likely to get hurt or lose their homes.

Every valuable minute emergency responders spend traipsing through the snow looking for a hidden fire hydrant is a minute they cannot be putting out the fire. Yes, they know the hydrants are there, somewhere, but knowing where they are, exactly, at a moment's notice can mean the difference between success and disaster.

When you shovel that snow from your own driveway or sidewalk, why not uncover the nearest fire hydrant, too? Why not make that closest fire hydrant your own winter-long project? Please consider adopting a fire hydrant in your circle of activity, whether that be near your home, your school, your place of business, or your favorite restaurant, shop, or whatever. And don't forget fire hydrants near hospitals, nursing homes, and animal shelters. If you like it, help keep it safe.

Perhaps the only thing that gets people talking more these days than the weather is the economy. Budget cuts and layoffs have become a way of life. That means the city or municipal services in your area may be short of manpower. Maintenance measures can become less important when emergencies take top priority and demand top attention. Clearing the snow, even around fire hydrants, becomes less important than putting out the fires. You can help!

Adopt a fire hydrant on a corner near you. Someone you love may become really glad you did.


You Should Also Read:
Hot Cocktails for Cold Nights
Godiva Chocolate Vodka Recipes


Related Articles
Editor's Picks Articles
Top Ten Articles
Previous Features
Site Map



Follow @drinkandbemerry
Tweet



Content copyright © 2021 by Sandy Hemphill. All rights reserved.
This content was written by Sandy Hemphill. If you wish to use this content in any manner, you need written permission. Contact Sandy Hemphill for details.