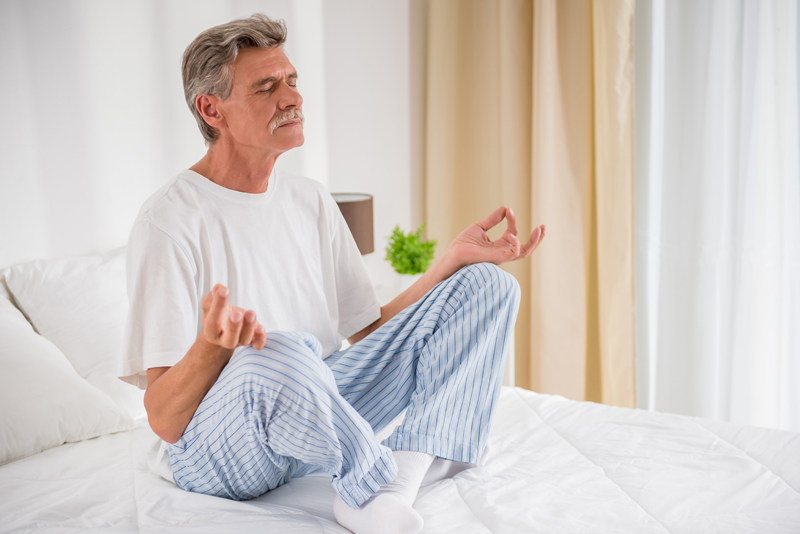 The idea of New Year's Resolutions dates back to pre-Christian days, when Romans made vows to 'be good' for the coming year. No one knows if the ancients had an easier time keeping those resolutions than modern day folks, but the odds are against them. Why are resolutions (New Year's or otherwise) so hard to keep? How can we be more successful with goal setting and resolution keeping?

Write it Down

Goals, New Year's Resolutions or not, need to be specific. It's easy to dream about what you want to accomplish, but writing it down makes it specific and real. Don't set general goals like "I want to lose weight" or "I'm going to save more money." Get down to the nitty-gritty: "I want to lose 4 pounds each month for a total of 48 pounds" or "I will put $50 each month in the bank and leave it there for a total of $300 this year."

Look at your goals

Make sure goals are realistic. It's great to want to lose 120 pounds during the next 12 months, but can you realistically lose 10 pounds each month? Make sure goals are a stretch, but that they're also attainable. If they're not, mark it off your paper and rework the idea. Don't abandon it – just change it to make it reasonable.

Break it Down

Look at each goal not only as 'the 'the whole enchilada', but on a month=to-month basis. Those 60 pounds broken down give you a much better idea of where you need to be at the end of each month, not just by the end of the year. Set specific goals for each 30 days, taking into account your lifestyle, scheduled events, activities and celebrations.

Leave Some Wiggle-Room

No one is perfect all of the time. That seems to especially apply to keeping our resolutions! Know that you're going to mess up on occasion. Don't beat yourself up when you do, but get back on track as soon as you can. Don't let one failure (or several failures) make you give up.

Limit Your Plans

Don't make so many resolutions that you have to keep a spreadsheet to keep up with them! Choose two or three resolutions. If you achieve them early, you can always choose new ones. No one says you can only change your life once a year.


Be Accountable to Someone You Trust

It helps to have someone to encourage you and, if needed, hold your feet to the fire. Finding a friend with similar goals can help you keep yours.

Sometimes, finding a partner in your resolutions can mean meeting a new group of people. If you've decided to lose weight, a support group will not only keep you on track, but will introduce you to new friends. Want to write that novel you've always dreamed of writing? There are writer's groups in virtually every corner of the country, no matter how small the town. Take advantage of groups that will support your dreams and goals.

Press On

Once you've met one goal, set another. Just because we're retired doesn't mean we cannot learn, grow as a person and improve our lives. By writing down specifics of what you want to achieve in a given amount of time, keeping it real and finding friends to help, you'll be surprised at how much you can get done in a year!



Editor's Picks Articles
Top Ten Articles
Previous Features
Site Map





Content copyright © 2019 by Debora Dyess. All rights reserved.
This content was written by Debora Dyess. If you wish to use this content in any manner, you need written permission. Contact Debora Dyess for details.