What Is the Best Way to Lose Weight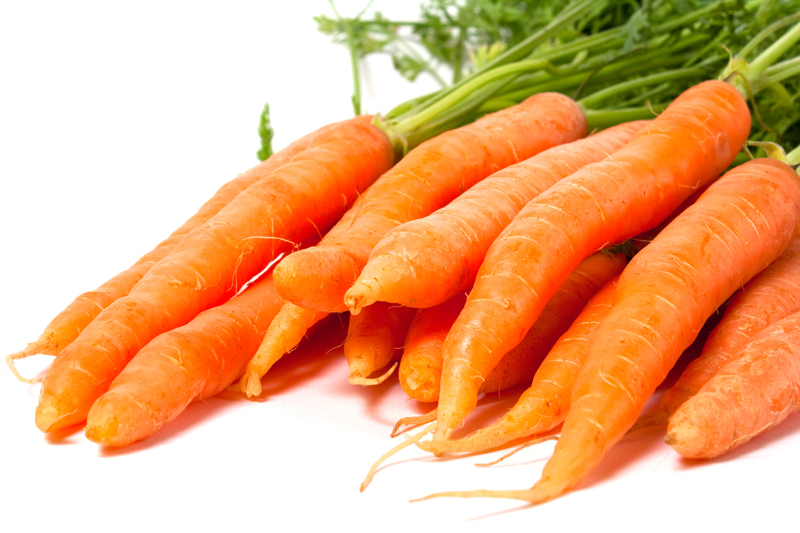 Confused about the best way to lose weight? Of course you are. It's bad enough that reaching and maintaining your ideal weight can be a challenge, but why does it have to be so confusing?
So what is the best way to lose weight?
Some say low fat, high carb. Some say low carb, high fat. Some say you should count calories. Others tell you counting calories means you're obsessive. Some say the best way to lose weight is to eat only healthy foods, while others tell you to eat whatever you feel like eating.
And many say "diets" don't work at all. But of course that's ridiculous!
Proven Best Way to Lose Weight
Diet is what you eat and human beings have to eat to live. So everyone's on some kind of a diet. Whether it's a good healthy diet or a junk food diet, you're on a diet!
And your diet either keeps you slim, healthy and looking good – or not.
When people say, "diets don't work," they mean temporary or fast weight loss diets. And then it's true. Temporary diets only give temporary results. They don't work in the long run.
The best way to clear up any confusion is to listen to those from the National Weight Control Registry who've lost 30 pounds or more and kept it off for at least three years. Here are the seven essential guidelines proven to be the best way to lose weight.
1. Make permanent changes.
Healthy
permanent weight loss
requires healthy permanent lifestyle changes. Most of those who lose weight regain it only because they go back to their old eating and lifestyle habits. Begin your program with a commitment to a healthy new life
2. Eat low calorie high fiber foods.
People successful at weight loss limit calories and portion sizes. And they often begin by using a
calorie chart
and keeping a simple food journal with calorie counts. They drink plenty of calorie free water, eat simple lean,
high protein foods
with fewer calories per bite and focus on filling
high fiber foods
, such as vegetables.
3. Be more physically active.
Besides burning calories, exercise removes toxins, improves metabolism, builds lean muscle and helps you to look and feel your absolute best. So discover the benefits of walking, climb more stairs and do other things that pump up the activity.
4. Put scales in their place.
While you're losing, avoid weighing yourself. Focus on developing new habits and counting calories – not pounds. Once you reach your goal, get the scales out and weigh yourself about once a week to make sure you stay within 5 pounds of your target.
5. Plan ahead and pay attention.
A good rule of thumb is don't leave home without a bag of raw veggies and some lean
protein foods
. Whenever possible steer clear of buffet tables and fancy affairs. If you have to be around tempting foods, prepare yourself beforehand.
6. Take it slow and steady.
I know you want to lose weight fast. But, when it comes to losing, going fast is a speed trap that keeps you from winning. Remember the tortoise and the hare? Slow and steady wins the race. Your body needs time to adjust to each and every pound lost.
7. Change your mind to change your body.
Most people use food for entertainment or avoidance. You have to reprogram your mind to behave differently than the masses. Sweet, salty and rich fatty foods are addictive. The simpler and healthier your diet, the less you'll need to overeat. Instead of food indulgences, find healthy ways to amuse yourself.
For more support, be sure to sign up for my
Natural Health Newsletter
.
Click here for the
Site Map
.
Articles you might also enjoy:
How to Stop Emotional Eating
How to Lose Weight Fast and Safe
How to Get Rid of Belly Fat and Waist Fat
List of Glycemic Foods Index of Healthy Foods
To subscribe to the Natural Health Newsletter, just enter your email address in the subscribe box at the bottom of this page.
© Copyright Moss Greene. All Rights Reserved.
Note: The information contained on this website is not intended to be prescriptive. Any attempt to diagnose or treat an illness should come under the direction of a physician who is familiar with nutritional therapy.


Related Articles
Editor's Picks Articles
Top Ten Articles
Previous Features
Site Map





Content copyright © 2023 by Moss Greene. All rights reserved.
This content was written by Moss Greene. If you wish to use this content in any manner, you need written permission. Contact Moss Greene for details.