Human Endocrine System - Taking Control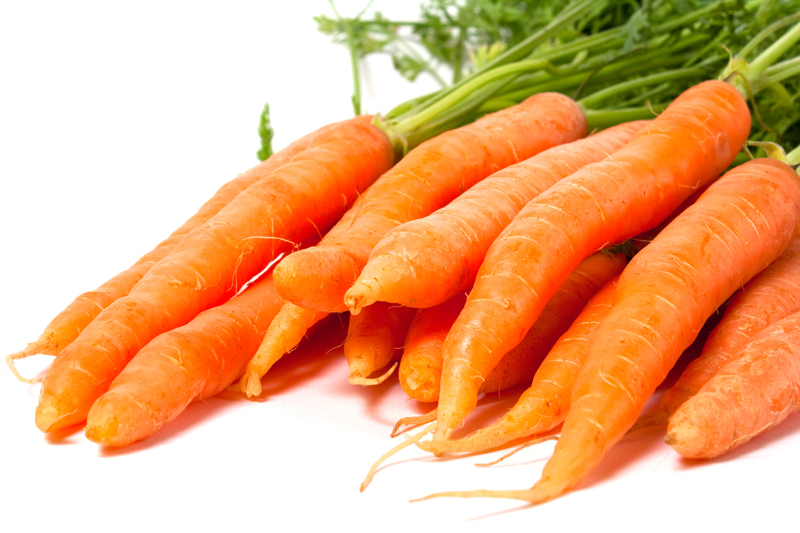 The
human endocrine system
is sort of a control-freak.
And like all other control-freaks, it has to be managed or it can wreck your life. But, when the needs of the human endocrine system are properly nurtured and fulfilled, it can work to your benefit. That's when YOU control the controller?
But before we get into endocrine system management, let's start at the beginning.
How Does the Human Endocrine System Work
Your endocrine system is a committee of glands and organs that regulate an extraordinary number of bodily functions by squirting chemical messengers into your bloodstream.
These chemical hormones travel around your body giving orders. They secretly tell your body parts what to do – without you even knowing about it.
That is, until the impact hits you. Then it turns into raging hormones in teenagers, the monthly PMS nightmare and all the horror stories about menopause.
Hormones are Instigators
The word "hormone" means to "urge on" or to "excite" – and that's exactly what they do. They cause things to happen that have an impact on how you feel.
For example, they control when an adolescent starts puberty, how much they grow and what they feel during the process. Hormones determine how a person handles stress, how they react to an emergency and the moods that affect them.
And to top it off, they decide whether you feel hungry or full, how you use the food you eat and whether or not you're fat or thin. Talk about a control-freak!
7 Steps to Controlling of the Controller
By taking charge of your lifestyle you can have a tremendous impact on your glandular health and hormonal balance. Just follow these seven simple steps.
1. Eat Healthy.
Good quality protein and essential oils are most important. Eat more fruits, vegetables, low-fat protein and get your oils from fish, nuts and whole grains.
2. Let Go of Stress.
Excess tension and negative emotions exhaust your adrenal glands. Learn how to let it go. Rest, relaxation techniques, exercise and a positive attitude can all help.
3. Exercise Daily.
Moderate regular exercise is a must. And it doesn't take much. A half-hour walk, swim or a low-impact home exercise video all work just fine.
4. Drink Water.
Your body is made up mostly of water that needs to be replenished by at least 8 glasses a day. No other liquid can replace the benefits of pure water.
5. Think Positively.
Your attitude has a huge impact on your health, your body and how you feel. Learning to use your mind positively can make all the difference.
6. Improve Your Lifestyle.
Bad habits wreak havoc on your hormonal system. If you want to be healthy and feel good, give up smoking and junky food and drinks.
7. Take Natural Health Supplements.
Research has proven you can't get everything you need for optimum health from the modern diet – no matter how good yours is.
You can find my recommendation for nutritional supplements at the
feel better
website. And go to
omega-3
to learn all about the extraordinary health giving benefits of taking
omega 3 supplements
.
Be sure to check out my free
Natural Health Newsletter
.
Click here for the
Site Map
.
Articles you might also enjoy
11 Omega 3 Benefits for Women
The Endocrine System - Your Body's Internet (Pictures)
10 Healthiest Foods for Healthy Eating
To subscribe to the Natural Health Newsletter, just enter your email address in the subscribe box at the bottom of this page.
© Copyright Moss Greene. All Rights Reserved.
Note: The information contained on this website is not intended to be prescriptive. Any attempt to diagnose or treat an illness should come under the direction of a physician who is familiar with nutritional therapy.


Related Articles
Editor's Picks Articles
Top Ten Articles
Previous Features
Site Map





Content copyright © 2022 by Moss Greene. All rights reserved.
This content was written by Moss Greene. If you wish to use this content in any manner, you need written permission. Contact Moss Greene for details.