Road Trip Journal Kits for Kids ~ A Product Review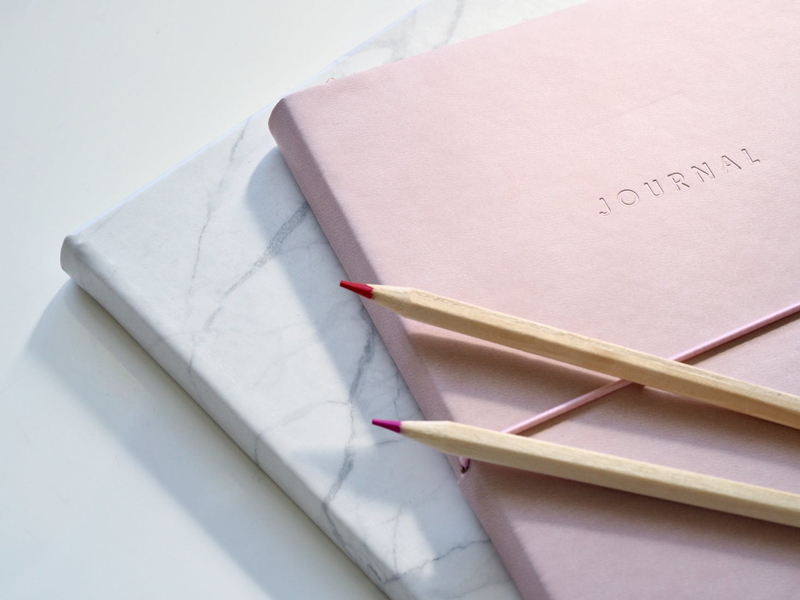 Kid's Travel Journal ~ A Review
Product Title: Travel Journal for Children
Cost: $54.95

SYNOPSIS:

The Travel Journal for Children brings a vacation and memories together easily with fun projects, prompts and discussion points. You will receive a complete kit with cards, paper, sheet protectors, stickers and album.

REVIEW:

When I first saw this 'Travel Journal Kit' I thought, "I could do that." Then I slowly realized that I would not take the time to put everything together. So I ordered the kit. The kit was placed together with a lot of thought and insight.

There were pre-cut cardstock with daily journaling prompts. Each card had the same 5 basic questions, but each card had 1 unique question. The questions were printed out on the cardstock so it was all done.

There were projects to do. For example, if you are taking a road trip you will find games you can play while driving in the car. These projects are written on pre-cut cardstock so that you can keep the results if you wish to. There are projects for hiking, driving, eating at diners, hotels, travel modes, and more.

There were discussion questions for parents. Many times we want to do is entertain our kids to keep them quiet. The best way to keep children quiet is by stretching their brains! Instead of putting in that DVD, ask questions about where they are visiting and going through. I liked this part of the kit.

There are sheet protectors for ticket stubs, plants, notes, pictures and whatever else you may want to keep. My grandson likes to collect the 'pennies' that are molded with the places you are visiting and this would be perfect for his collection of these pennies. I loved this idea because everything is self contained in one place!

There is a 3 ring binder to hold everything. When you return home your child has a memory album ready to be finished. Everything is in place and in order. Their memorabilia, their thoughts and the time line is ready to go with pictures from your vacation!

I highly recommend this kit for you next vacation. There are several styles and colors. These styles and colors change frequently. Specific types can also be designed specifically for your vacation. I do not know how this works fully but it sounds very interesting. On top of that, parents can get a 'travel APP' filled with the discussion questions, faqs and other things. This has not been released yet but the website states that it should arrive sometime June of 2010.



Related Articles
Editor's Picks Articles
Top Ten Articles
Previous Features
Site Map





Content copyright © 2021 by Kathy Garcia. All rights reserved.
This content was written by Kathy Garcia. If you wish to use this content in any manner, you need written permission. Contact Kathy Garcia for details.