The Results of Our Organizing Challenge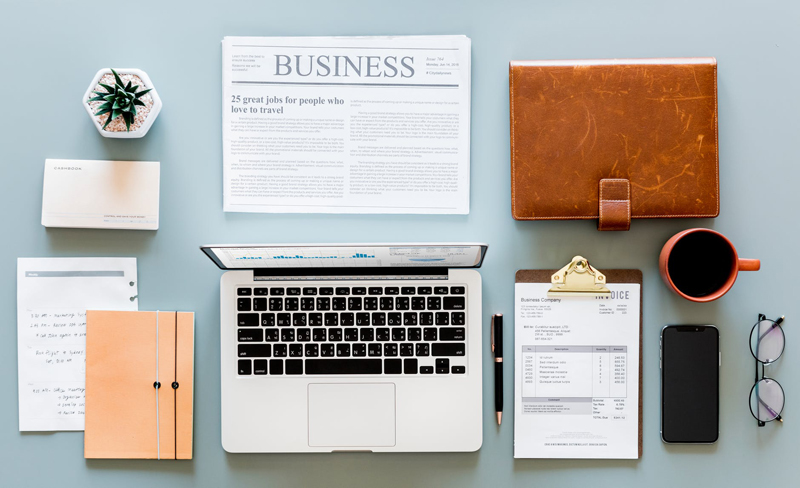 Thanks to all of you who took part in my challenge to get rid of 50 things over the course of three weeks, and an extra dose of gratitude to those who wrote me to share their "let go of" lists. This week, I want to share with you some of the results of the challenge, and offer a few tips on how you can keep yourself motivated to edit the things you allow into your world even after the challenge is over.
What went
Here are some of the things--tangible and intangible--your fellow challenge participants have let go of over the past few weeks:


3 ugly workout shorts

1 pair of shorts that didn't fit right when I bought them 15 years ago

15 cookbooks

1 pizza cutter

5 random kitchen gadgets

3-wick candle with only one wick working

Calculator from high school that Dad told me I needed to learn to use and I never did, forefeiting a $15 reward

Preferred Stock cologne (a.k.a. a mistake--poured down the drain)

17 cologne samples from the 80's and early 90's

3 luggage locks

Green floral-rimmed Corel saucer set from the 70's

Electric toothbrush, dead

Oversized purple pen

Various pieces of luggage (80's, ugly, brown, ripped)

Myrtle Beach notepad

Eyeshades from Business Class [on an airplane] that I will never use

Set of hot rollers--I've had these since 1989. My hair will never be that long again and if it is, I probably won't use hot rollers.

Massager--haven't used it since 1993. Too big and bulky.

Old sheets & towels--all of them had holes in them. Used 'em up. Move 'em out.

Antiseptic Towelettes--purchased for an infection our dog had when she was about 5. She died at the age of 15 in 2004. I think they can go.

[10-year-old son's] Boy Scout Bridge--this has been hiding behind a piece of furniture for over a year.

Not Answering All of My Emails--I had set up this idea that I had to answer every email by the end of every day. This led to long nights or lots of anxiety. I've let go and now realize I can answer the important ones and leave the rest for later inspiration.

Job Commitments--The biggest joy of all was letting go of a teaching commitment that no longer fits my schedule and desires. I'm grateful to have enough work so I can let go of this one. I just wrote the email tonight, informing the head of the school that I'm letting go of this commitment. Now, this won't happen until the fall because I've committed through the summer session; still, I wrote the email to start the ball rolling. But let me tell you, that realization was like a losing 15 pounds. Immediately I felt lighter and happier and stronger and more creative. Fabulous.

What I let go of
Although I give myself credit for being pretty good about not holding onto things I don't need, use, or love, setting out this challenge inspired me to go through my own stuff to see if I was actually practicing what I preach. It probably won't come as a surprise that I found plenty to get rid of: business cards from the job I left 3 years ago, 14 issues of a magazine I was unlikely to ever read again, jars of spices so old I could no longer identify the contents, a bag of curry powder my friend Monica gave me when she moved--in 1998, a passel of used file folders I would likely never use again, two packets of active yeast that were years too old to be active...the list goes on.
I also let go of the feeling that I need to read magazine articles that might be interesting or useful but that don't grab me from the start. My reading pile is huge and my reading time precious; if something doesn't pull me in immediately, I pass it by. Another intangible that went was the intention to cook elaborate recipes. Realistically, this isn't going to happen. Basic recipes and creative improvisation I will happily do; page-long recipes or anything with more than two components, forget it. I let that intention go without a whit of guilt.
Keeping the challenge alive
A time-specific challenge like the one we've just finished is a useful way to jump-start the process of editing the things in your life, especially if competition is a motivator for you. But you can still keep up the editing process even now that the challenge is over.
Doing so takes an increased awareness of what you allow into your life, what you hold on to, and why. Do you accumulate or keep things for reasons other than needing them, using them regularly, loving them, or finding them beautiful? Do you let items clutter your life because of fear, guilt, sadness, misplaced intentions, or pressure from others? If so, consider staging an intervention with yourself (or ask a supportive friend, family member, or professional for help) to get to the root of what's keeping you from paring down the things in your life to a comfortable level.
You alone can decide to surround yourself with things that are meaningful and useful to you and to let go of what is holding you back or bringing you down. I hope this challenge has helped you do precisely that.
You Should Also Read:
An Organizing Challenge
How to Get Rid of Stuff You're Ready to Part With


Related Articles
Editor's Picks Articles
Top Ten Articles
Previous Features
Site Map





Content copyright © 2022 by Emily Wilska. All rights reserved.
This content was written by Emily Wilska. If you wish to use this content in any manner, you need written permission. Contact Kelly Jayne McCann for details.