Buying Legacy Games on your Wii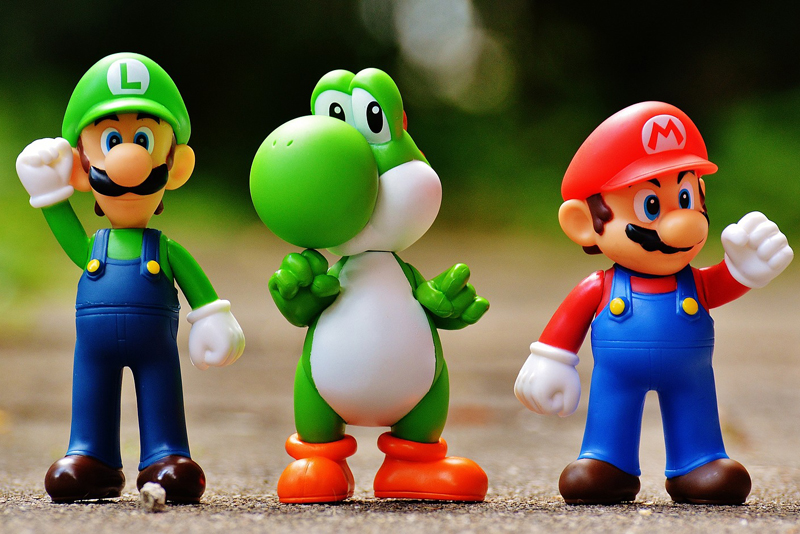 One of the best parts of owning a Wii is that you can instantly download many fun legacy games to play, for very low prices. Catch up on the Zelda timeline!
The purchase system works with points. So the first thing you need to do is load up some points into your account. You buy points at $10 increments, 1000 per $10. So 500 points is $5. You can buy the points online, immediately, with a credit card. You don't have to go to a store and buy a card or anything else. It took me about 2 minutes to fill out the form and get a bunch of points into my Wii account. Simple, easy.
Once I had those points, it was time to go shopping!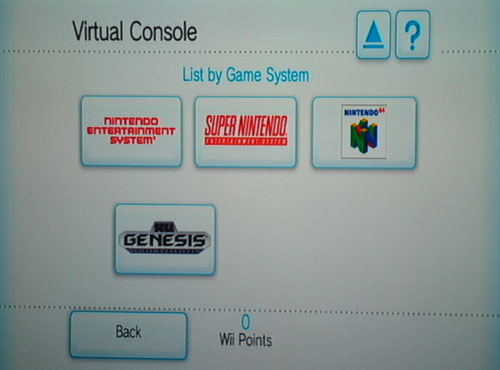 With the built in wireless internet connection, it was super easy to download the games I wanted. There are all sorts of classic, fun games to play. The Zelda series always stands out for me, since I adored playing these when I was younger. Even modern gamers will be interested to see where Zelda began and how the storyline has changed over the years.
Here are some sample point values for games. So for only $5, you could instantly have access to the classic Legend of Zelda game.
NES
donkey kong 500
mario bros 500
pinball 500
soccer 500
solomon's key 500
legend of zelda 500
wario's woods 500
Super NES
f-zero 800
simcity 800
N64
super mario 64 1000
Sega Genesis
altered beat 800
sonic the hedgehog 800
The great thing is, if you're a mom at home with the kids and can't go out to the store, or you're rained in on a day you had other plans, this gives you instant access to something new. Many of these games are great multi-player games, so the entire family can have fun playing together.
Each game gives you a description up front, and will also tell you if any special controller is required. For some of the older games, you'll need the "old style" controller to play them. Be sure to check that out before you make your purchase. It's well worth it to have a few old style controllers in the house, for when you want to play those legacy games!
Wii Shop Channel Information
Playing GameCube Games on your Wii


Related Articles
Editor's Picks Articles
Top Ten Articles
Previous Features
Site Map





Content copyright © 2022 by Lisa Shea. All rights reserved.
This content was written by Lisa Shea. If you wish to use this content in any manner, you need written permission. Contact Lisa Shea for details.