New York Style Pita Chips Sea Salt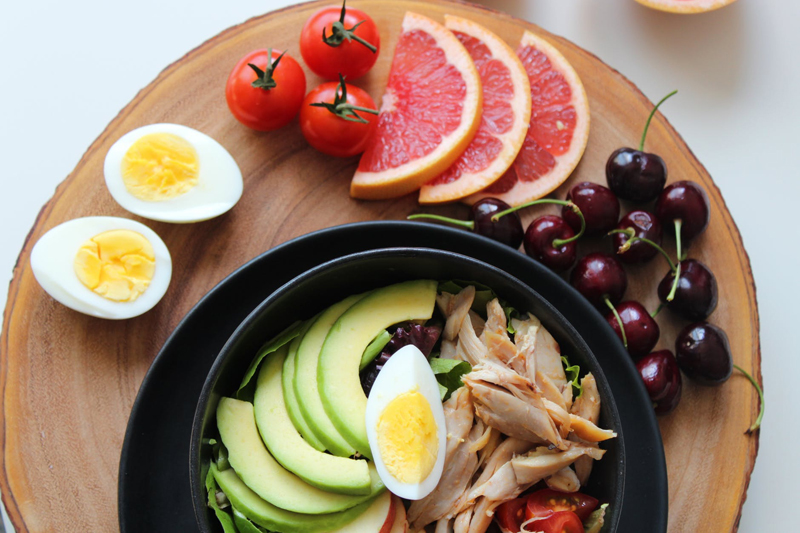 Pita Chips are a great alternative to regular potato chips. These New York Style pita chips are all natural and baked, which are of course counts in its favor. Just keep in mind that the Sea Salt version is a bit ... salty. One serving of 7 pieces has 340mg (14%) of your daily salt intake. If you're on a low salt diet, this might not be great. For the rest of us, it satisfies those salt lick cravings.
The chips have a nice, crisp texture and a strong surface to hold all sorts of dips. They have a good but not overpoweringly strong salty flavor. I am usually sensitive to salt and found these to be fine, so that's a mark in its favor. I did find many of the chips to be "doubled over" which meant you're getting lots of extra bland, carby chip substance without any real benefit. So that's not a good thing as far as I'm concerned.
The chips have 0g of trans fat - always great! They have 1.5g of saturated fat. On the carbs side, they have 16g total carbs and NO FIBER. How can something that is made from a bread product not have any fiber? That is sort of scary. So you get the full 16g of carbs for every 7 chips you ingest. That is pretty high, but take a look at regular potato chips sometime. Those are fried and unhealthy, and also high in carbs. If you're looking to wean yourself off of a chip habit, this is a good step in the right direction.
I suppose in general I would recommend these, but the high rate of folded chips really bothers me. It turns them into super-thick chips rather than nice supports for dips.
On the up side, they do now have these available in 5oz packages, rather than giant packages. So that is good to have around the house. Also, they have it in a resealable package, which is a huge improvement compared with many other chip bags which expect you to eat the entire bag in one sitting.
Be sure to at least it with a healthy, nutritious dip, so that the substance you are conveying to your mouth is good for you and has some benefits for your stomach :)
Lisa Shea's Library of Low Carb Books


Related Articles
Editor's Picks Articles
Top Ten Articles
Previous Features
Site Map



Follow @LisaLowCarb
Tweet





Content copyright © 2022 by Lisa Shea. All rights reserved.
This content was written by Lisa Shea. If you wish to use this content in any manner, you need written permission. Contact Lisa Shea for details.