Lean Forward into Your Life - A Review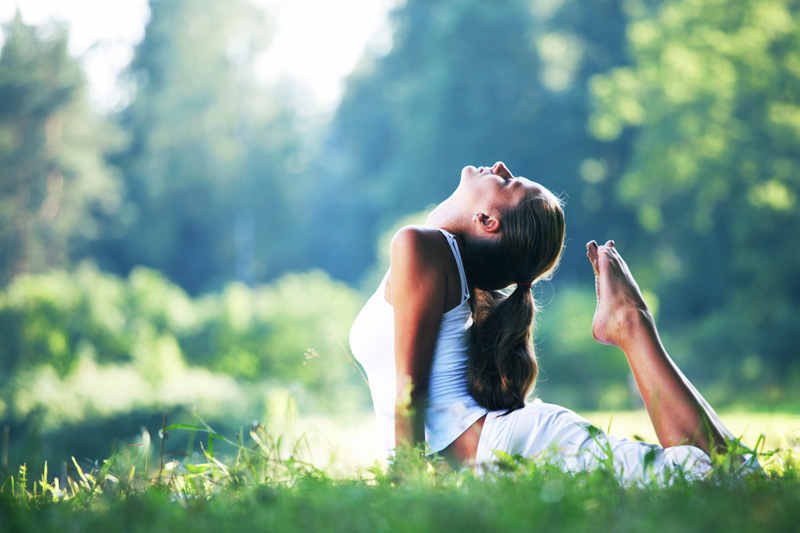 Lean Forward into Your Life by Mary Ann Radmacher is a book "about boldly looking forward and daring to move through life's obstacles with honesty, joy, and velocity", as quoted from the back cover of the book. I couldn't say it in a better way. Despite it's seemingly stream of consciousness style, this book has often had the perfect words I've needed to read at the perfect times.

I specifically picked up Lean Forward into Your Life because I was having some trouble with staying motivated through life challenges. These weren't the big ones, but the little annoyances and disappointments that can slowly eat away at your resolve, drive, and inspiration. This book, with it's short yet relevant chapters, often gave just the clear advice or change in perspective that I needed to see to the other side of some issue.

Mary Ann has a style of writing that is very honest and full of wisdom. It felt like listening to a wiser older mentor telling me stories of how to live life well. Through sharing personal accounts and musings, Mary Ann gave her advice on how to rise above and move through those challenges of life that can otherwise slow you down or derail you completely.

There are some things that felt odd in reading the book, but stilled geled nicely with the books overall feel. For instance, some pages are filled with poetry. At first, this struck me as a weird transition in the book. Once I got over that initial block however, I had to admit that the poetry fit well with the topic currently being discussed. Much of the book is like this, transitioning from poetry to journal entry type prose to essay type prose.

Mary Ann chose 16 points to cover and 15 reminders to mention as well. Each of these has to do with life perspectives to hold. Although much of the material is what's been said before, Mary Ann does have a very unique way of saying it. She even speaks to the fact that her material may have been seen before. She says "This is not that. This is an invitation. A reflection. A mirror. A set of prompts to help you remember the questions you want to ask yourself." This book does this wonderfully.

There are so many passages in this book that make it worth the read just on them alone. Here's one below. I've really enjoyed having this book around.



Related Articles
Editor's Picks Articles
Top Ten Articles
Previous Features
Site Map



Follow @etniqminerals
Tweet



Content copyright © 2023 by Leah R. Patterson. All rights reserved.
This content was written by Leah R. Patterson. If you wish to use this content in any manner, you need written permission. Contact Leah R. Patterson for details.