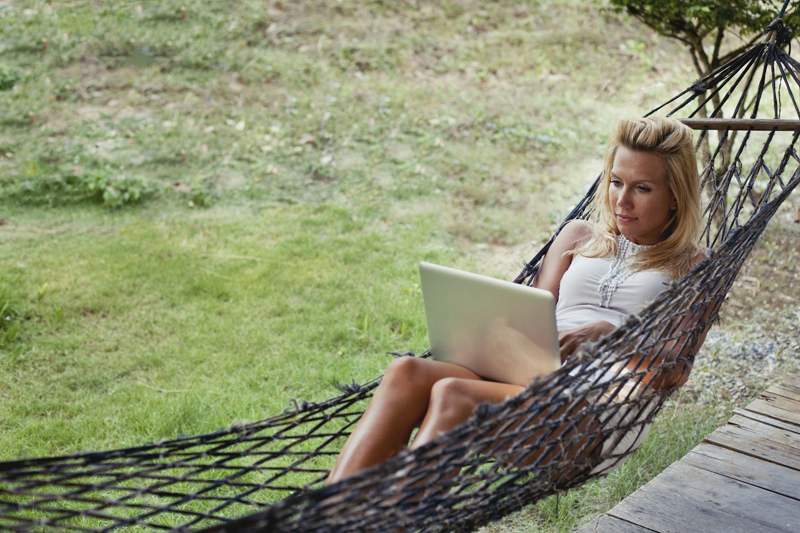 Having an investment plan can be very beneficial to reaching your investing goals. A plan has several parts. Each part plays an important role. A sample plan can demonstrate how to put your own plan in place.
Sample Plan
Jane is in her twenties. She is working as an accountant. Her goal is to start saving towards retirement in her company's 401K plan. Plus, she would like to purchase a house in a year or two. She has saved money in a money market account towards the house's down payment. Jane plans to work until age sixty-five.
The Investment Plan
Jane's Goals
1. Accumulate down payment to purchase house in one to two years
2. Start saving for retirement in company 401K
Jane's Timeframe
1. House down payment - one to two years
2. Retirement - begin saving immediately but money not needed until retirement at age sixty-five. This means she has a long time horizon to meet this goal.
Jane's Risk Tolerance
1. She needs to be very risk averse with her house down payment. She cannot afford to lose this money since she does not have the time to gain it back without postponing her goal.
2. This is very subjective. Jane admits that she is somewhat risk averse. Yet she is young and has many years to her retirement goal. She has the time to weather the stock market's ups and downs. She has the added benefit of a well-paying job that is very secure. This allows her the ability to take on more risk. Jane thinks she can handle moderate/average risk for her retirement portfolio.
She needs to be very risk averse with her house down payment. She cannot afford to lose this money since she does not have the time to gain it back without postponing her goal.
Jane's Contribution Pattern
1. Jane plans to save a hundred dollars from each paycheck to her money market account for her house down payment. Jane will continue to save this amount even after she purchases her house. Her continued savings goal here is to accumulate six months of emergency expenses in a savings account.
2. She will contribute an additional ten percent of her income to her 401K every year. This will allow her to qualify for her company's match, plus contribute additional money. She will be investing for retirement in a tax-advantaged plan which helps her grow her money faster.
Jane's Asset Selection
1. House down payment - money market account at her local bank. She will continue to use this for her emergency fund.
2. Retirement - Jane is limited by the investment options offered by her company in her 401K. She is offered a selection of mutual funds. She will eliminate the money market fund since she has an average risk tolerance and wants to invest to grow her money. She chooses to search for funds that offer a balanced approach of stocks and bonds.
Jane eliminates many high cost funds. She aims to eliminate funds with sales charges. Jane is fortunate that her company offers a stock index fund and bond index fund. Also, her company offers a target-date fund and a balanced fund. For now, Jane chooses to invest half of her money in the stock index fund and half in the bond index fund. She likes the low cost advantage of these funds and their convenience.
An investment plan can be simple or complex. Either way, it is an excellent guide for defining and reaching your goals. Hopefully, this sample has inspired you to create a plan to reach your goals.
May I recommend my ebook,
Investing $10K in 2013
You Should Also Read:
Investment Plan Advantages
Designing an Investment Plan
How To Build A Simple Portfolio


Related Articles
Editor's Picks Articles
Top Ten Articles
Previous Features
Site Map



Follow @SandraInvesting
Tweet





Content copyright © 2022 by Sandra Baublitz. All rights reserved.
This content was written by Sandra Baublitz. If you wish to use this content in any manner, you need written permission. Contact Sandra Baublitz for details.